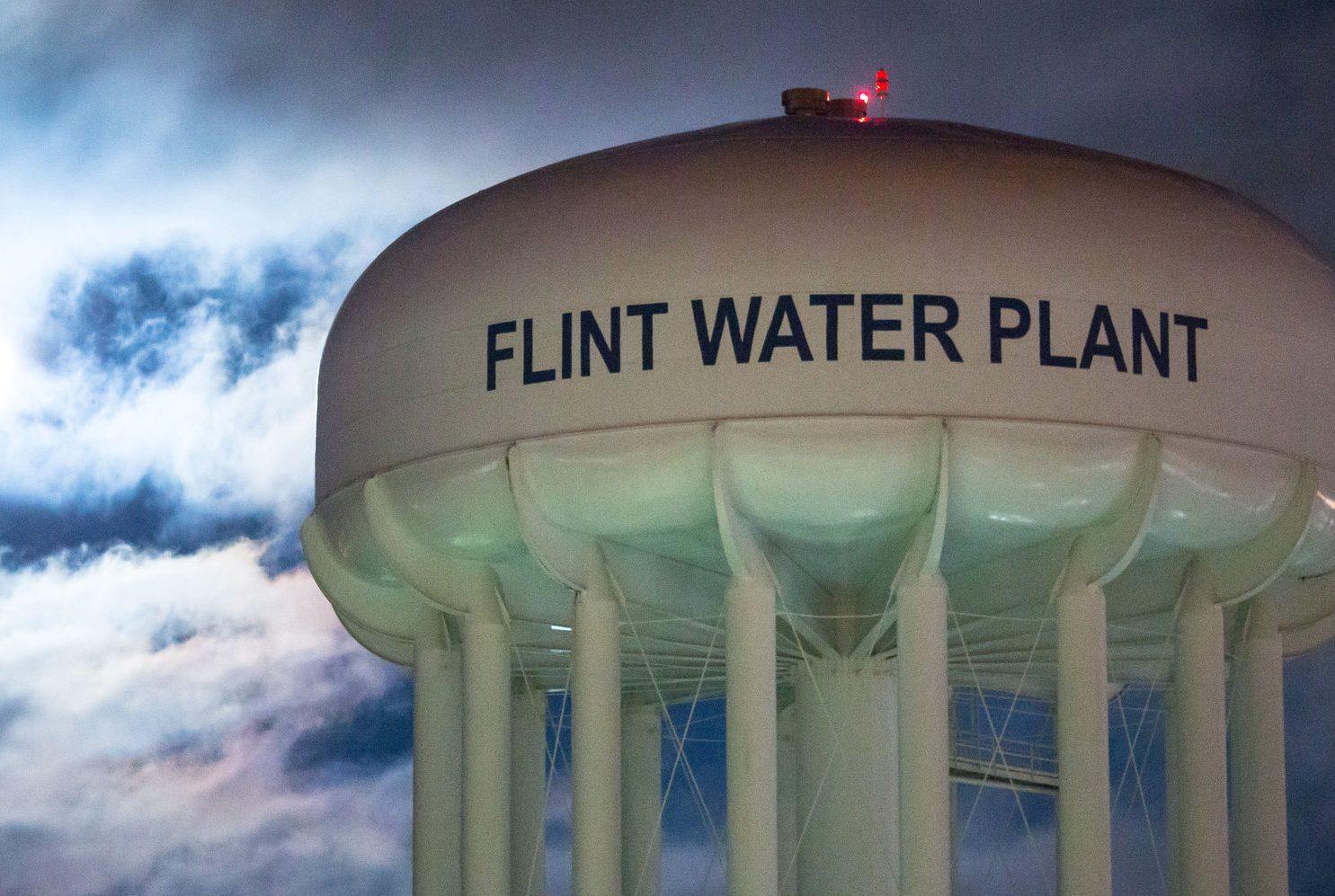 Flint Gets Aid After 5 Years, Notre Dame Gets Billions in Days
By Jamie Rollo

Apr. 22 2019, Published 11:20 p.m. ET
After five years of corroded pipes leaving an underserved city without water, Flint has finally received aid in fixing their city's water problem. The $77 million loan has zero interest, and will be forgiven entirely making it more of a grant. This great news, however, followed the devastating reality that the global elite, who joined together to donate millions to fix the Notre Dame Cathedral in just a day, can and will be extremely picky where they put their philanthropy dollars.
The $77 million will be used to fund a new pipeline from another water source, improve reservoirs, and to build a new chemical feed building. But this grant, coming from the Michigan Department of Environmental Quality, took five years too long.
Meanwhile, the day after the April 15 Notre Dame fire, donations couldn't come flooding in faster. This included wealthy individuals and families, as well as corporations including Apple. While the burning of the church was heartbreaking and the donations probably came from a place of great concern for the old building, people cannot help but stand by and question why this was the cause they decided to pour billions of dollars into as opposed to a more humanitarian effort.
"With a click of their fingers, TWO French billionaires have given €300 million to restore Notre Dame. Just imagine if billionaires cared as much about uhhhh human people," wrote one upset critic, Carl Kinsella.
You can imagine the frustrations in Flint, who has been needing funding to help fix their water infrastructure for years. In 2014, the city attempted to switch their water source from the Detroit River and Lake Huron to the Flint River. Due to poor quality pipes in the Flint River, the water became contaminated with lead, leaving the city to depend on bottled water for drinking, cooking, and cleaning.
One activist priest from Chicago, Michael Pfleger, found it ironic that billions was being poured into Notre Dame as opposed to community projects around the world. He told The Chicago Sun Times, "I think we need to re-evaluate our values… It's going to take years to rebuild Notre Dame and I bet when that's done, Flint will still need clean water and Puerto Rico will still need to be rebuilt."
Even President Trump, at the time of the cathedral fire, offered national assistance, yet his administration has sat idle while Flint citizens were left without water and little hope for a fix.