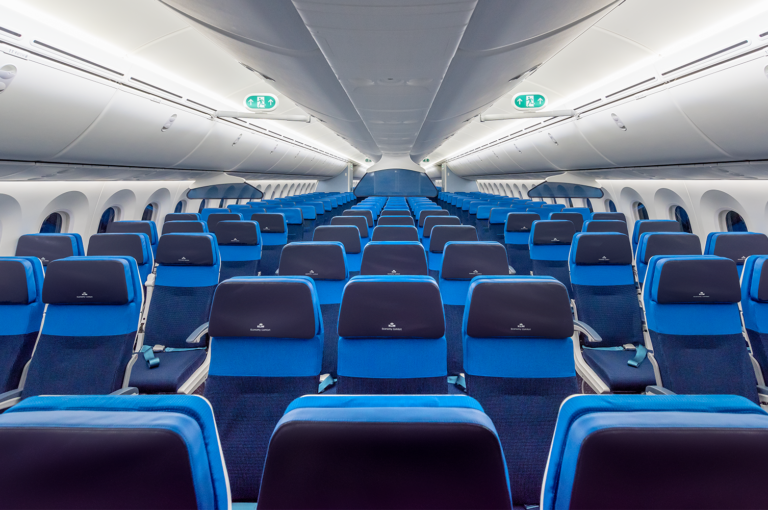 Flight Prices Drop Due To Coronavirus
By Elysia J

Mar. 12 2020, Updated 3:04 p.m. ET
Airlines are dropping prices in a desperate attempt to attract business in the wake of coronavirus.
It seems that most Americans are listening to the experts when it comes to travel. The official word of the CDC is to avoid non-essential travel to highly affected areas. They recommend that people with pre-exhibiting conditions also avoid lesser affected areas. For areas where there is a low risk of contracting coronavirus, travelers are asked to take reasonable precautions. (Keep up to date with travel information on the CDC website).
Flights to impacted areas have plummeted, but so too have flights across the board. People are not booking flights, and canceling flights they booked already.
Whilst epidemiologists and those with health conditions may be happy to hear this news, airlines are scrambling to combat the drop in demand. Prices for both foreign and domestic flights are hitting all-time lows. As of March 10, Expedia was offering a New York to Los Angeles round trip ticket for a mere $142. The cost is $158 down from its average cost of $300.
The price slashing and waiving of fees for changing and canceling flights is motivated by a need a cover operating costs and to keep money steady. But even this is not the only problem facing the industry.
Many airlines work on a slot system with inflexible takeoff and landing times, meaning canceled flights cause disruption. Additionally, European providers tend to work under a "use it or lose it system." Meaning that if an airline doesn't use 80 percent of their slots they could lose them to a competitor for the foreseeable future. This pressure has lead to an extreme measure of flying empty planes just to ensure future slots.
Whilst the drastic price drops have tempted some consumers to travel, it seems that the fight and travel industry will continue to struggle until fears of the outbreak subside.