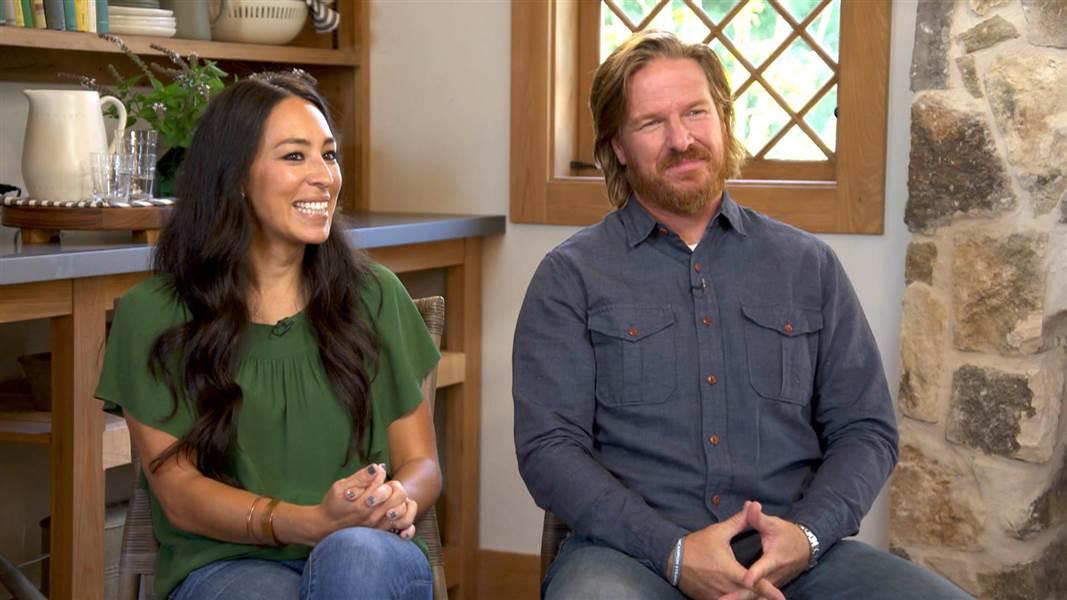 'Fixer Upper' Is Officially Ending
By Caitlin

Sep. 26 2017, Updated 8:45 p.m. ET
HGTV stars Chip and Joanna Gaines, have officially announced that the upcoming season of "Fixer Upper" will be the last to air.
According to Joanna's Blog the Gains family, "Poured our blood, sweat and tears into this show. We would be foolish to think we can go and go and fire on all cylinders and never stop to pause. This is just us recognizing that we need to catch our breath for a moment," they added. "Our plan is to take this time to shore up and strengthen the spots that are weak, rest the places that are tired and give lots of love and attention to both our family and our business."
Although the news is bittersweet for the family, Joanna is eager to slow life down a little, "I think the idea that we get to kind of step back and get fresh vision and get some rest, but also just hunker down with our kiddos, is something that we're excited about," she said.
The final season will air in November, so get your tissues ready!