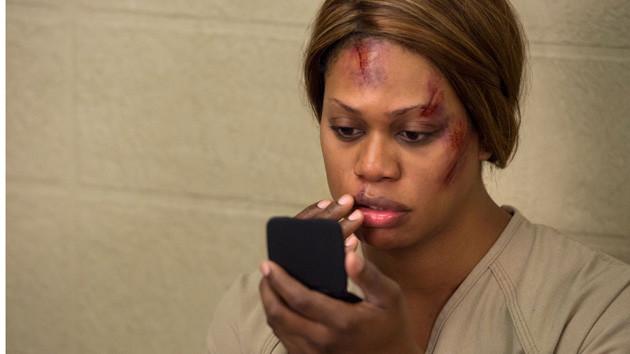 Five Black Trans Women Shot Dead in 2019
By Ash C

May 24 2019, Updated 3:25 p.m. ET
People of sexual orientations and genders outside of "the norm" — aka what we are accustomed to as a society — are undeniably starting to get the acceptance and respect they deserve, compared to ten years ago. But it doesn't mean there aren't still extremely hateful people among us. Especially towards trans women of colour, these extremists often take their rage to another level.
In last week alone, three black trans women had died from gunshot wounds. One of whom was Philadelphian LGBTQ advocate Michelle "Tamika" Washington, who was fatally shot on May 19. Another death was just one day prior, when 23-year-old Muhlaysia Booker was found dead in Dallas weeks after she sustained serious injuries in a videotaped savage attack by a group of men that went viral.
The Human Rights Campaign reported that advocates recorded at least 26 deaths in the transgender community in last year. As for this year, there has been five known cases of deadly violence against transgender people in the States — all of whom were black transgender women.
As violence against black people still exists, violence against black transgender people is a national issue that concerns our society more than over. Transgender hate crimes have always been a brutal reality in the United States, with trans women of colour suffering the worst of these unnecessary and narrow-minded aggressions.