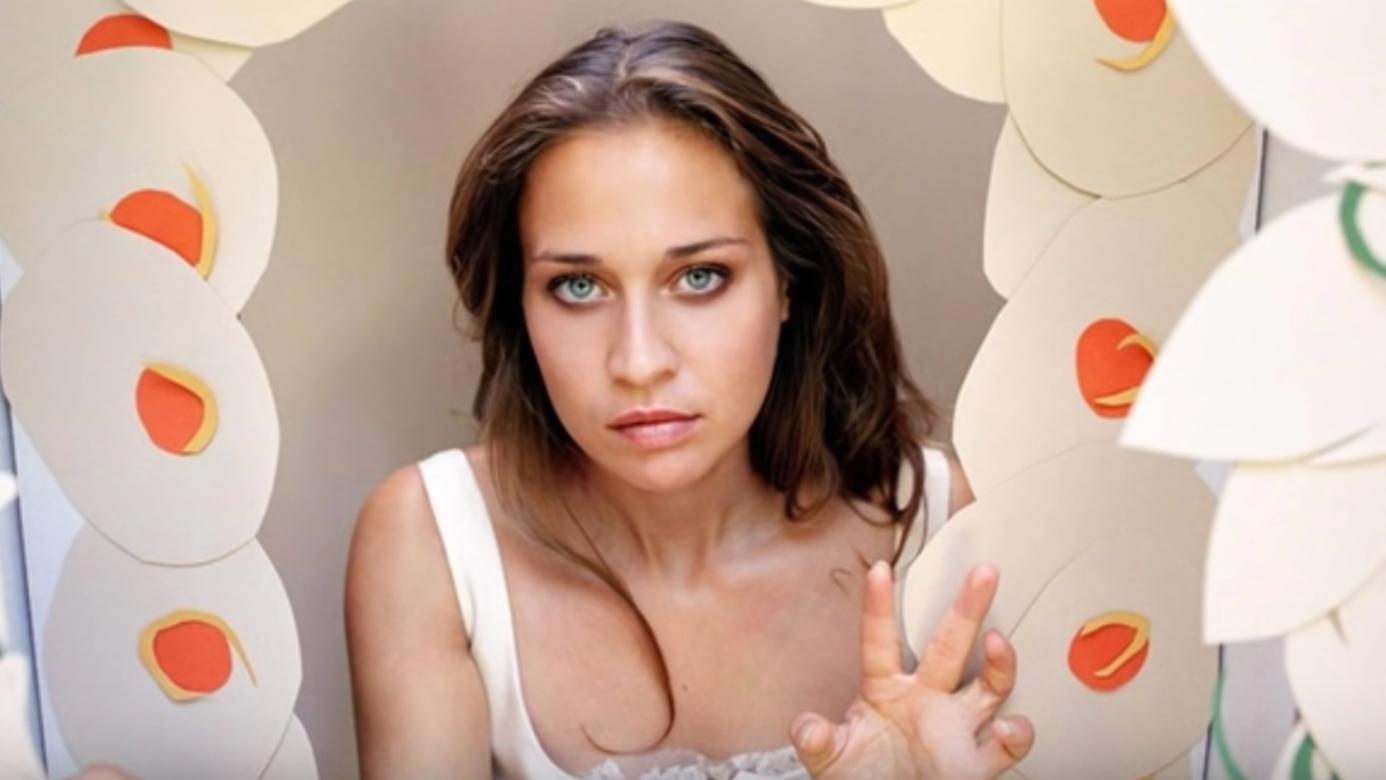 Fiona Apple Helps Refugees With Her Royalties
By Jamie Rollo

Jul. 5 2019, Published 6:07 p.m. ET
The 90s art pop favorite, Fiona Apple, will be donating some of her royalties to helping out refugees with their legal costs. She announced her plans on Tumblr, where she sent over a handwritten note to a popular fan page. She wrote, "After months and months of reading the news about how my country is treating refugees, I've become gutted with frustration trying to figure out the best way to help."
Apple plans to donate two years of royalties from her hit song, "Criminal," which she describes to be the most requested song by television shows and films. The music video for the tune has over 28 million views, and has over 42 million streams on Spotify. The songstress's popularity and talent made her a 90s cultural icon.
"I could write a song about this and maybe I will but for now, I will use 'Criminal' to help the WRONGLY criminalized get justice," she wrote. "I encourage anyone who wants to join with me to get involved."
Her organization of choice is the While They Wait initiative, which was launched by Brooklyn Defender Services, The Refugee and Immigrant Center for Education and Legal Services (RAICES), and the ACLU of Southern California. Together, they help pay for necessities, immigration fees, and legal services for refugees who are waiting out the asylum process.
The site explains their main inspiration for starting their initiative, which is the story of Nilda and her two-year-old son Keyden. After they were forced to leave their home in Honduras, Nilda planned to seek asylum in the U.S from gang violence and domestic abuse. However, they were separated at the Southern border. Luckily, they were reunited, but they are still struggling to get footing in a new country, as they cannot afford housing, food, or any other basic necessities.
She is one of millions in the same predicament who have "open immigration cases." While they are applying for asylum, most refugees do not have access to lawyers to help them from being detained again or deported. This leaves them in a very vulnerable place. That is where the initiative steps in.
Article continues below advertisement
"Of course you can donate money for the bare necessities… It seems to me that the best way I can help detainees is to contribute to payment of their legal fees," wrote Apple. "What they need is representation and guidance because these people are being prosecuted as criminals just for asking for asylum. When they are being separated from their children they need help navigating the system. They need to be bailed out of prison. They need money to pay for the ankle bracelets they are forced to rent and wear while awaiting arraignment, for crying out loud."
Brooklyn Defender Services and RAICES Texas are very appreciative of Apple and her donation to the cause. "We are humbled and blown away by Fiona Apple's generous support for asylum seekers through the While They Wait Fund," the group said in a statement, according to CNN. There are over 1 million immigrants, including 300,000 asylum seekers, who are going through the legal steps to gain legal status. Release from the detention is just the beginning of their struggle. Fiona Apple's support will allow people to achieve self-sufficiency during their long, uncertain, and costly wait to see if they will be allowed to stay in the United States."