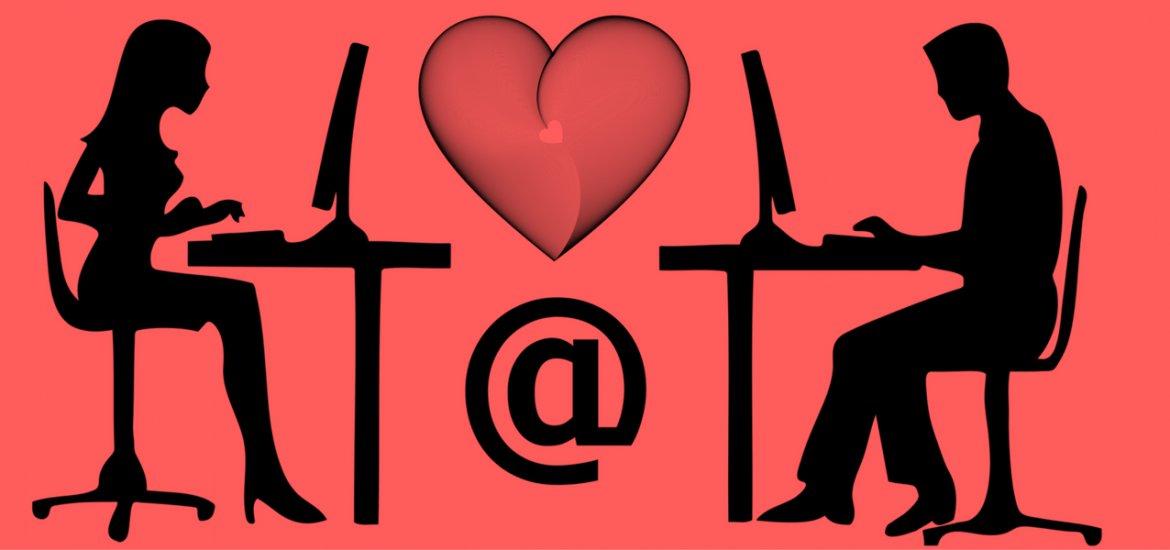 Finding Love on Dating Apps
By Terence McNealy

Jul. 9 2018, Updated 2:15 a.m. ET
Finding Love on Dating Apps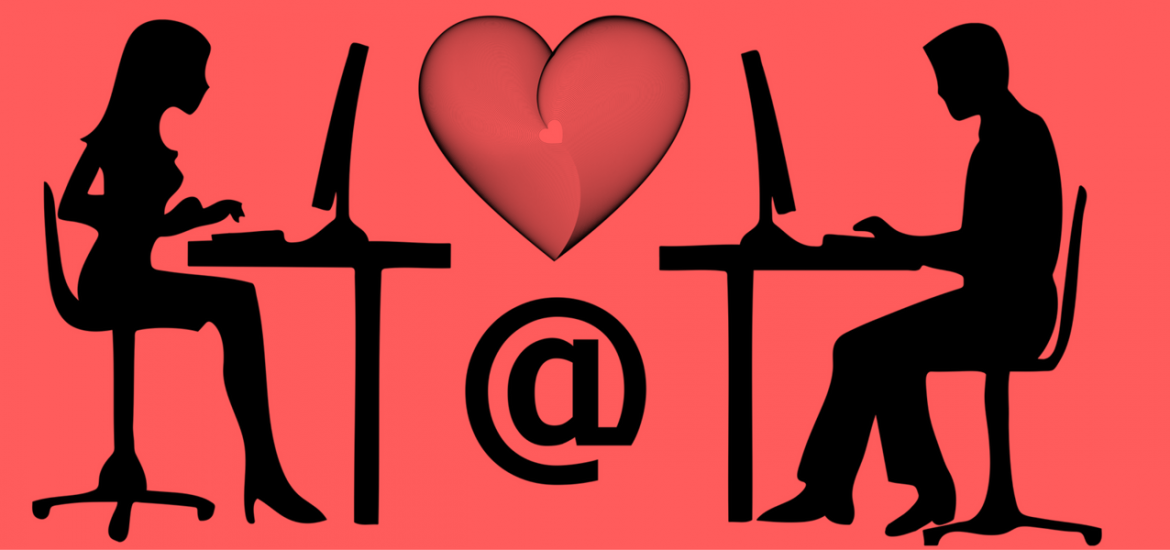 In these trying days, it is nearly impossible to find any single person who is not on at least one dating app. From Tindr, Bumble, to even Christian Mingle there is a site for everyone. Now it seems like more and more people are only using these apps as a way to fulfill their temporary sexual desires or just out of plain boredom, and not as a place to find a real-life love. According to Esquire readers who use Tinder, 63% say they use it out of boredom—and 75% of those are women. "There is an undeniable gamification element to Tinder," said eHarmony CEO Grant Langston. "I have a friend, mid-40's, single, beautiful, who uses Tinder and never expects to have a single date. She comes home from work, pours a big glass of wine and browses through the men. That's her evening entertainment. I can see how that's a non-threatening way to get a slight adrenaline rush." That can be discouraging to the single that is in search of the perfect fairy tale love story.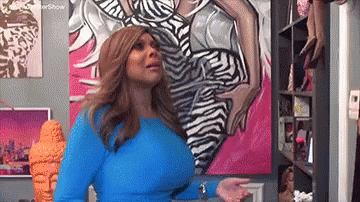 Luckily, I am here to give you a few tips on things you can do to secure a man, woman, or other on a dating app. (CAUTION: Don't take my advice to seriously because I'm single af, working through childhood trauma)
Everyone wants to put their best foot forward and use the best picture of themselves to attract a lover. But please, do not use a picture of yourself from 2011 when your waist was snatched and skin was glowing. The person you meet will be expecting to see that when you meet up, and if you do not resemble the person in the photo, you'll probably not be back on a second date.
Like stated earlier, people are using dating apps for different purposes. When you first start talking to someone online, the best thing to do is state your intentions. Do not say you are "just checking things out" if you're actually looking for your soulmate. By doing this, you'll easily separate the playas from the prince charmings.
Once you've identified the person that you want to be with and you've gone on a few dates with them, it is time to delete the app. One of the biggest mistakes a person can make is wondering what else they can find on the app. Let it go, sis. You've already found the one. Plus, it the relationship falls to pieces, you can always re-download it.
Hopefully, these simple tips will help you snag the person of your dreams! Good luck searching!