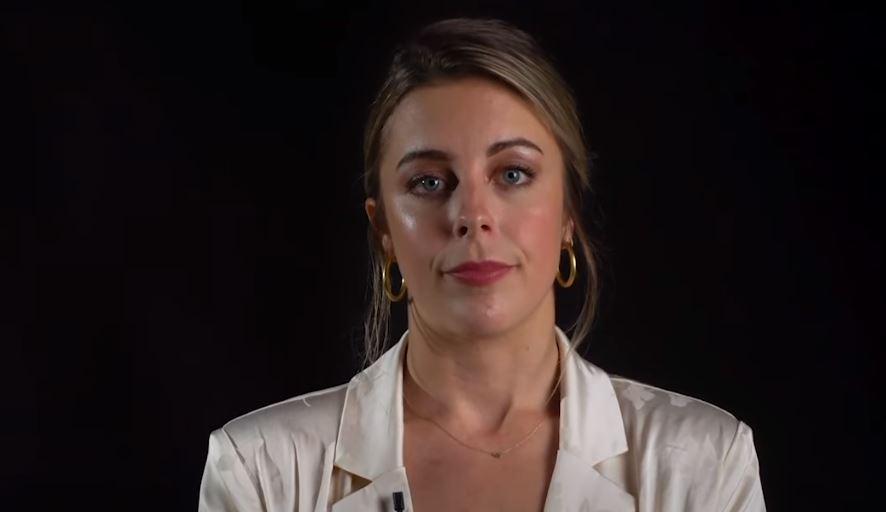 Figure Skating Champ Ashley Wagner Opens Up About Assault
By Jamie Rollo

Aug. 1 2019, Updated 7:54 p.m. ET
Former U.S skater and Olympic Bronze medalist, Ashley Wagner, shared her story of being sexually assaulted at the age of 17. In June 2008, Wagner was in Colorado Springs for a figure skating training camp. While she was there, she attended a party held by the local athletes. By the time the party was over, she had nobody to take her back to her hotel so she and her friends stayed at the house the party was held at. That night, John Coughlin, another renowned U.S figure skater, crawled into her bed, and began touching and groping her.
Wagner didn't talk about this sooner because at the time of her assault, her career was only starting. She didn't want to cause any trouble that might make her seem disagreeable. She was scared to be known as the skater that got sexually assaulted, so she stayed quiet until now.
Coughlin passed away this January. Right before this, the U.S. Center for SafeSport and U.S. Figure Skating suspended him due to reports of sexual misconduct. Wagner knew the consequences of coming out with this story after Coughlin's death, since he is unable to defend or make any comments about the accusation. However, Wagner says she is not trying to seek attention or compensation for this. Rather, she came out with this story to address an issue in the figure skating world.
She told USA Today Sports, "I want the issue to feel real for people, and for them to understand the dynamics of my sport, where uncomfortable power imbalances thrive to this day… Talent and ability, not age, place you into your social circle. It is not normal for kids and teenagers to be in the same social environment as adults. But in figure skating, it happens all the time. 13-year-old girls can be on the same international team as twenty-one-year-old men, traveling on the same flights, staying in the same hotels, eating all of their meals together."
This year, at the age of 13, Alysa Liu became the U.S Figure Skating National Champion. Seeing another young kid enter this sport, Wagner knew she couldn't just sit passively any longer. Wagner said, "It was in that moment that I knew I had to come forward with my story. I want to make this sport safe for those kids. I went to U.S Figure Skating and proposed changes to athlete education and wellness designed to keep these young skaters as safe as possible."