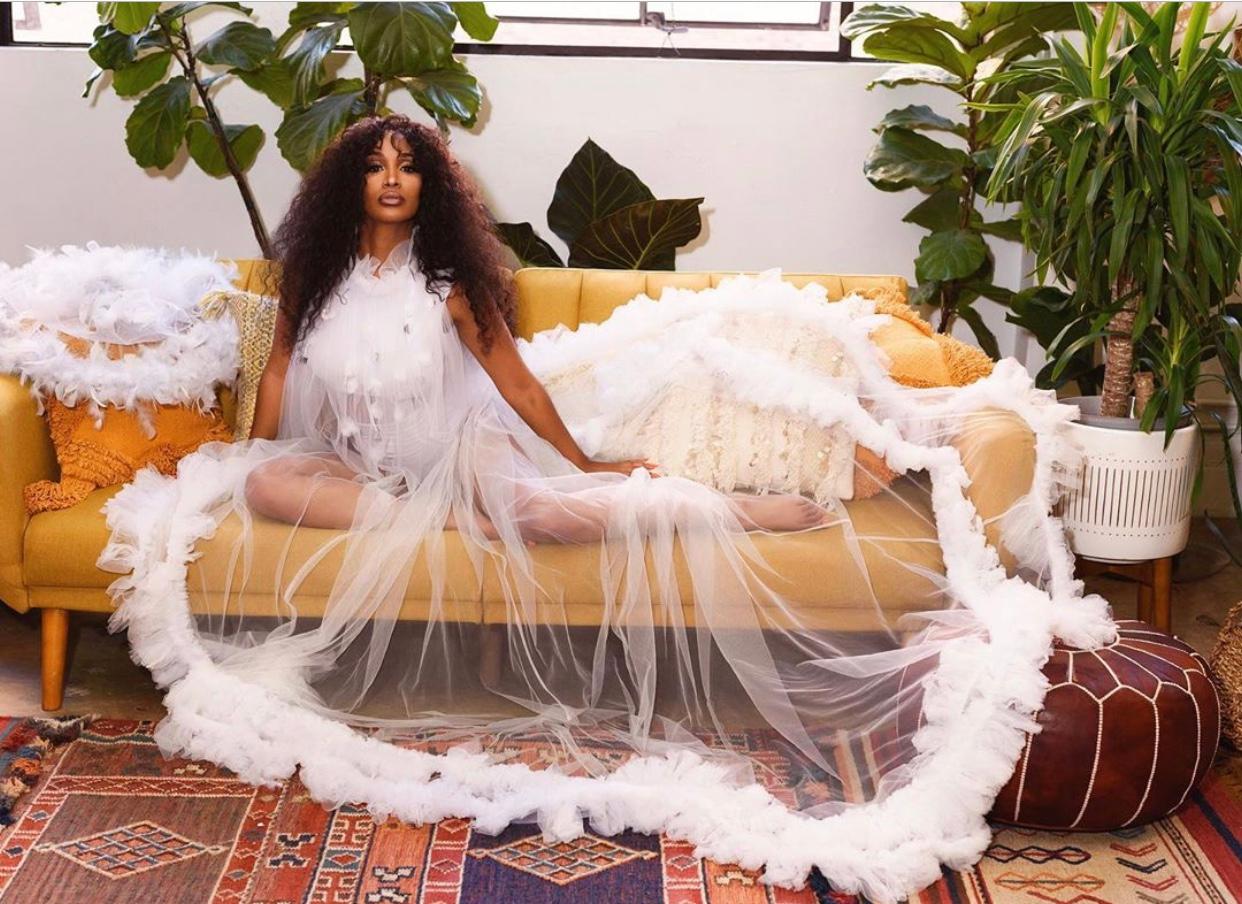 Q&A with Upcoming Artist Ferow
By Jamie Rollo

May 28 2020, Updated 7:27 p.m. ET
Pulling inspiration from her Eritrean roots, up-and-coming artist Ferow has created a sound completely of her own. Her latest releases, "For You" and "Love All" featuring Dremo, have been gaining thousands of streams across sites. Now, she's gearing up to release more music including her newest solo project. Bombshell was lucky enough to chat with Ferow about her music, her culture, quarantine and her plans for 2020. Read below: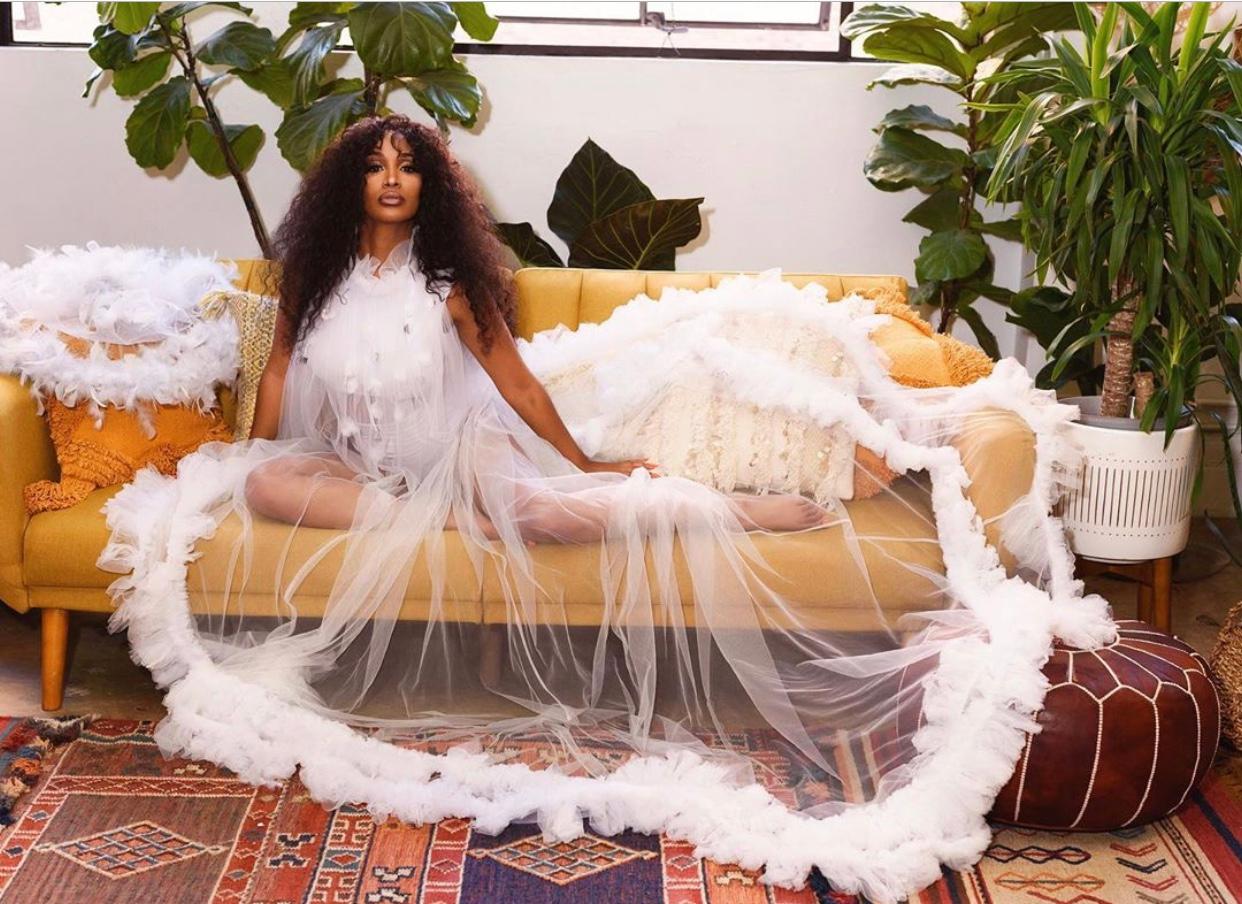 Article continues below advertisement
Bombshell: What was the inspiration behind your most recent singles 'For You' and 'Love All'?
Ferow: "'For You' is just a love record and it was just [recorded] in a really good moment with the person I was recording with so it was just a really great love song for everybody. And then 'Love All' was about how I wanted unity in general. I'm from Eritrea and a lot of people think I'm Ethiopian because it's kind of similar, it's right next door. So people tend to get upset, but the countries used to be one so I always promote unity and love all and loving thy neighbor. That's why I put Nipsey on the cover because if his neighbor would've loved him, he would've still been here."
B: Does Nipsey Hussle inspire your music?
F: "I wouldn't say he's a musical inspiration but more so as an activist and his everyday lifestyle and his way of thinking and him as a human being. He's very poised."
Article continues below advertisement
B: Can you talk more about your Eritrean heritage and how that intertwines with your music and career?
F: "When I went back home in 2018, I got more in depth in the culture and more around things with my father, so it just made me say, 'huh, why don't I try to implement this in my music?' And ever since then it's just been blossoming and I'm so happy I did that. When you grow up a certain way, that's just all you know. So to me it's just an everyday lifestyle. So it's just like unity, family, love, everybody being together, and looking out for one another. It's genuine."
B: How long have you been making music and when did you start to take things more seriously?
F: "I've been doing music since I was 12 years old, but after school and after I graduated I moved to Atlanta in 2014. That's when I decided to take it seriously. When I moved to Atlanta, it became go-time. Being in Atlanta, it's just so busy it's really the place to be to get your career started."
Article continues below advertisement
B: And you also model, can you talk a little bit about that? 
F: "I like modeling because it's like a form of acting. You get to play a character and it's just embodying that character at the time. It's just like pushing yourself to the limit of being in your character and seeing where you can go and how you can grow. So modeling for me is just like an expression. So it's just so fun to play different characters because I do eventually want to get into the film industry."
B: What have you been doing to pass the time during quarantine? 
F: "I did the Triller Fest, for Triller and Complex – that was really fun. And I've been doing a lot of things on Instagram Live, Twitter. I've jumped on TikTok myself. I actually really like this time because I just came back from a small tour so to be back home and settled for two months, it's kind of refreshing. At first it was scary but it's refreshing because you're kind of just rebuilding."
B: Do you have any more singles, songs or projects on the way? 
F: "I have the video for 'Love All' coming soon and I have another video coming out in the fall. I'm also featuring on a project with B. Simone and just doing a lot of great things. My solo project will also be out by the end of the year for sure."