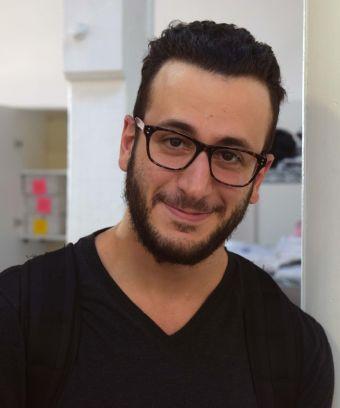 Feminist Apparel CEO Alan Martofel Is A Sexual Abuser
By Elysia J

Jul. 10 2018, Published 9:22 p.m. ET
In June 2018, the staff of clothing brand "Feminist Apparel" learn that their CEO Alan Martofel had a history of sexually harassing and abusing women.
Refinery29 reported that the first accusation came June 21st when the brand was tagged in a Facebook post. They accused Martofel of rape. The company launched an investigation and quickly discovered that the accusations had merit as the CEO had previously publicly admitted to sexually abusing women.
The revelation came in the form of a Facebook post of Martofel's own from 2013. The post started out as a somewhat self-congratulatory ramble. It started off with Martofel pointing out how much he had been posting about women's issues and proclaiming that it took him a whole two hours to write it. It then went on to talk generally about rape culture and listed a few statistics on issues like street harassment and sexual assault. Then it got weird. The post continues with the statement that everyone has been impacted by the issue, and that he himself was guilty of it. He then in a manner that was disturbingly casual admitted to incredibly disturbing actions against women.
"I've grinded up on women on buses and at concerts without their consent. I've made out with the 'drunk chick' at a party because it was easier. I've put a woman's hand on my dick while she was sleeping."
The same post announced his creation of "Feminist Apparel" as a company. As it turns out the company was Martofel's "humble attempt" to solve the issues he talked about and admitted to contributing to in his post.
The fact that this is the way the company is announced opens up the question of why the company was given any legitimacy in the first place. The truth was out there the whole time.
Article continues below advertisement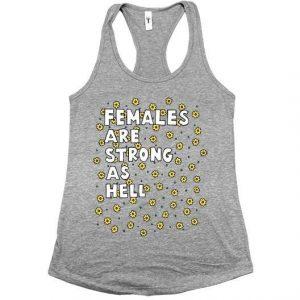 The company was started as a way for Martofel to wipe his previous transgressions off his record and to promote his own image as a supporter of women. Only the latter was really feasible however. Creating a brand that sells t-shits with catchy little slogans like "Pizza Roles Not Gender Rolls" does nothing to eliminate the barrage of sexual harassment faced by women on a regular basis. And it certainly does not make amends for sexually assaulting a sleeping woman.
Article continues below advertisement
Further evidence that Martofel was never really serious about empowering women comes in his response to the company discovering his past. After admitting to the allegations, he told his employees that he would step down. Then the company card stopped working, the site was closed to new orders, and Martofel, messaged his employees not to come to work for the week while he completed outstanding orders though a third-party. By Sunday morning all of them were fired by email. He has since announced that the company is seeking new management and that he has made the difficult decision to proceed without any of his employees.
Laughably, he said that the decision was because they do not share his "views on either business or feminism." It seems abundantly clear that Martofel was never really concerned about making amends for his past transgressions. His decision to fire all of his employees instead of stepping down himself makes it clear that Feminist Apparel was always a vanity project rather than a movement.