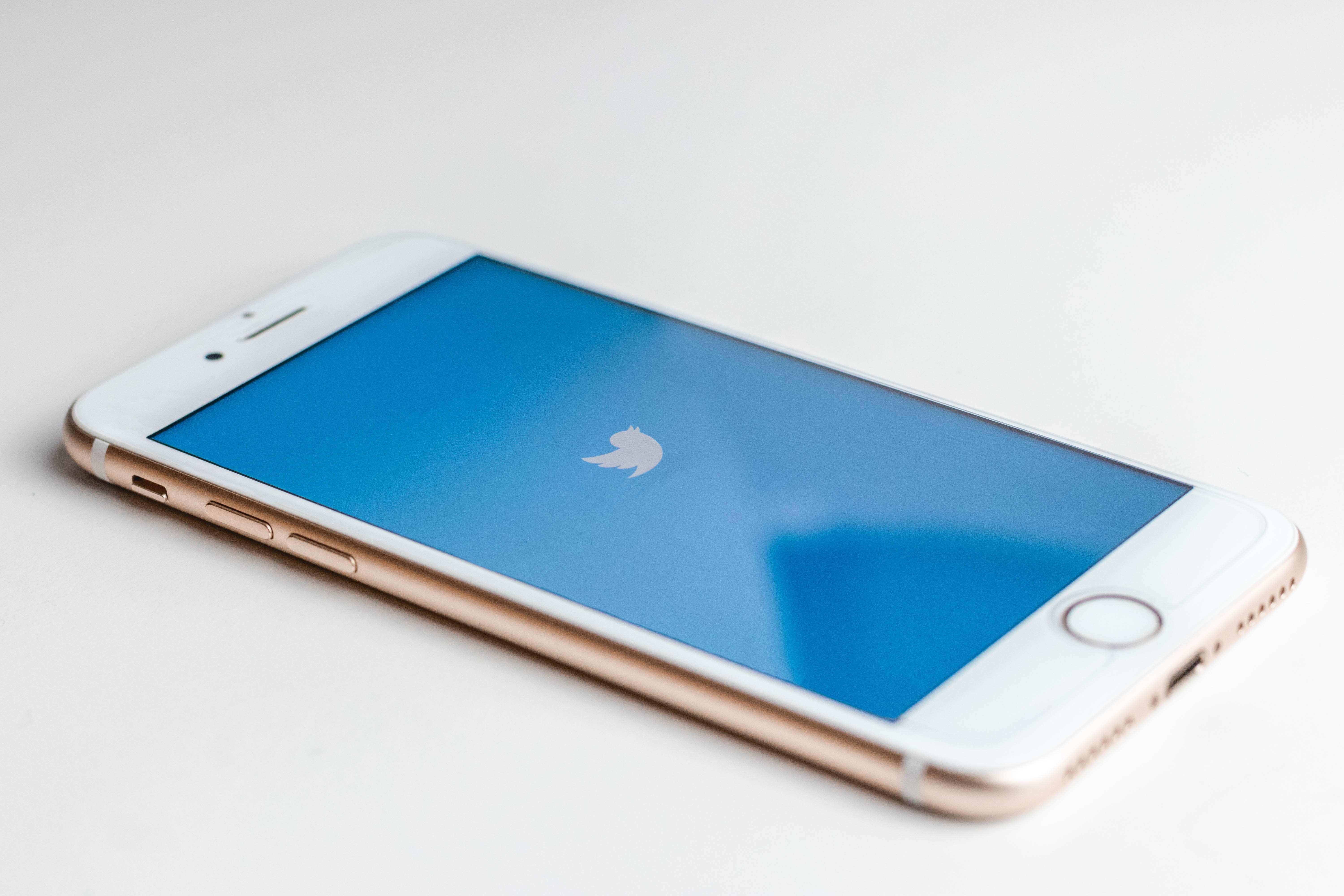 Female Orgasms to Racist Condoms in Sex Ed Gone Viral
By Jamie Rollo

Apr. 27 2019, Published 12:08 a.m. ET
It is no mystery that sex education in public schools is insufficient, and rarely covers topics that should be discussed. Female's sexual organs are rarely discussed other than periods and pregnancy. But there is so much more to it. UTI's, pH balances, vaginitis, and most importantly, the female orgasm.
People are rarely taught about female sexual organs or how they work. Just yesterday, for the first time in my life, I actually saw a diagram of what milk-duct muscles look like, yet I've lost track of how many times I've been show a diagram of a penis in the classroom.
One unsung hero, wearing a shirt dotted with bright pink fallopian tubes, took to Twitter to give everyone an eye-opening sex education. From topics like the importance of stimulating the clitoris to how Magnums are racist. The thread went viral, and people everywhere are questioning why they were never taught these things in school.
Article continues below advertisement
The woman, Kelly, explains the exact definition of sex as when two people are stimulating each other's genitals. Where things tend to get warped is when people do not realize that a woman's genital is her clitoris, not the vagina. She amusingly says, "so if no one is stimulating your clit, you're not actually having sex, you're just letting someone jack-off inside of you." That is the reason why so few females orgasm from penetration alone. Using a puppet for reference, she shows which points should be stimulated.
Kelly also gives some shocking statistics. One of them being that when females have heterosexual intercourse, they only have an 11 percent chance of orgasming. Women who partake in intercourse with another female have a 93 percent chance of orgasming. This is due to the emphasis on the clitoris for both parties involved.
The most interesting part of Kelly's internet lesson was the stigma behind a man's size and race. She calls the condom brand Magnum the "racist condom", this due to years and years of societal misconceptions.
Article continues below advertisement
"Historically, black men have been hyper-sexualized in our culture. It has been used as justification for slavery, lynching, all kinds of things," Kelly explains. "We equate virility with penis size. And so, there is this myth in our culture that black men have bigger penises because we're hyper-sexualizing them."
Magnum, the condoms made for those who are "bigger", targets advertisements towards black men. It in turn makes them insecure, feeling they need to buy the bigger condoms. In reality, they're just more expensive, more thick, and in Kelly's words, "racist bullsh*t."
Similarly, Kelly says that Asian men being "smaller" is also a misconception – one that dates back to the Vietnam War. She says that some of the justification for going to Vietnam was people saying that Asian men are too "effeminate", and that they needed our "masculine" help. From that, the stereotype was born.
Thank you, Kelly, for teaching the world things about sex that we probably were never taught or thought of. It says a lot when a four-part, viral Twitter thread teaches youth more about sexual health than schools do.