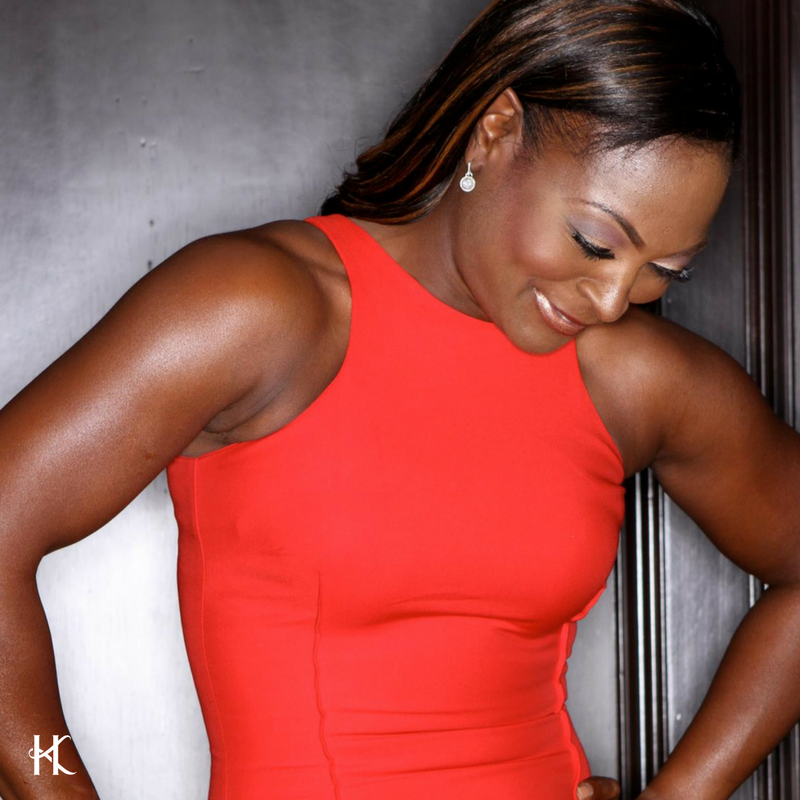 Kamica Hampton launches her first line of Luxury shoes
By Rebecca Richards

Sep. 29 2017, Updated 10:15 p.m. ET

Business woman Kamica Hampton launches her first line of luxury shoes and accessories. Ladies you have a new collection to add next to your red bottoms! Kamica Hampton, a Houston, Texas native isn't your average modern day business woman. Just like every other successful business woman , Kamica went through her own challenges getting to where she's at. She didn't come from a background of designers and shoemakers; she actually started off in real estate but it never stopped her from the love she had for the art of shoe design.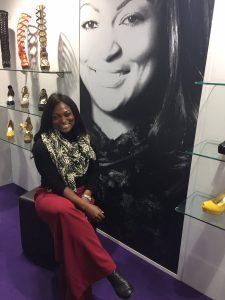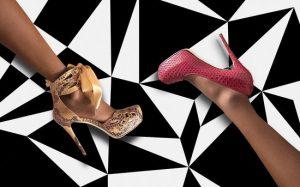 Article continues below advertisement
With hard work and innovation Kamica decided to choose the glamorous life of a shoe designer and pursued her dreams. With a debut collection of trendsetting signature stilettos and boots Kamica's line definitely has a lot to offer for the shoe game killers of today. Just from Kamica's beliefs in working hard for what you want, her story aspires all women to pursue their dreams.
For more info on Kamica's career and shoe line , check her out on Instagram and Twitter @kamicahampton! Also check out her shoe line at www.khampton.com