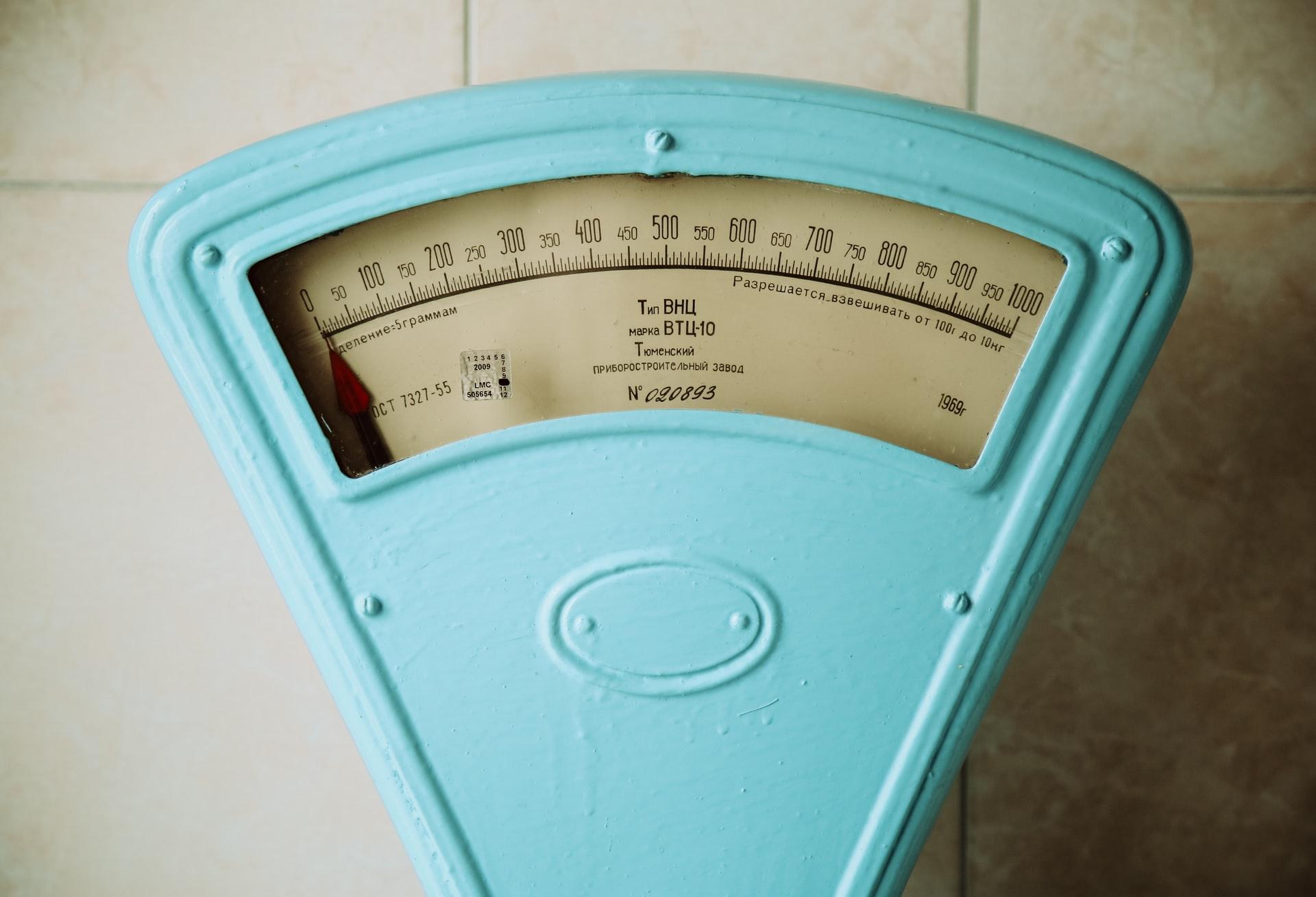 Fat-shaming Was Never About Health
By Elysia J

Feb. 23 2021, Updated 7:55 p.m. ET
I think there is a part deep down in all of us that gets a perverse pleasure in putting people down. Something in our lizard brain gets pinged when we just rip someone apart. Of course, polite society frowns on this kind of cruelty. So people who are really struggling to resist the lizard brain instinct have to get creative and make up a reason to justify it. This is what I think is at the core of fat-shaming.
Fat-shaming is the humiliation, judgment, bullying or ostracization of people due to their weight. Oftentimes people who engage in such behavior proclaim that they are not doing so out of cruelty, but out of concern for the victims' health. But that really is just an excuse, and should not be used to justify the behavior for a number of reasons.
1) It Doesn't Work
Baked into the notion that bullying fat people is out of concern for their health is the idea that this "tough love" will motivate them to make healthy changes and lose weight. The only problem with that is that it has been proven to be untrue. Multiple studies have found that fat-shaming does not motivate people to lose weight. And in some cases, it can actually cause weight gain.
Angela Alberga is an assistant professor in the department of health, kinesiology and applied physiology at Concordia University. In 2019 she spoke at the Canadian Obesity Summit in Ottawa. There she explained that the experience of weight discrimination triggers physiological and behavioral changes linked to poor metabolic health and increased weight gain. The experience is stressful and therefore causes a spike in cortisol which drops self-control and increases the likelihood of a binge.
If reading the evidence is a little too much effort right now, just answer a couple of questions: Do you make better or worse decisions when you're stressed and upset? And, are you more or less likely to make positive changes in your life when you feel worthless?
Article continues below advertisement
2) It's Often Contradictory
Some of the things people get angry at fat people for would totally contradict the idea that health is the ultimate goal. Back in 2019 Nike put up a plus-sized mannequin at its flagship London store. The mannequin, being in a sports store, was wearing exercise clothes. So you would assume that people who are very concerned about fat people would be happy with this. Nike is promoting the idea that exercise is for everyone and showing off that they have the gear to facilitate exorcize for larger-bodied people. But people were furious. They said that advertising workout gear for fat people was promoting obesity.
Mekita Rivas documented a particularly deranged reaction for Refinery 29. Tanya Gold, a U.K journalist, was so incensed by having to look at a bigger mannequin than usual that she started imagining what health and personality defects this inanimate object had. In the article, Rivas makes an excellent point. "The very critics who argue that plus-size women need to exercise, will then turn around and attack them when theydowork out (and, say, choose to do so in Nike gear). So, what's the real issue here."
And the issue is simply the lizard brain reaction. Some people find fat people distasteful and because of that, they believe not only that they deserve poor treatment, but that it's a problem if they are even seen.
Article continues below advertisement
3) They Don't Bring the Same Energy for Underweight People
Being overweight is tied to health issues, but so is being underweight. In fact, one study found that being underweight came with the same level of mortality as obesity, but that being overweight but not obese held less risk than either. So if the real concern was health we would see equal hostility towards underweight people, and obese people, and less so for those who are overweight but not obese. But of course, that's not the case.
Fat shamers don't wait to hear someone's BMI before attacking them, and people who are not obese are viciously attacked all the time. And thin people are never shamed the way fat people are. There's no controversy over thin mannequins. When very skinny celebrities look happy in public there isn't a discussion about them promoting anorexia. No one demands that very skinny celebrities prove that they don't have medical conditions related to their weight, and they don't publicly speculate about which ones they have. Because at the end of the day, skinny is seen as attractive. And as a society, we value aesthetics far more than we value health.
Fat-shaming was never about health. It was always about aesthetics, attractiveness, and the knee-jerk lizard-brain reaction to the existence of people who we do not deem worthy based on those criteria.