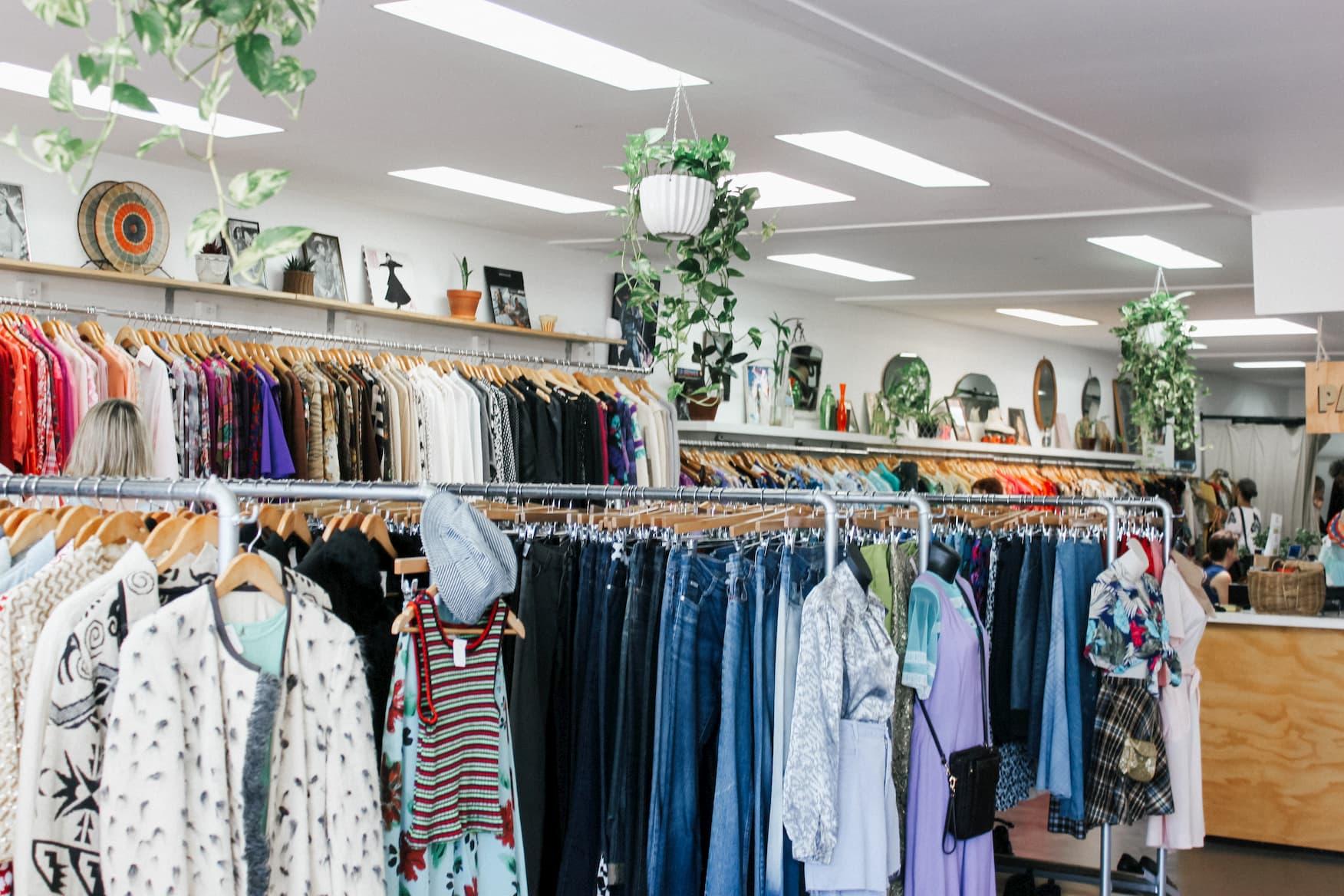 Ditch Fast Fashion with Online Thrifting
By Jamie Rollo

Apr. 6 2020, Updated 6:54 p.m. ET
Fast fashion is considered the world's second largest polluter right behind oil production. While cheap prices and convenience may keep consumers accustomed to fast fashion brands, it is always important to buy thrifted or second hand clothing when possible. By purchasing pre-owned clothing, consumers can do their part in hindering the soil, water and air pollution brought on by major fast fashion production. Of course, due to the coronavirus quarantine, shoppers can no longer visit their favorite thrift and vintage shops. Luckily, there are tons of online thrift stores that could definitely use consumer support during these hard times. Here are the four best online thrift shops:
Goodfair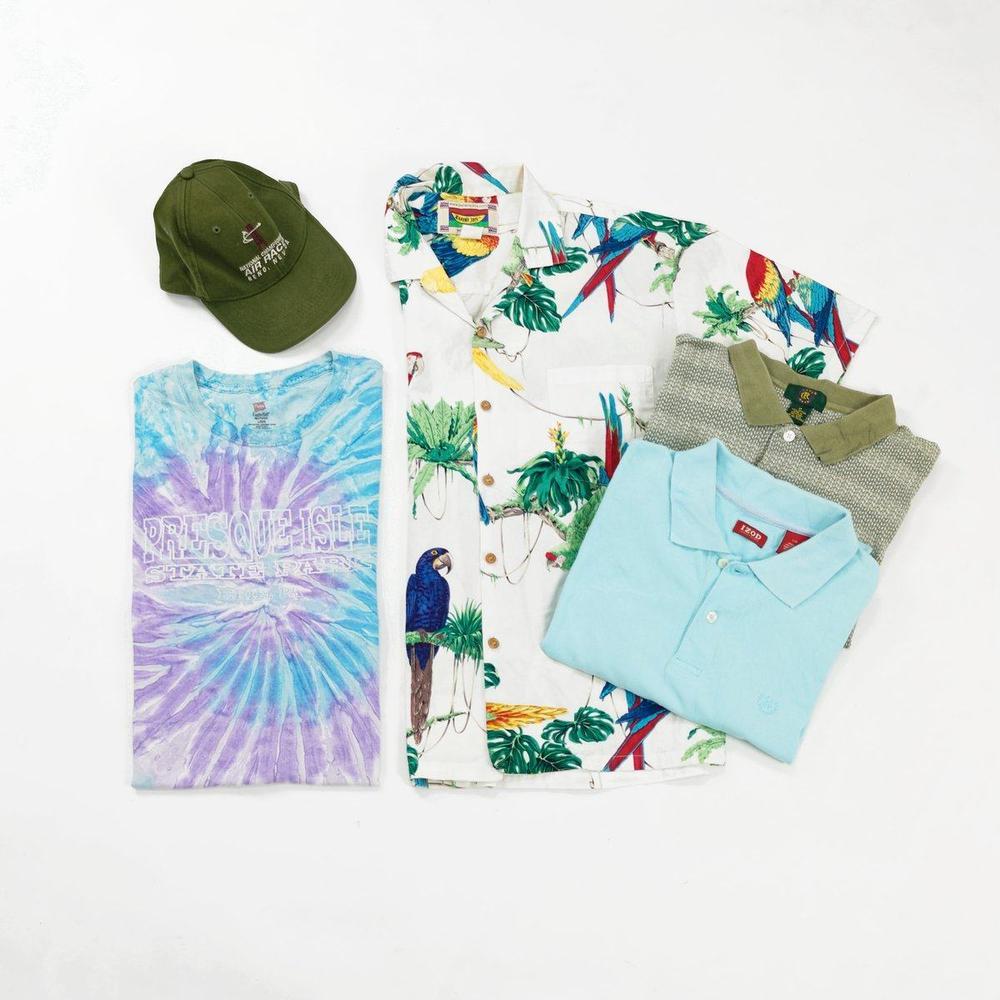 This virtual thrift store is definitely for the crafty shopper. One thing most thrifters, including myself, enjoy most about thrifting is being able to up-cycle pre-owned clothing. Goodfair is the top place to shop for t-shirts, jackets, flannels, and more all at low prices. On the site, you can actually buy different bundles of clothing with prices starting as low as $30.
Thredup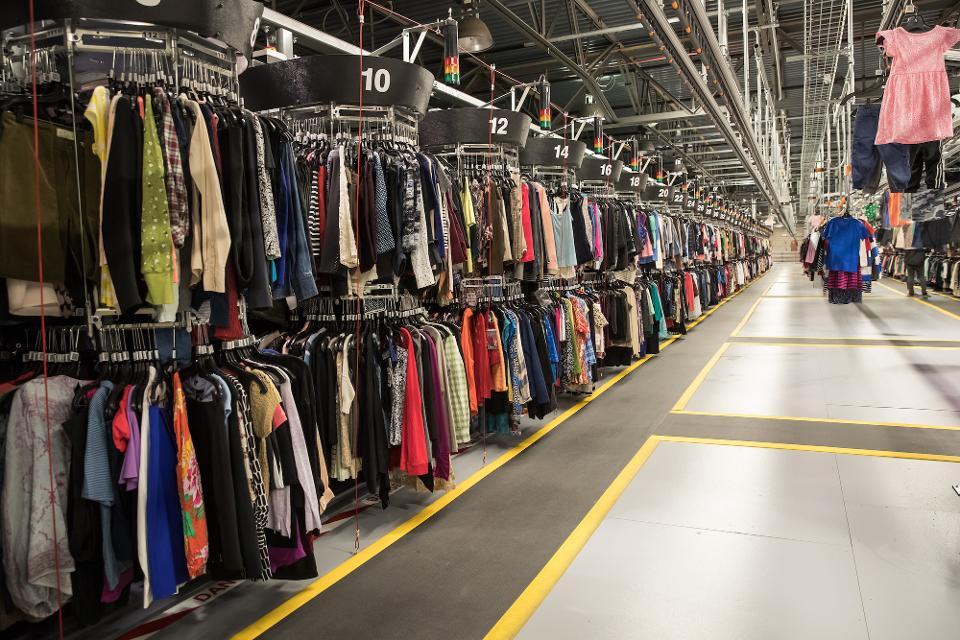 This online thrift store is perfect for the second-hand designer lovers. Thredup has such a large index with amazingly low prices from your favorite stores. All of the designer items are authenticated and they have pretty much every high end brand you can think of. Another added plus: you can get 50 percent off your first order by simply entering your email address.
Article continues below advertisement
ASOS Marketplace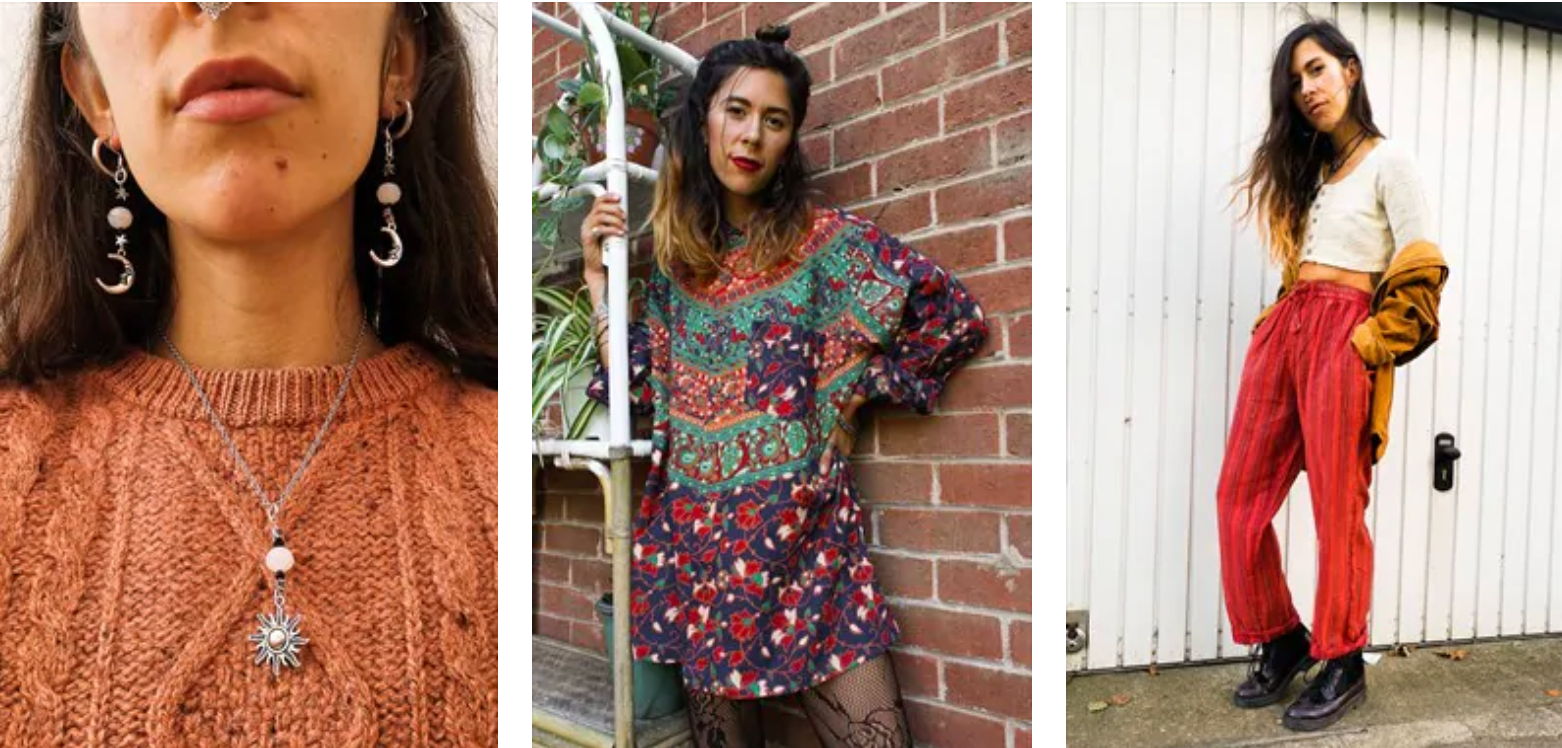 While ASOS may be one of the most notable fast fashion brands, their marketplace actually serves as an online thrift and vintage store. Here, they highlight new, up-and-coming designers and brands along with vintage pieces from consignment shops. They also have a section on their website solely dedicated to sustainable brands.
Etsy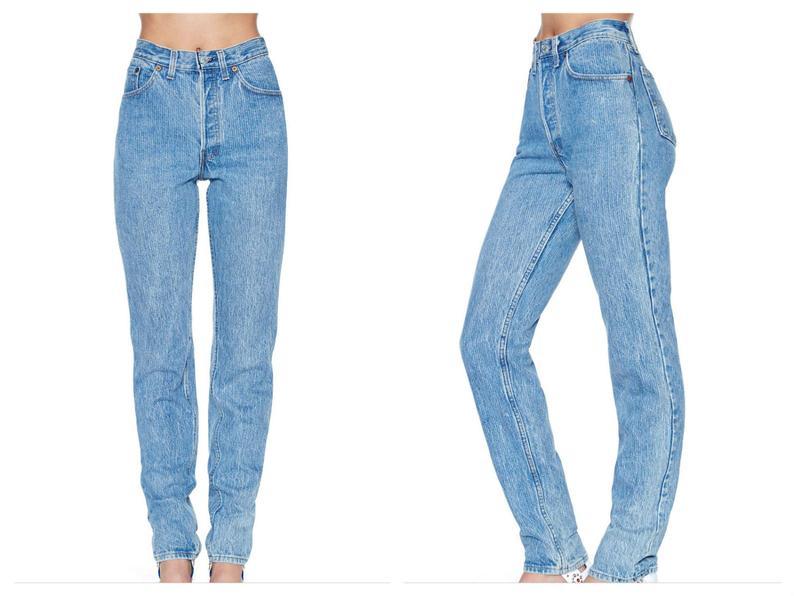 Etsy is completely run by sellers on the site. From crafts and homemade candles to vintage or up-cycled clothing, Etsy truly has it all. This site requires a little more research as there are so many independent sellers on there, but if you're looking for vintage clothing or thrifted tees it is so worth the extra work. Also, it is extremely important during these times to support small businesses, and that's truly what Etsy is all about.