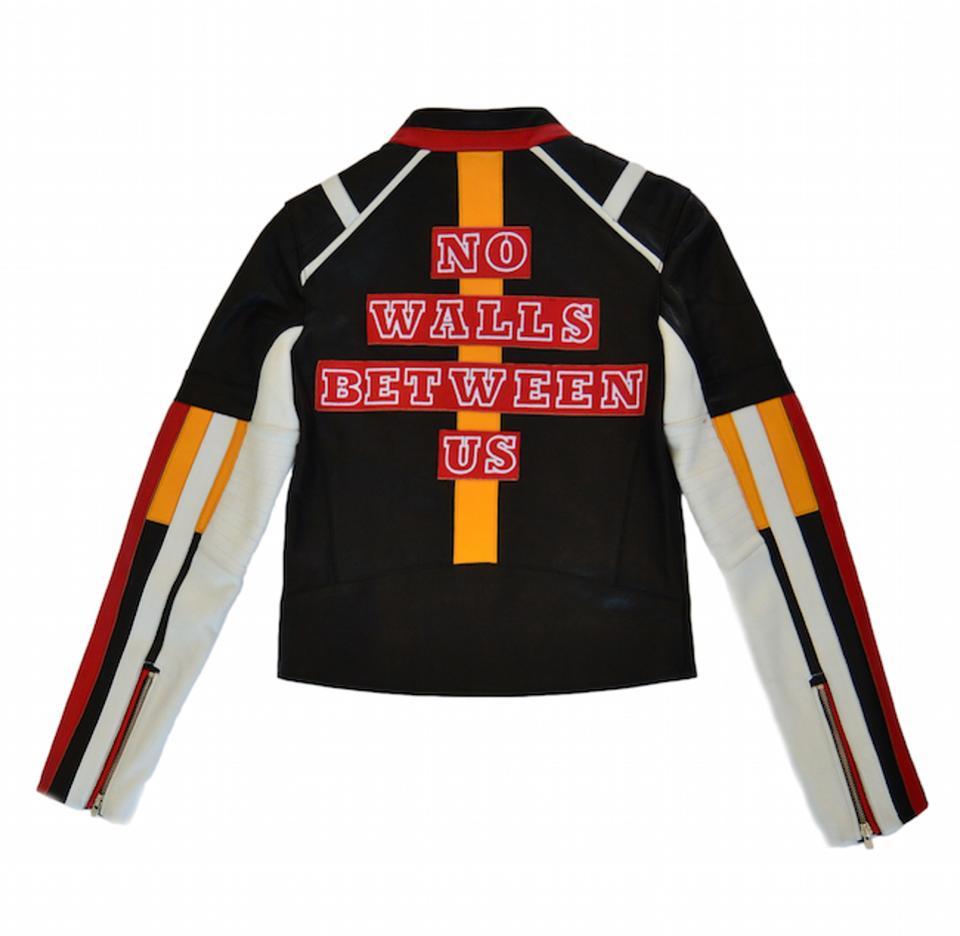 When Fashion Meets Politics
By Kaylin Young

Aug. 12 2017, Published 4:36 p.m. ET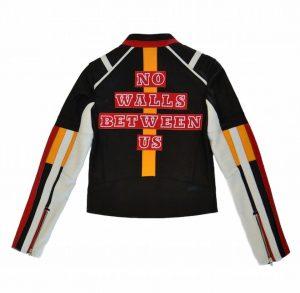 As fashion houses gear up for Fashion Week and pre-fall collections are debuted, designers are taking a political stance when it comes to new U.S. policies. Luxury labels like Each X Other, Prabal Gurung, and CFDA are rebuking sexism, immigration, and racism in the age of "Trump's America."
Recently, the House of Representatives approved several of President Trump's proposals. Among the approved proposals was a $1.57 billion bill towards a wall between the United States and Mexico that will supposedly keep illegal immigrants from entering American soil undocumented. Since it was first mentioned by Donnie during his presidential campaign, critics have not hushed their opinions. Today, fashion houses are leading the protest.
Fashion has always been a means to express personality, political and religious viewpoints and opinions. This year alone has given designers enough ammunition for a lifetime of unleashing political commentary through their fashion Some designers used words. Prabal Gurung's fall 2017 show boasted slogans like "Girls Just Want to Have Fundamental Rights" and R13 displayed Trump's face on a t-shirt with the words "God Save the U.S." Others used silence and symbolism. The Council of Fashion Designers of America (CFDA) partnered with Planned Parenthood for NYFW and Mara Hoffman had the national co-chairs of the Women's March on Washington stand in solidarity for women's and racial equality.
Whether we asked for it or not, fashion is not staying silent on issues that have affected our nation.