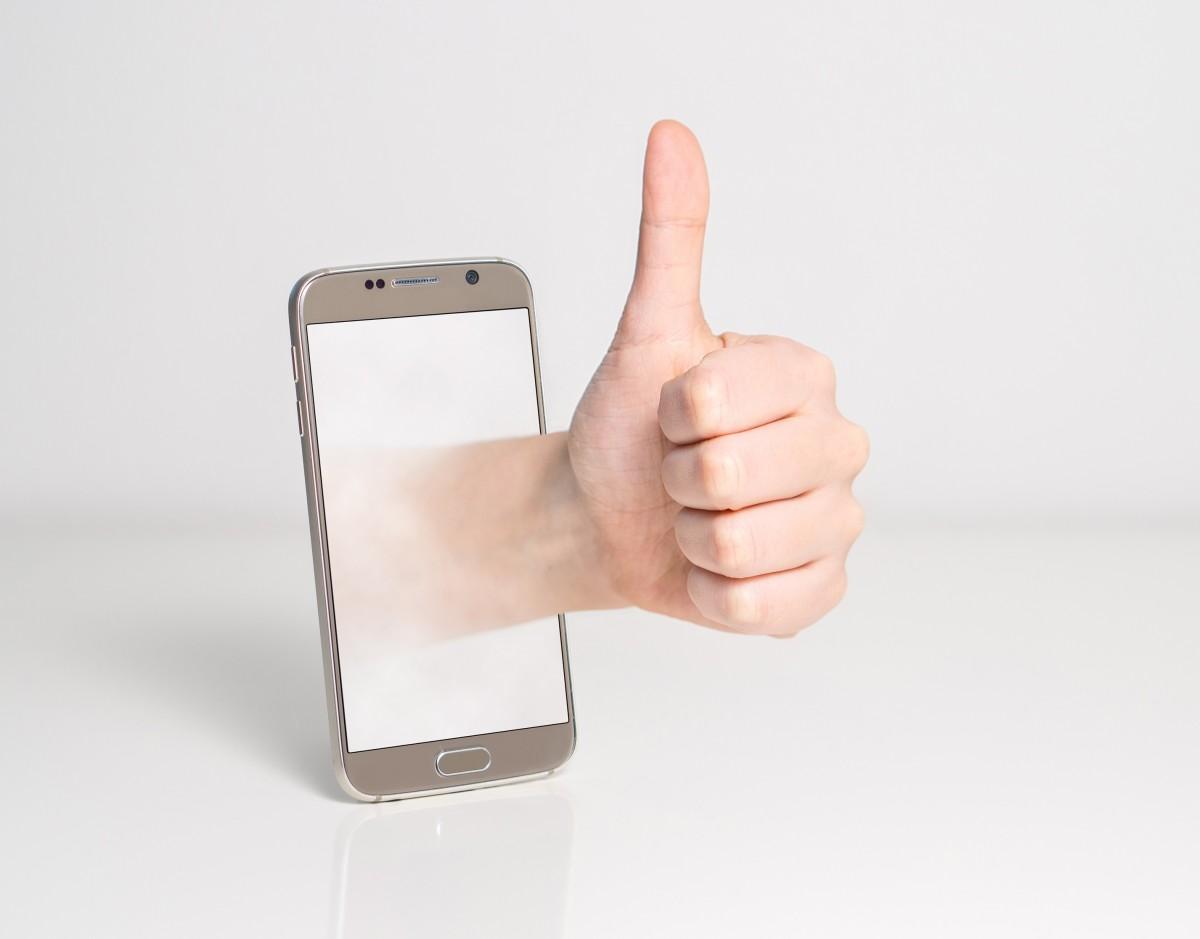 Facebook Has Started Removing the Likes Feature
By Ash C

Oct. 2 2019, Published 10:00 p.m. ET
Tech Crunch reported that Facebook is introducing tests to hide the number of likes from the platform's users. The post's author can still see the count, but it's hidden from everyone else. People can only see who in their friend list gave a thumbs-up or other reaction.
This new move's initiative is to encourage users to focus on the quality of their posts and how their content connects them with people they care about, rather than just the mere number of "likes" that pop up on their screen.
Another hopeful aspect of removing the like count is also to reduce the herd mentality that can sometimes occur on social networking platforms as it urges users to think for themselves whether they actually enjoyed the content, or if they were simply agreeing with everyone else.
Although Instagram has already started collecting data from its tests to hide likes in Australia, Brazil, Canada, Ireland, Italy, Japan, and New Zealand, Facebook insists that its own tests are necessary, since the two platforms are so different in nature.
"We are running a limited test where like, reaction, and video view counts are made private across Facebook," a Facebook spokesperson told Tech Crunch. "We will gather feedback to understand whether this change will improve people's experiences."
If the test does improve users' sense of wellbeing without tanking user engagement, it could potentially expand to more countries, or even roll out to everyone globally. For now though, no further tests have been scheduled.