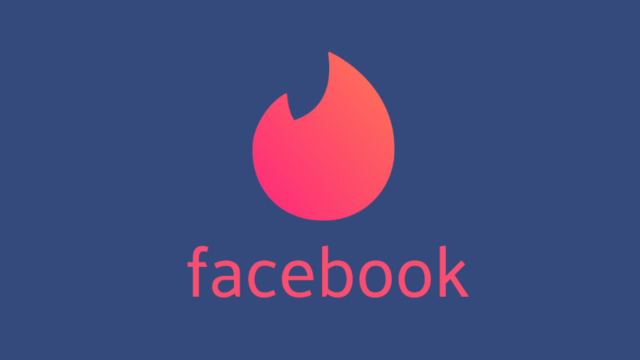 Facebook Dating Launched in the US + 20 Countries
By Ash C

Sep. 10 2019, Published 9:27 p.m. ET
Tired of Tinder? Facebook Dating has officially been launched in the U.S, making it one of the 20 countries where online dating is available on Facebook. The Dating feature appears as a new tab within the Facebook phone app, and it contains no ads or in-app purchases. The free product is available to Facebook users above the age of 18.
If you're interested, you can opt in to Dating and create a new profile that is based off the feature, but separate from your main profile. As you create your Dating profile, you put in preferences that will help Facebook suggest matches for you, on top of your interests and online activity. The new feature seems to borrow many design elements from the successful dating app Hinge, allowing users to express interest by sending "likes" and a corresponding message to any individuals you see on the service.
The social networking site says you'll meet potential romantic partners among your friends of friends – but if that's too cringey for you, you can also choose to date completely outside of your existing Facebook friend network. Your Facebook friends won't be able to see your Dating profile unless you use the "secret crush" feature, in which you may "like" up to nine of your Facebook or Instagram connections, and if you both like each other… you know what happens next.
Product Manager Nathan Sharp told The Verge, "We didn't want to include anything around swiping or games. Facebook Dating is about conversations."
Interestingly, Dating is integrated with Facebook groups and events: in your matches, you might be able to see people in the same group you're in or if they're attending the same events. On the other hand, Facebook Dating also promotes a safety feature in which you can share details of an upcoming date with a trusted Facebook friend on Messenger; you may even temporarily share your live location, so they'd be able to keep tabs on you as you go to meet a stranger.
In addition to the U.S, Dating is now live in Brazil, Canada, Chile, Columbia, Ecuador, Guyana, Laos, Malaysia, Mexico, Paraguay, Peru, Philippines, Singapore, Suriname, Thailand, Uruguay, and Vietnam; and Facebook said the product will be going to Europe early next year.