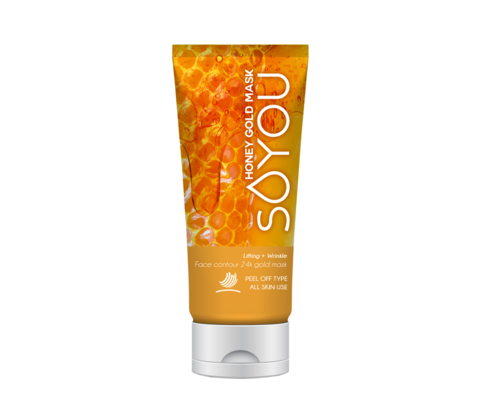 Face It: SoYou Cosmetic Is The Next Big Thing In K Beauty
By Ebony Allison

Aug. 23 2018, Updated 9:47 p.m. ET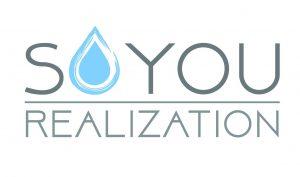 Though I'm never one to jump on any bandwagon, the rise of K-Beauty had me intrigued. What are these new beauty brands doing that our beloved brands are not? Though I can't speak on any others, SoYou Cosmetic uses the most natural ingredients to bring back your natural glow!
Article continues below advertisement
After receiving my first shipment of the products I was instantly intrigued by the Honey Gold 24k Peel Off Mask. The name alone sparked my excitement! Honey, Gold, 24K …what more could a girl ask for. However after having several terrifying experiences from other various peeling mask I was still in PTSD recovery, nonetheless I pressed on and gave the product a shot! First of all, the smell was so yummy, I wasn't sure if I should apply it to my face, pour it in my tea or attempt to eat it. Alas! I began the application process to which I was already impressed. Previous masks spread to thin or too thick however this was like applying a jar of gold infused sweet honey to my face and I enjoyed every minute. Waiting for the product to dry is where my anxiety began, because we all know that with most peeling mask once the product is ready to be removed, the peeling can be reminiscent to ripping duct tape off a scab. Where is the joy in that? My Honey Gold 24K mask peeled off without ripping my skin off. (another win for SoYou Cosmetic) After rinsing my face with warm water I looked in the mirror and instantly noticed the difference in my texture and tone. It's not everyday that I brag about a skin care product but I was completely smitten. Finally a product that caters and listens to the needs of my skin!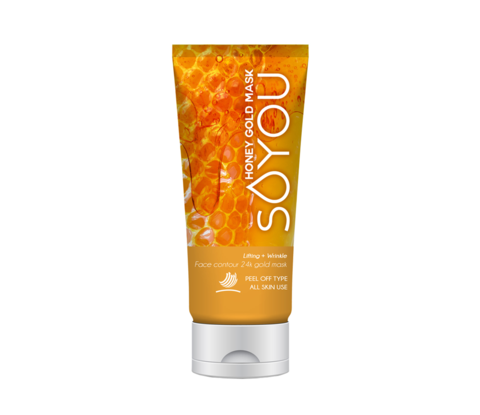 Article continues below advertisement