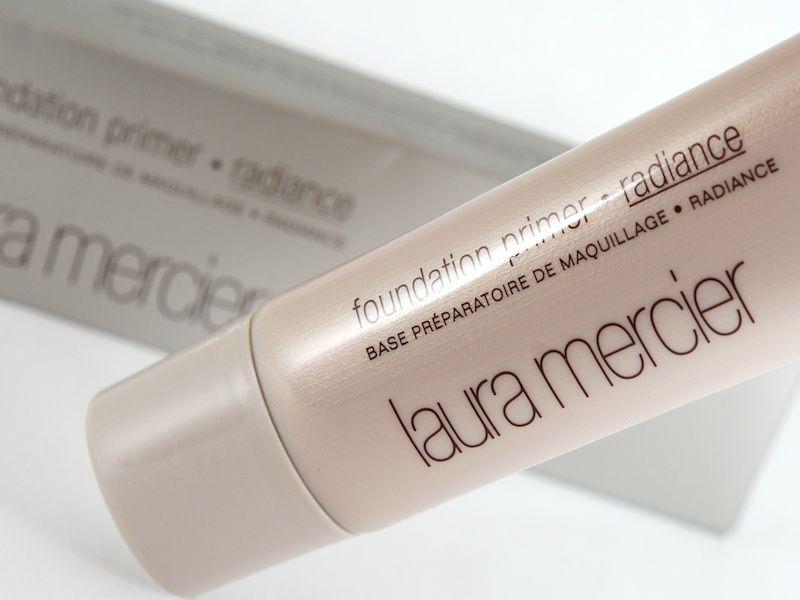 Face It: 3 Hydrating Primers For Your Sensitive Skin
By Ebony Allison

Jul. 7 2020, Updated 10:21 p.m. ET
Beauty mavens know that great primers are a major key in make up melt down preventions. Nothing is worse then beating your face in the morning before you head out for the day and doing a mid day glam check only to realize that half of your make up is running or wearing off. But whats worse then not priming your face? Choosing the wrong primer for your skin type. Most primers contain silicone, which is great for stretching a product to greater use however, it can also work a number on your pores leaving them clogged and setting off a break out. We've rounded up 3 Hydrating primers that will lay your foundation for the Glamour Gods while keeping your skin so fresh and so clean.
Article continues below advertisement
The silky base helps foundation to glide on and remain in place while providing lightweight moisture to the skin.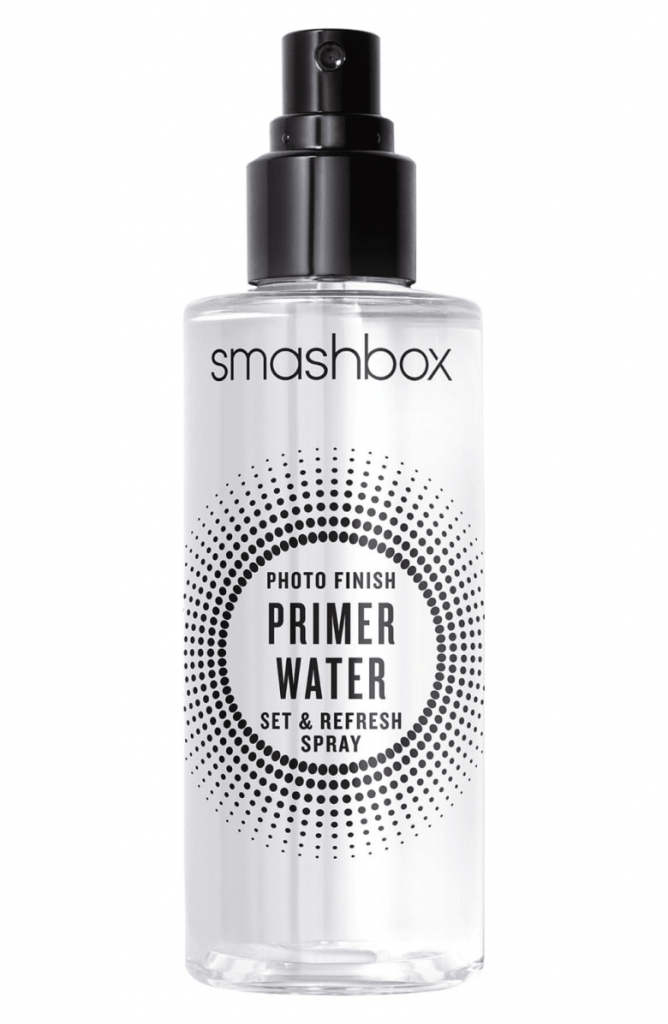 Article continues below advertisement
Multi-use spray for prepping, setting and re-moisturizing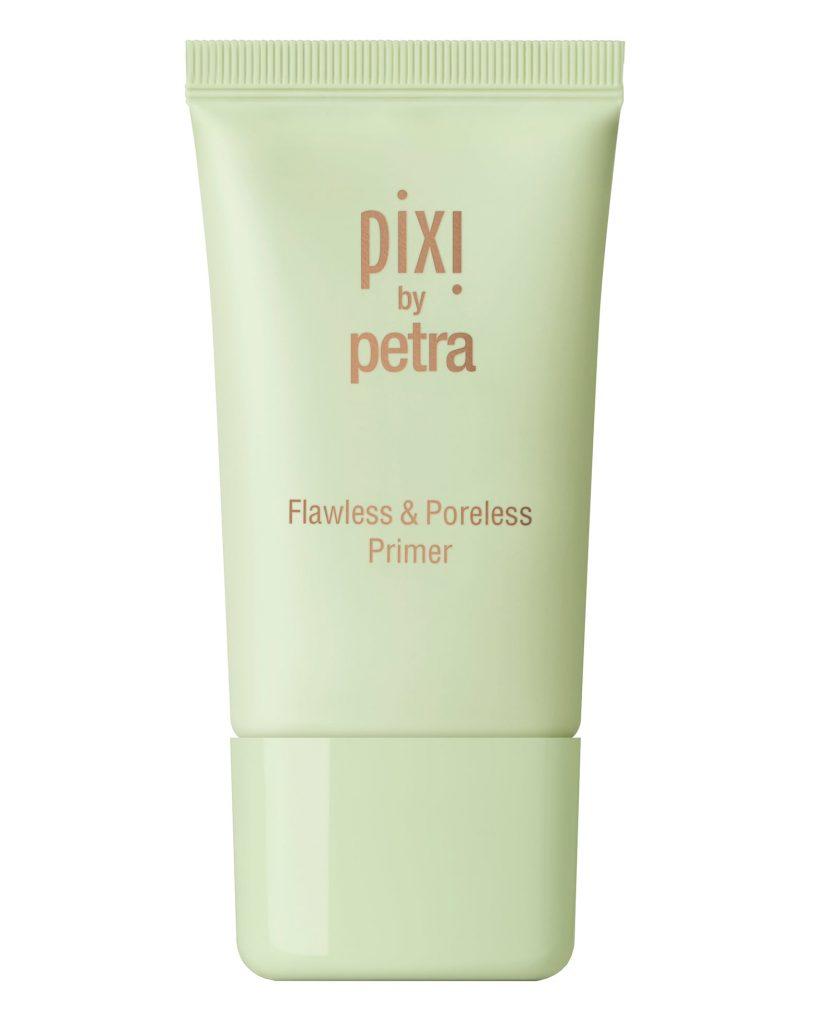 Lightweight primer that controls shine and moisturizes the skin