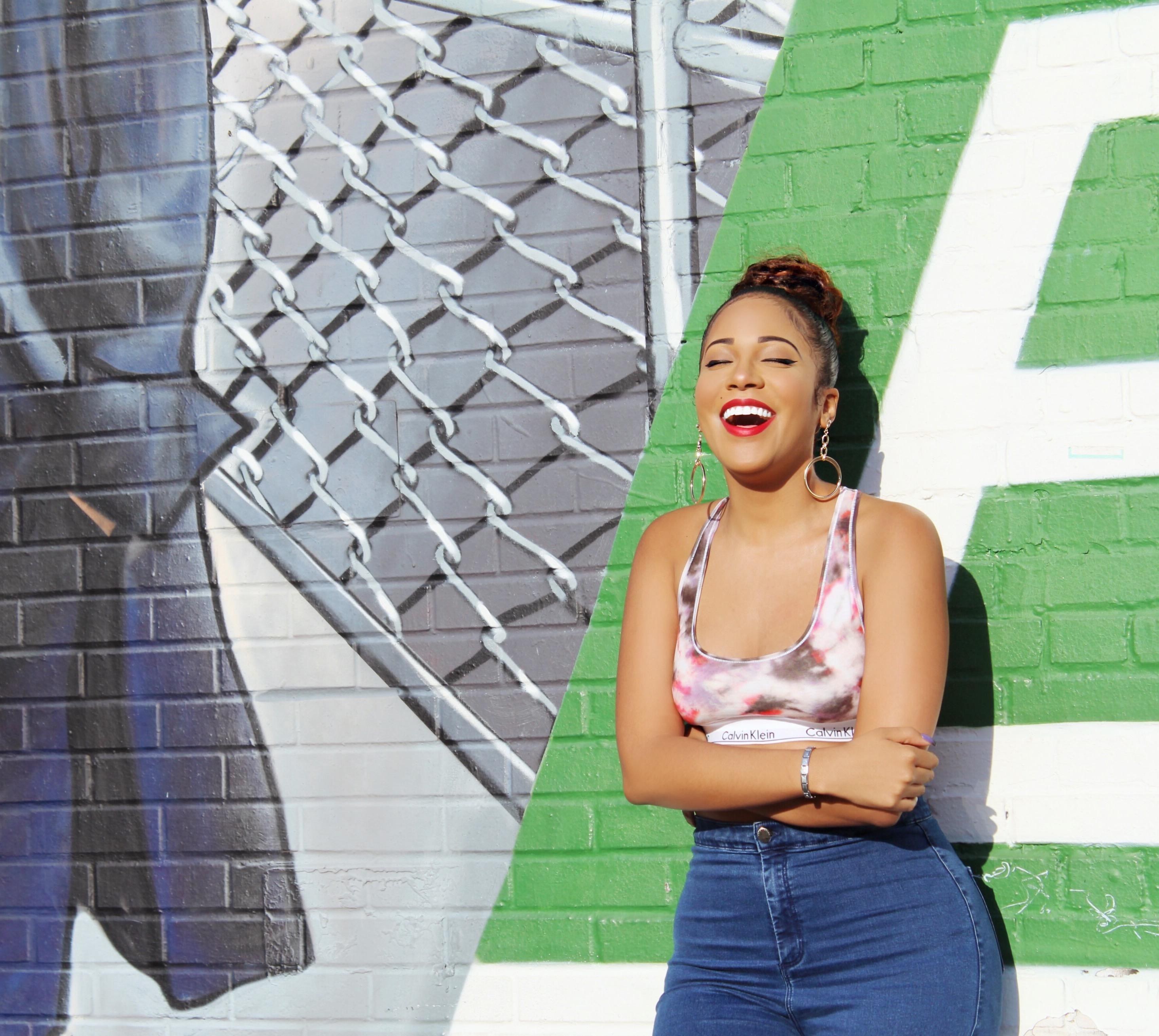 EXCLUSIVE: Isa Marina Premieres Acoustic Video for Sultry Single, 'Good For Me'
By Nicole

Sep. 12 2017, Updated 1:50 p.m. ET
Photography Credit: Ruthy E.
Following the release of the sultry visual treatment for her single, 'Good For Me,' Isa Marina keeps the momentum going with a stunning live acoustic performance of the infectious Pop tune below:
This single can also be heard on the vocalist's newest seven-track EP, and self-proclaimed Opera, Mirrors Vol. 1, as the "climax" of the project.
Although the song and original music video were not completely based on real life occurrences, in a recent interview with Bombshell, Marina described the inspiration of 'Good For Me' as, "…a seed that was planted by something I was going through."
The release of the acoustic version, accompanied by Lucas Shine, further showcases Marina's raw talent and emotion.
Make sure to follow the multi-talented Isa Marina across all platforms: