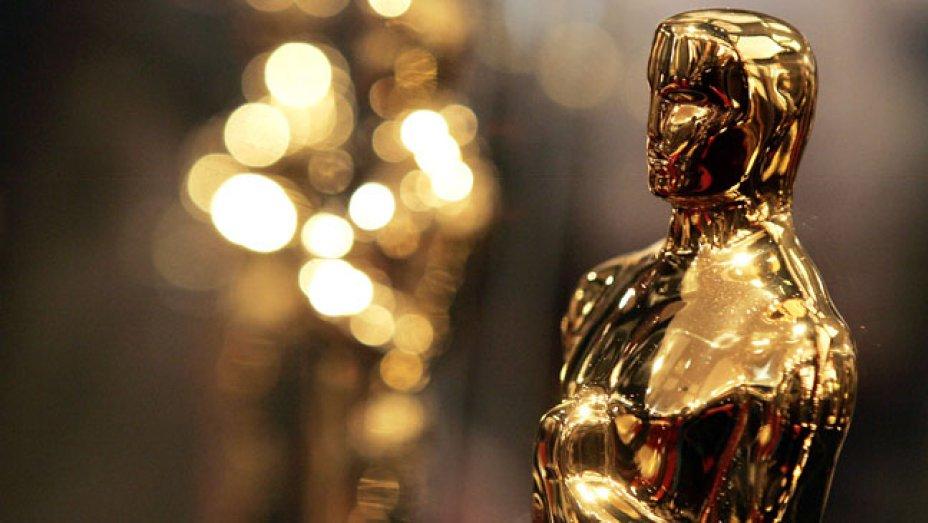 Everything You Need To Know Ahead Of The Oscars
By Elysia J

Feb. 22 2019, Published 11:16 a.m. ET
The Oscars are finally upon us. This Sunday you can tune into the 91st Academy Awards ceremony (or just check twitter for best-dressed lists and google who won like the rest of us). But before you do either of those things, there are a few things you might want to know, because 2019 has been a super eventual year for the Oscars.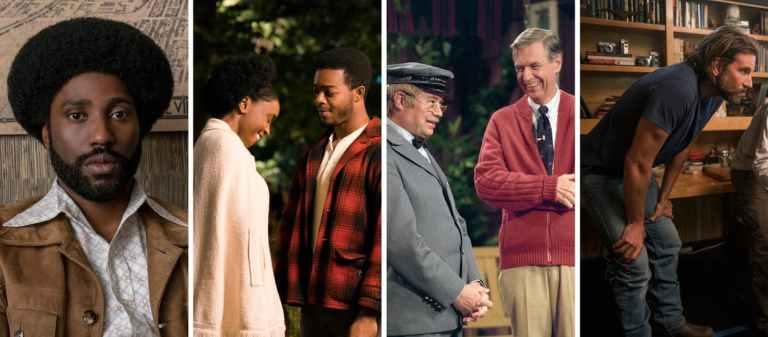 The Lack Of Host
Back in December of 2018 the Oscars named and, shortly after, lost their host. Kevin Hart was initially given the gig but just two days later he stepped down. The decision was made after a series of homophobic tweets the actor made between 2009-2011, and anti-gay lines from his 2010 stand-up special resurfaced.
Article continues below advertisement
One of the now-deleted tweets read "Yo if my son comes home & try's 2 play with my daughters doll house I'm going 2 break it over his head & say n my voice 'stop that's gay'."
The lines from the stand-up special that people objected to were along the same vein. "One of my biggest fears is my son growing up and being gay. That's a fear. Keep in mind, I'm not homophobic, I have nothing against gay people, be happy. Do what you want to do. But me, being a heterosexual male, if I can prevent my son from being gay, I will. Now with that being said, I don't know if I handled my son's first gay moment correctly. Every kid has a gay moment but when it happens, you've got to nip it in the bud!"
Hart issued an apology along with his announcement that he would be stepping down. Although the official word is that there will be no host, that hasn't stopped the rumors of a secret host from emerging.
Article continues below advertisement
The Ad-Break Decision/Reversal
Only last week it was reported that four of the awards would be given out during the commercial break of the televised show. The awards in question were…
Best Cinematography
Best Film Editing
Best Make-up and Hair-Styling
Best Live-Action Short
Article continues below advertisement
The decision proved hugely unpopular amongst film lovers, as well as big industry names. Opponents of the move included Roma director Alfonso Cuaron and BlacKkKlansman director Spike Lee. The American Society of Cinematographers also penned an open letter which was signed by Martin Scorsese and Brad Pritt among others. In response, the decision was reversed not long after it was first announced.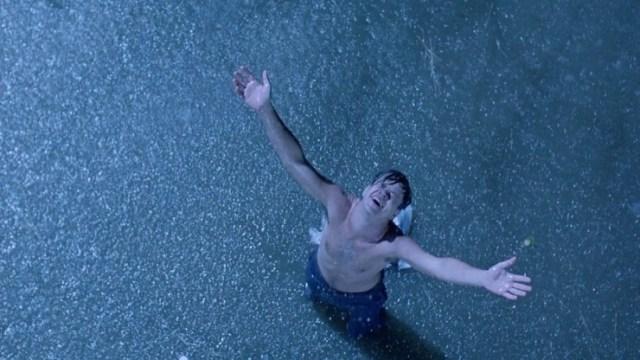 Article continues below advertisement
The Rise And Fall Of The "Outstanding Popular Film"
In August of 2018, it was announced that The Academy would be introducing a new category: "Outstanding Popular Film." The decision was seen by many as an attempt by the Oscars to re-connect with the general public. Viewership of the ceremony had been on the decline and many have pointed to the fact that the types of films that most people go to see are largely ignored by The Academy. Black Panther was cited as a particular inspiration for this category. The film was well received critically, but has the misfortune in terms of awards of being in the super-hero genre. A type of film that rarely if ever receives Oscar recognition. However, the category has since been dropped and Black Panther has found its place among the Best Picture nominees. Critics questioned the idea that popular films require a separate, seemingly less prestigious, category and others were suspicious that Disney had campaigned for the new category as a way to guarantee a win for Black Panther.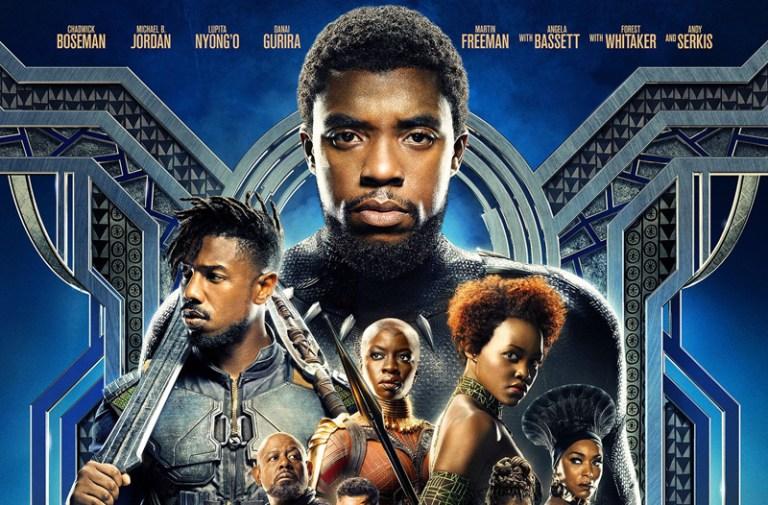 Article continues below advertisement
The Nominees
Perhaps the most essential information prior to any award ceremony, you can see the nominees in every category now on the Oscars website.