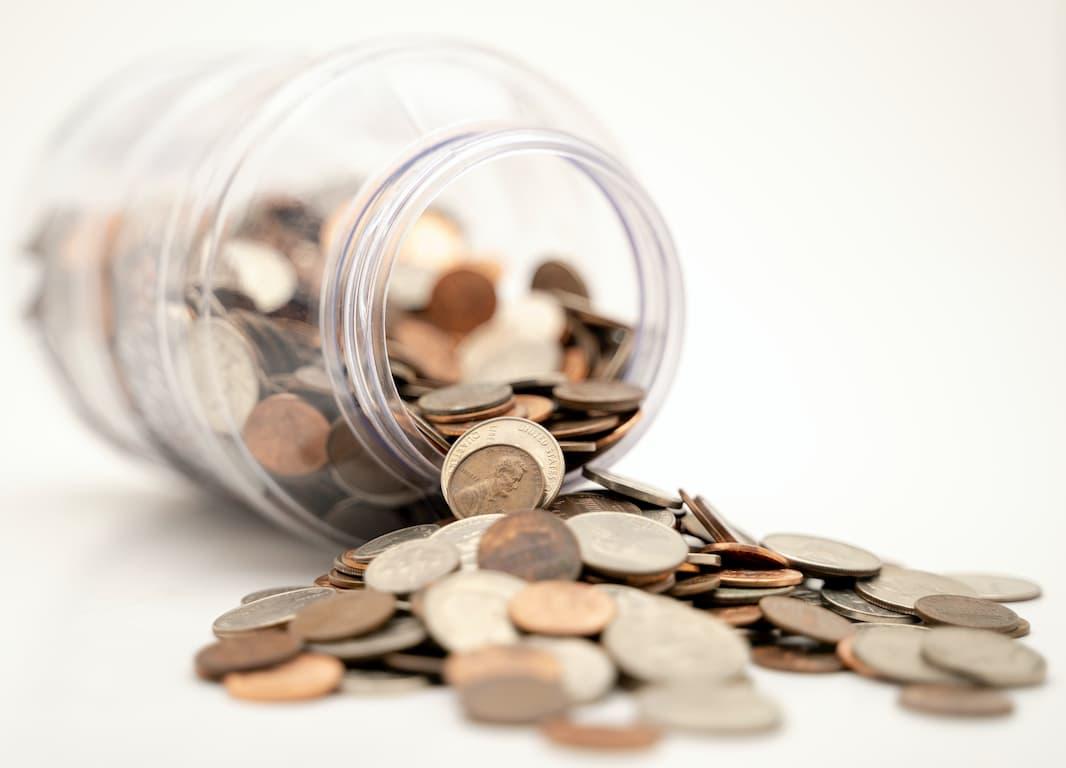 Equal Pay Day for Black Women Highlights Income Disparities
By Jamie Rollo

Aug. 14 2020, Updated 6:42 p.m. ET
August 13 represents Equal Pay Day for Black women and acknowledges the drastic pay gap between them and the average white male. The date signifies the approximated day a Black woman must work into the new year in order to make what white men made at the end of the previous year. The Equal Pay Campaign is asking everyone to call attention to this issue through social media using the hashtags "#BlackWomensEqualPay" and "#OwnYourPower2020."
It takes Black women one year and 226 additional days to make the same average wage as white men. This data was collected from the ACS Census Data and also highlights that Black women make $0.62 to white males' $1. According to CNN, the National Women's Law Center estimates that Black women miss out on roughly $1 million of total income over a career.
"For Black women, they find themselves sitting at the intersection of gender and racial discrimination, and when those things are combined you'll see a bigger discrepancy in things like pay," Equal Pay Today Campaign Director Shannon Williams told CNN. Comparatively, equal pay day for all women was March 31.
Data from the Labor Department's Current Population Survey, which looked into jobs deemed essential during the pandemic (doctors, nurses, teachers, child care workers and cashiers), found that Black women get paid less for the same type of job. The results showed that they earn between 11 and 27 percent less than white men, even when they take up larger percentages of the workforce as they do in teaching, nursing and child care.
According to the survey, the largest pay gap exists in medicine, which requires the most training and education. Black women doctors make just 73 cents for every dollar their white male peers make.
If you happen to have a Twitter account and want to join in the campaign, Equal Pay Today is hosting a "Twitter Storm" from 2:00 to 3:00 p.m est; join the conversation using the hashtags "#BlackWomensEqualPay" and "#OwnYourPower2020."