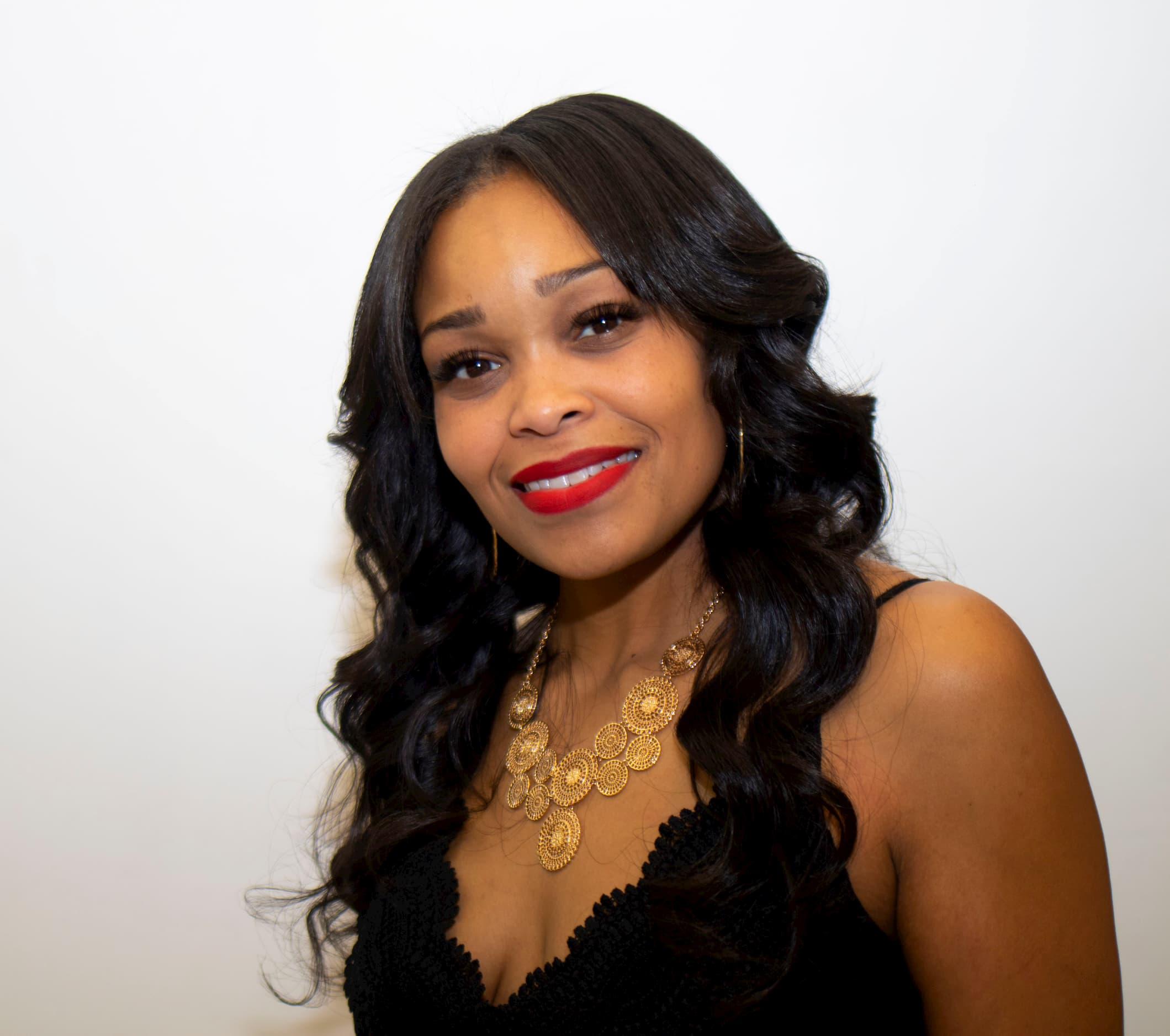 Celebrating Epilepsy Awareness and National Entrepreneurship Month with Stephanie Williams
By Jamie Rollo

Nov. 26 2019, Updated 3:54 p.m. ET
The month of November is recognized as both Epilepsy Awareness Month and National Entrepreneurship Month. Stephanie Williams, founder of BrowZnAround Eyebrow Studio, will proudly be celebrating both. An entrepreneur, Williams is passionate about helping restore hair and eyebrows to her clients who have suffered falls due to epileptic seizures, cancer, and apolecia. This is near and dear to her, as her 18-year-old son Isaiah was diagnosed with epilepsy 10 years ago.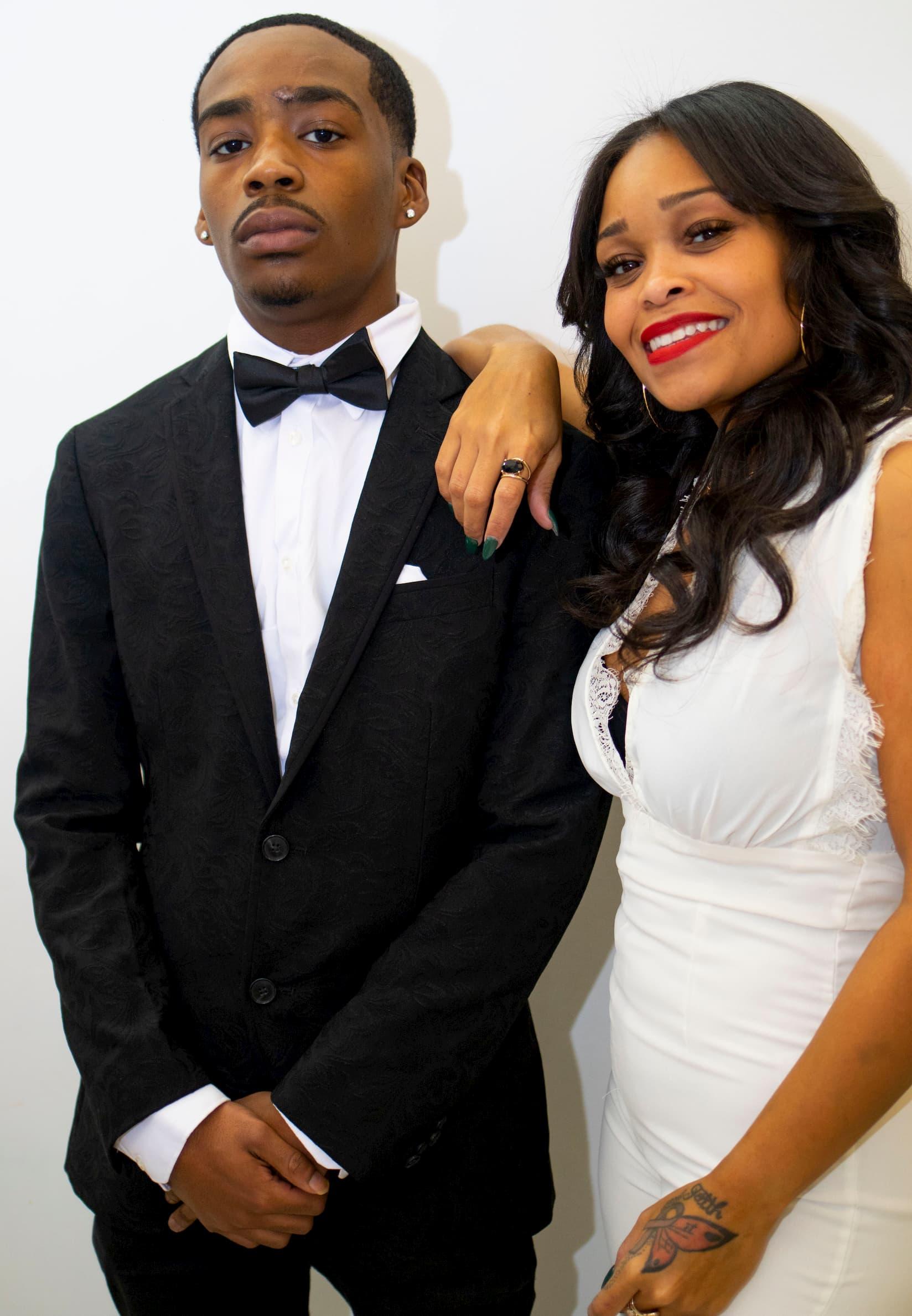 "Throughout my career I've built on things to do in connection with [epilepsy]," said Williams. "[Isaiah] is definitely my inspiration for the business and how I'm continuing to go, to thrive." Her Raleigh, North Carolina-based business provides numerous services including eyelash enhancement, body waxing, face waxing, brow sculpting, and mainly brow restoration and micropigmentation. Williams is constantly adding to the list of services based upon current trends. She will go out to learn new techniques to bring back and teach her staff.
Article continues below advertisement
"I've always had a love for beauty," said Williams. She began her esthetics journey in high school where she interned at a beauty salon. It was there she found a love for brow sculpting and soon followed one of her coworkers to co-manage a brow studio. Williams helped run the salon, learning more and more each day and perfecting her craft. In 2009, she decided to start her own studio, BrowZnAround.
While running her business, she took notice that a lot of her clients came in for hair loss treatment. Williams, through experiences with her son, knew that some epilepsy falls can result in hair loss. She recently restored her sons eyebrow after a fall. "You don't know when it's gonna strike," she explained. "When it does strike, you lose complete consciousness." Because of the loss of consciousness, people having seizures cannot break their fall resulting in injury.
Article continues below advertisement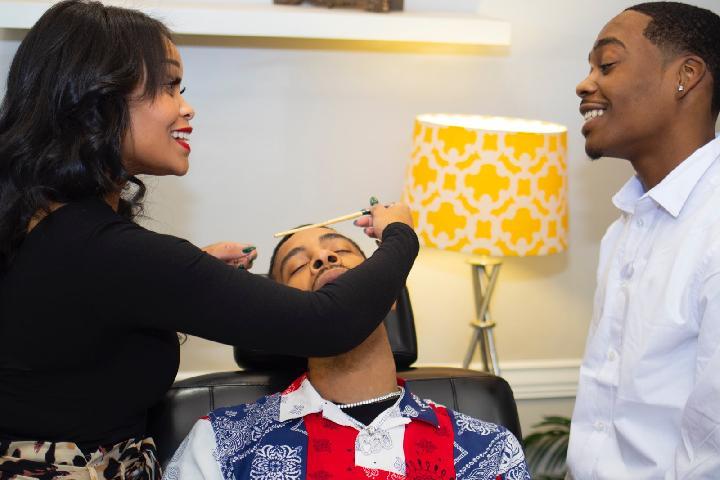 Recently, one of her clients had fallen onto a stove top during an epileptic seizure, which resulted in the loss of one whole eyebrow. "I did her permanent brow, and she left the sweetest reviews for me and in the end of that review, you know, she said, 'In the voice of Patti LaBelle: I've got a new attitude,'" retold Williams. "It just brought tears to my eyes because I knew I had something to do with that."
Article continues below advertisement
She also proudly helps clients who experience hair loss from cancer and alopecia. Williams is an expert at micropigmentation which gives the look of hair follicles. Being able to restore confidence in her clients is truly what keeps her motivated. "No matter what you go through, you're still beautiful," she added. "You can be beautiful inside and it comes out and shows on the outside. But those physical things really impact."
For Epilepsy Awareness Month, Williams has been accompanying her son to numerous walks and events. In her studio, she has pink ribbons and lavender ribbons, which represent cancer and epilepsy respectively. Guests can purchase a ribbon for $1 and write who they're supporting. All of the ribbons adorn the front desk, offering an inviting and supportive environment for all clients, and the donations are sent to a nonprofit organization.
Article continues below advertisement
Williams also revealed she has been working to create a nonprofit called BrowZn for a Cure. She is hoping her son, Isaiah will speak to more adolescents under the name. "He's the bravest kid," she commented. "He was not embarrassed at all to let his friends know, students know in school, his teachers, even girlfriends now." Williams admires her son's confidence and believes it can be beneficial for younger people with epilepsy to positively feed off that. But above all else, she plans to assist in looking for a cure. Williams added, "You know, we're just BrowZn around for it. We gotta look for it."