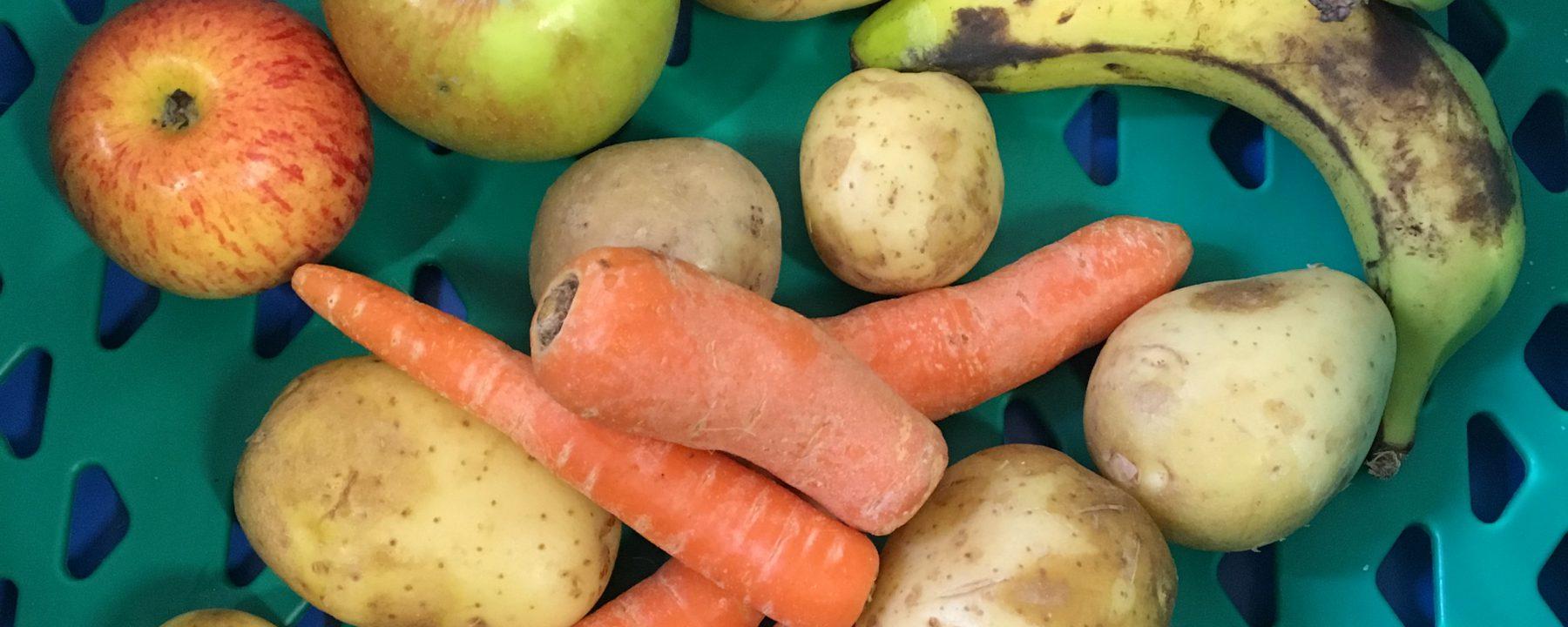 English Cafe Helps Combat Food Waste By Serving Expired Food
By Elysia J

Apr. 23 2019, Published 3:02 p.m. ET
The Best Before Café in Letchworth Hertfordshire (The East Of England) isn't like your typical coffee spot.
The café is stocked entirely with food that would otherwise be sent to the landfill. Every Wednesday 10 local supermarkets donate unwanted or surplus food. This can be products that have gone passed the printed "best before" date (but is still perfectly safe to eat) or items that are in date but damaged and therefore not up to shopfront standards. They also take donations from the public.
The café has proved exceedingly popular, serving up to 100 customers every Wednesday since their opening nine months ago. One of the organisers, Suzy Holding commented that "Customers love it so much they start to que up just after eight and we don't even open till ten." She also noted that as well as attracting the environmentally conscious, the eatery has also provided a helping hand to those who are struggling with food costs. As it is run entirely by volunteers, customers pay what they can for their meals.
The Best Before Café can perhaps be taken as evidence that plenty of people are perfectly willing to eat the food that supermarkets are often unwilling to put on the shelves. According to the group Food Aware, the UK throws away up to 18 million tonnes of food each year. 1/3 of which is generated by producers and supply chain, 1/3 by retailers and the remaining third by households. Consumers may contribute to the problem. But the popularity the best before café and the success of so called wonky-veg offers in supermarkets suggest that they are open to efforts to solve it.