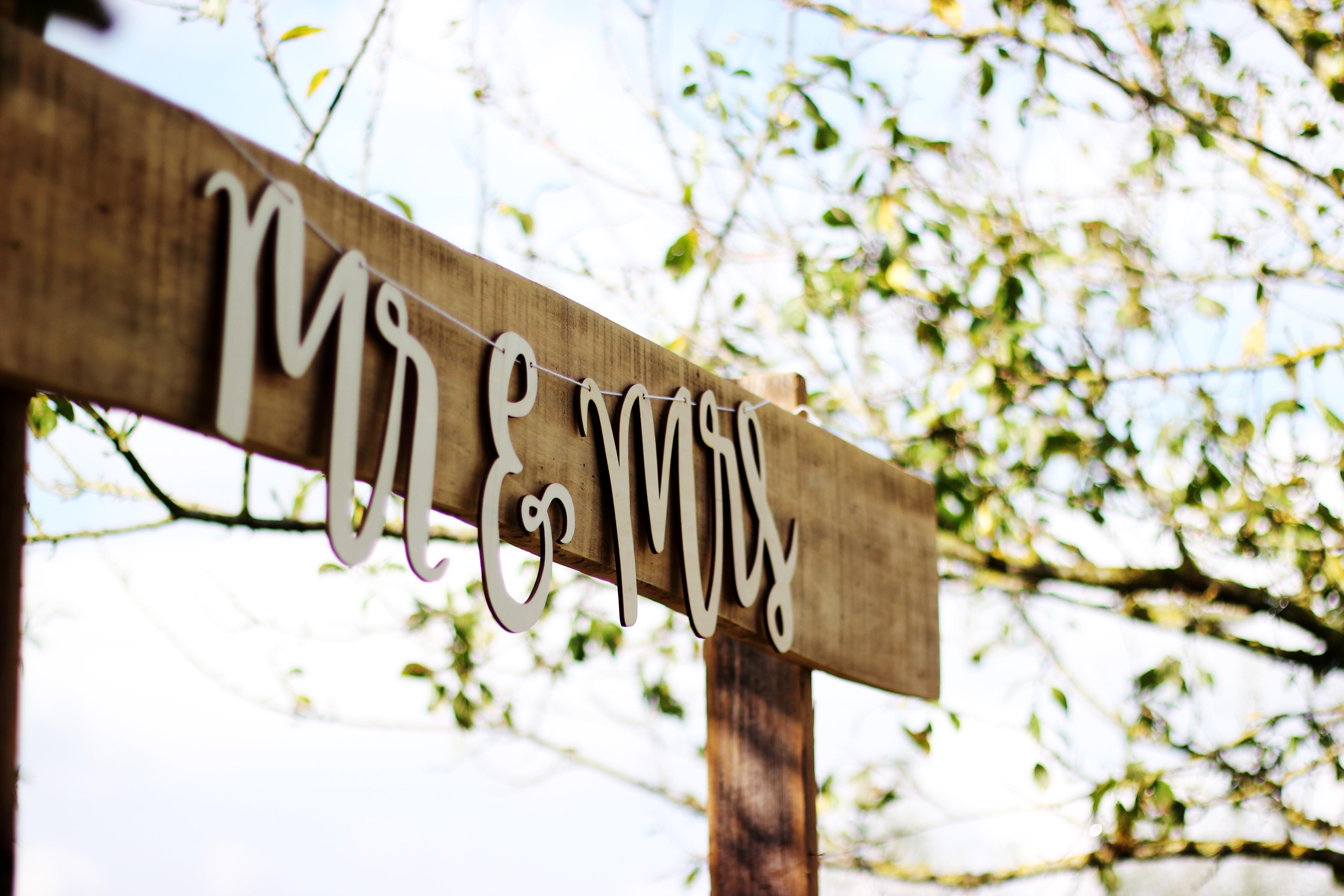 Engagement Calls For Splurging
By Jamie Rollo

Jan. 17 2019, Published 4:55 p.m. ET
The day you've dreamt of your whole life finally came. The love of your life asked to spend their who life with you, and you couldn't help but say yes! Now that you've entered into the realm of pre-wedding bliss, it's important to treat yourself to some shopping from the essential bride-to-be shopping list. Here's a list of 7 items to buy one you get engaged:
Planning a wedding is full of so many stresses. It is almost crucial to have a planner of some sort. My best advice is to find one that works for your own personal organizational preferences. For a wedding, however, it's ideal to have planners with large boxes for day-to-day scheduling that also has places for month-to-month planning. Weddings will always be stressful, but without a planner, you'll be a hot mess. Try this customizable one from Papier.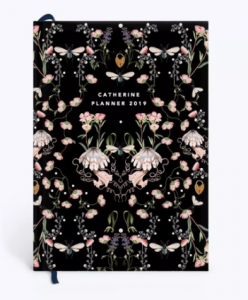 Article continues below advertisement
The most essential post-engagement purchase is customizable "Mr. and Mrs." anything. These mugs from Amazon are super cute and make for the perfect photo op with your morning coffee.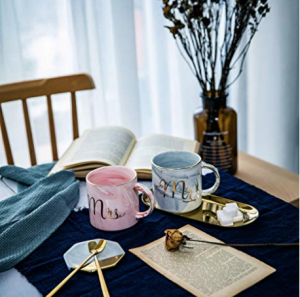 Article continues below advertisement
Being engaged, you now have a very precious piece of expensive jewelry chilling on your left hand. And everyone and I mean everyone, will want to take a real close look at your new rock. Bling wipes are perfect to ensure your engagement ring is always flashy and clean. It's a way better, more convenient option than regular jewelry cleaner.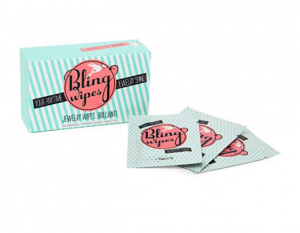 Article continues below advertisement
Even though you're about to be married that doesn't mean you won't want to go out for girls' night anymore. Buying a fake engagement ring is a smart move to ensure you don't ever lose the real thing. At a bar, it's hard to not lose at least one valuable item so why risk it? A fake rock will still flaunt your status just as well as your real one. Let Khloe Kardashian and Snookie be precautionary tales.
Article continues below advertisement
And, of course, you need a place for both your real and fake rings. A cute, custom ring dish can be the perfect little accent to your bedroom. These cute customizable dishes can be found on Etsy, and you can put "where it all began" for you and your spouse-to-be.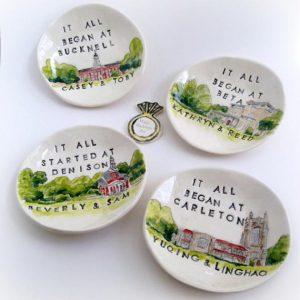 Article continues below advertisement
New subscription boxes have been released seemingly every other week. It is the best way to get the most bang for your buck. Luckily, there are many boxes catered just for wedding planning. The "Miss to Mrs" subscription box can be bought for either eight, six, or three month subscriptions or on a monthly basis. The box includes full sized cosmetics, and other cute clothing, accessories, and goodies like planning guides to help prepare for your special day.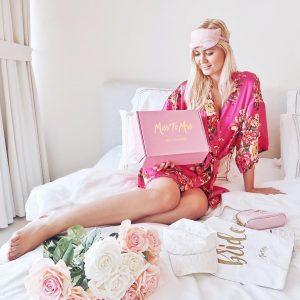 Article continues below advertisement
Every bride wants the perfect honeymoon getaway. Whether yours is Paris, Hawaii, the Bahamas, Fiji, etc. all have one thing in common: they're super expensive. Coin jars are the perfect way to slowly save money. No one likes carrying spare change so toss your coins into a jar. The coins will start to add up and you'll have some more cash for your trip. If you never use cash, the application Acorn rounds up your purchases to the next dollar amount, taking the spare change difference and putting it in a savings account. Same thing, without even noticing, the coins really begin to add up.