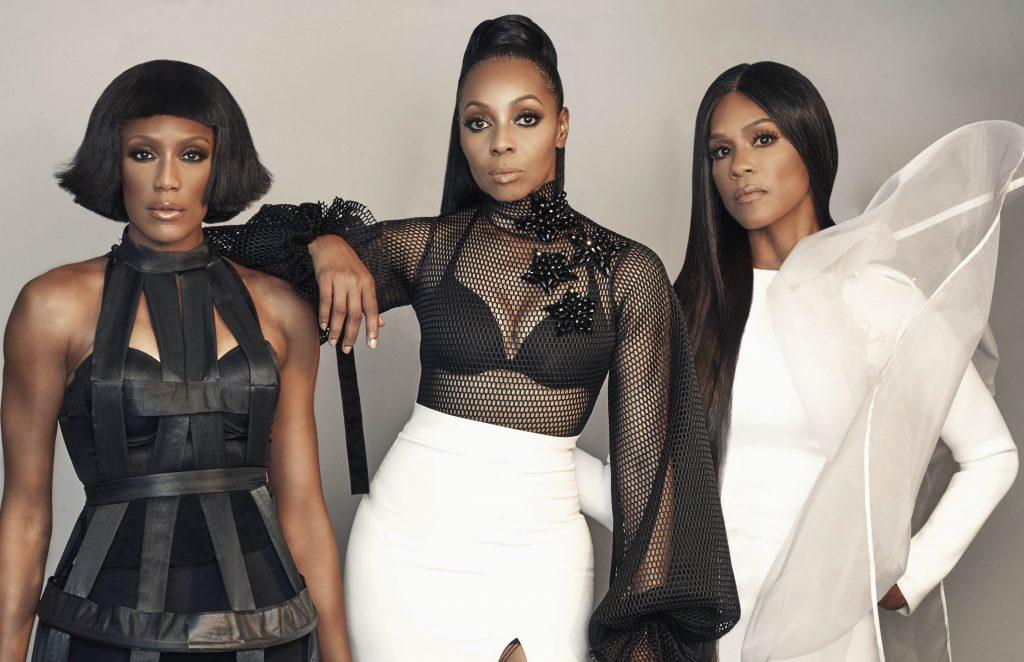 En Vogue Slays Fall Fest and Drops Comeback Album
By Victoria Mickens

Oct. 5 2018, Published 7:56 p.m. ET
The weather, just shy of perfection. The intramural fields of Hofstra University, just shy of packed. But the angelic voices of En Vogue that graced the Fall Festival stage, nothing short of heavenly. The group, now composed of Cindy Herron- Braggs, Terry Ellis, and Rhona Bennet, is considered among the top five highest selling American female groups. They've chosen the right time to make their comeback with the assortment of female empowerment movements and gradually changing attitudes towards skin color, body type, and overall confidence.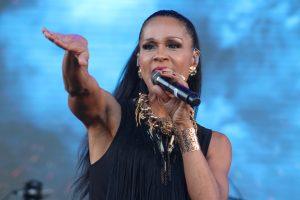 With their timeless stylings, En Vogue emerged from a nearly 15 year hiatus with a mission to "uplift, elevate, encourage, and inspire all women but especially black women because we are black women," Ellis said in a interview with Wendy Williams. Their comeback album Electric Cafe released this April and they will be on tour for the remainder of the year. The new album provides a fusion of several genres including r&b, soul, and even punk.
Amidst the rumors surrounding the group's initial parting of way Ellis enlightened fans and critics alike, "I think a lot of people don't understand the anatomy of a girl group. When you're in a girl group i think what's most important is that you have to understand you're in a group but you're individuals."
Article continues below advertisement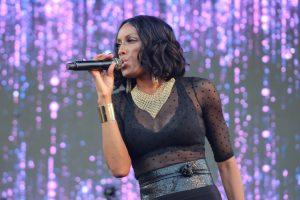 She then elaborated, "You get older you grow, you get wiser you have more life experience and you have to respect everyone's desires and aspirations and goals for themselves. And if someone wants to leave gracefully, allow them to do that."
Article continues below advertisement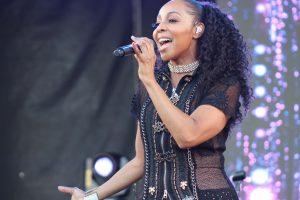 En Vogue satisfied the 'Fall Fest' crowd's taste for their classic hits but blew minds with their incorporation of their new sounds and tight choreography. They appealed to students who were not yet born during their prime, suggesting a bright future for the group.