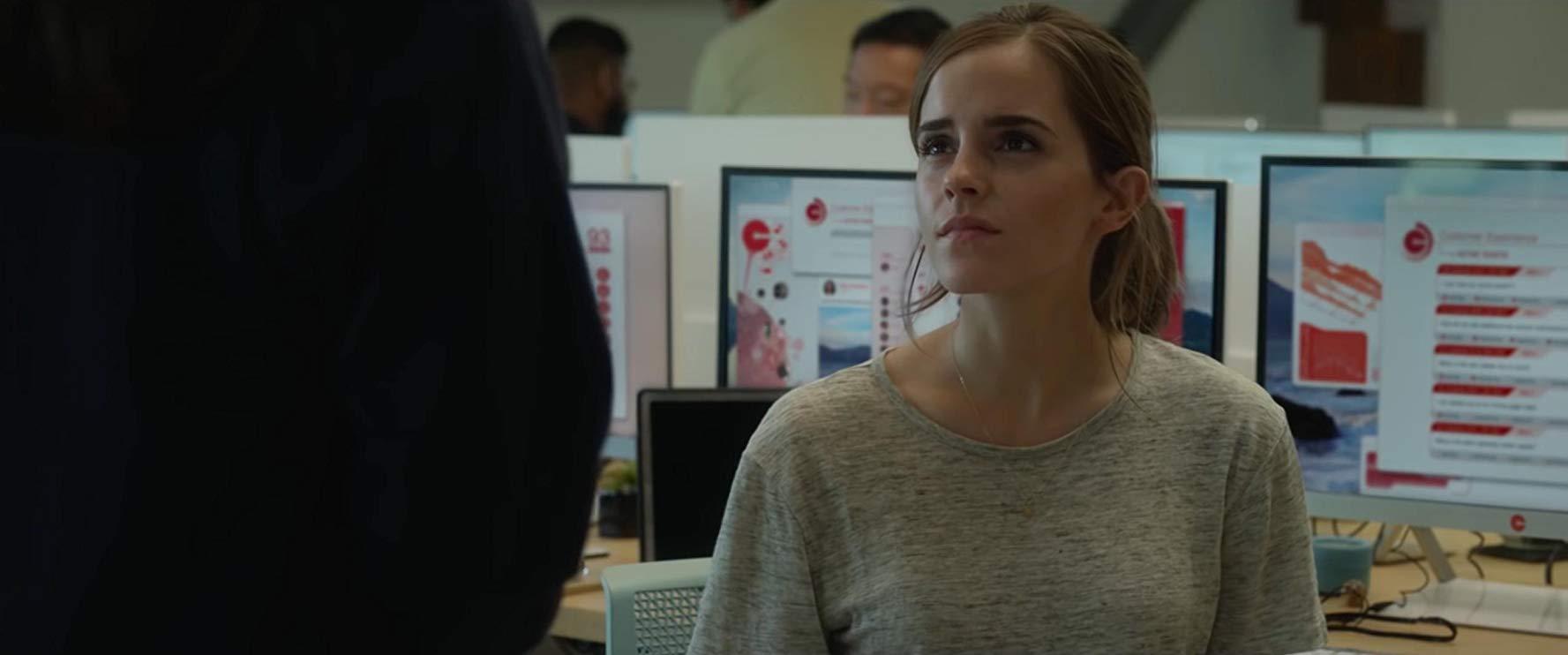 Emma Watson and Time's Up Launch Hotline
By Jamie Rollo

Aug. 6 2019, Published 6:14 p.m. ET
The famous actress and known Time's Up advocate, Emma Watson, recently launched an entirely free legal help service hotline for women who want to report sexual harassment. According to research done by the Trades Union Congress (TUC), one in two women have experienced office sexual harassment. Watson was shocked to find that there was no helpline service in the U.K or Whales, so she teamed up with Time's Up U.K to create one.
The helpline seeks to make legal advice available to women so they can get the help they need to hold their harasser accountable. When women call in, they can receive information on discrimination law. "Understanding what your rights are, how you can assert them and the choices you have if you've experienced harassment is such a vital part of creating safe workplaces for everyone, and this advice line is such a huge development in ensuring that all women are supported, wherever we work," Watson told The Guardian.
The helpline will be financed through donations and organizations. Watson, a donor herself, helped launch the hotline. The service is also backed by Time's Up U.K's "justice and equality fund" and the U.K Fund for Women and Girls. All legal advice is provided by the charity organization, Rights of Women.
Often times, sexual harassment cases are responded to in a "gendered manner," according to Rights of Women's senior legal officer Deeba Syed. They plan to structurally rid the burden on victims and create a society where women won't feel ashamed to call out harassment.
"It finally feels like people are realizing the scale of the problem," said Watson, "and I'm certainly hopeful that with global standards such as the recent International Labour Organization treaty on harassment at work we'll start to see a new climate of prevention and accountability on this issue domestically."