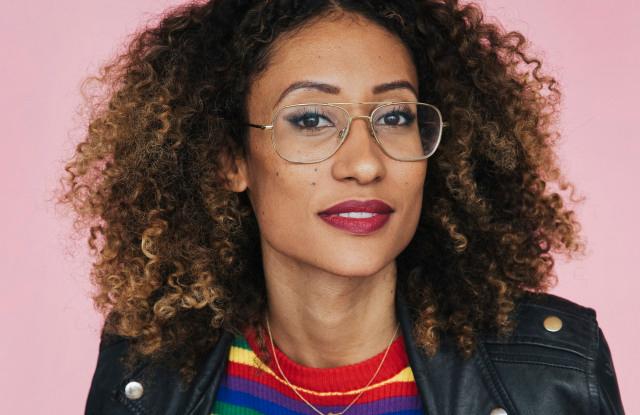 Elaine Welteroth Shares Info About Teen Vogue's First Summit
By Caitlin

Sep. 20 2017, Published 7:39 p.m. ET
Teen Vouge is launching it's first "Teen Vogue Summit" on Dec. 1 through 2, at 72andSunny's Playa Vista campus in Los Angeles.
According to WWD, "The event will be focused on changing the world, which was thought up by Teen Vogue editor in chief Elaine Welteroth. 'When I started back at Teen Vogue five years ago, I had something like this in an edit test," the 29-year-old said. "It's the right moment for this. We have this incredible, civic-minded, motivated community. They are hungry to connect with the brand.'"
Welteroth believes the main reason Teen Vogue has been so successful throughout the past few years is because of their political and cultural stories, which have been linked to fashion as well as beauty coverage, and is something not many magazines have been able to do.
According to WWD, "this event will be focused on civic leadership, grassroots organizing, STEM [science, technology, engineering and math] careers and socially conscious brand-building. It will also be featuring keynotes, hands-on workshops and mentoring experiences."