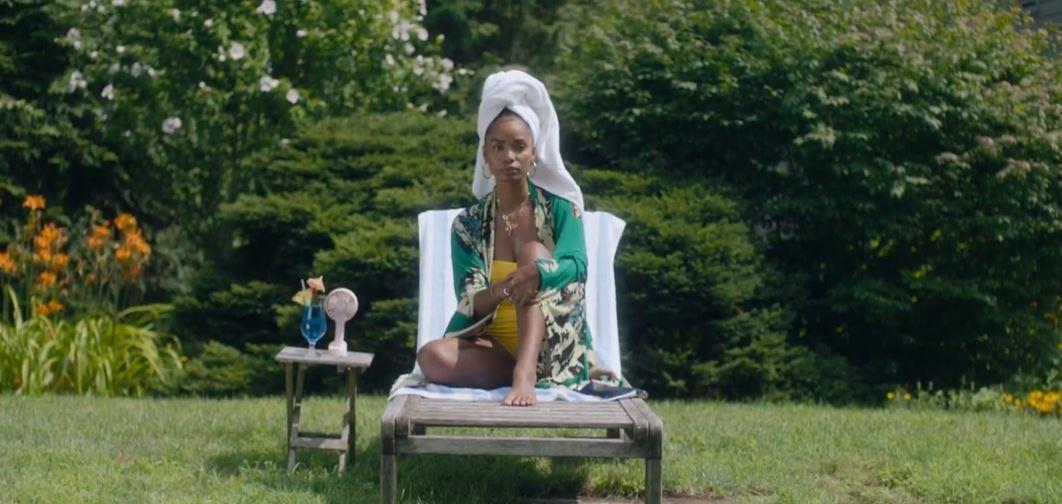 New Artist Elah Hale drops 'ITPA'
By Jamie Rollo

Oct. 1 2019, Published 4:13 p.m. ET
20-year-old rising artist Elah Hale is blessed with a unique vocal talent and a distinctly definable sound. Growing up in New York, Hale always had an interest in music. When she was just 16, under her previously chosen stage name "Easy Socks," Hale gained notoriety on Tumblr when she shared her original, self-written song, "Porsche, Hat, Cloud."
Just this past week, the artist released her debut single "ITPA" and it is a vibe. The song itself is beautifully written and the video, which she also released, perfectly complements the track. The lyrics truly depict that 20-something-year-old feeling of heartache, longing, and conflict that comes with relationships. "ITPA" is actually an acronym for the song's main chorus line, "In The Party Alone." Her soft and mellow voice pairs well with the alternative R&B melody that possesses an individualistic sound brilliantly made for her voice.
Article continues below advertisement
The music video displays outstanding visuals that coordinate with the song and Hale's vibe seamlessly. It shows the artist alone in a Hampton's home in various outfits showing off the artist's New York heritage. Honestly, the entire aesthetic video resembles an Urban Outfitter's spread in the best way possible.
Like many young artists, Elah Hale's origins began on social media with the release of her aforementioned track. Interestingly enough, the artist revealed to Milk.xyz that she pulls a lot of inspiration for lyrics and topics from "ultra-personal" Instagram posts and DM's. While she joins her peers in similar come-ups, Hale is destined to stand-out. Her voice, which sounds like an oddly satisfying cross between Erykah Badu and Billie Eilish, is intoxicating while her lyrics remain honest and identifiable.
Elah Hale's "ITPA" is out now on YouTube and available for download on all streaming services to add to your playlists – I already added it to mine.