Start Your Morning with Eczema Honey
By Jamie Rollo

Nov. 13 2020, Updated 3:40 p.m. ET
Making sure your face is washed, moisturized and protected in the morning is crucial for having clear, nourished skin. When dealing with dry skin and conditions like eczema, it can be kind of hard to find a routine that checks all of these boxes without causing irritation and redness. If you find yourself in a similar bind, Eczema Honey, a brand dedicated to providing high quality skin care products, is your one-stop shop. Each product is made with food-grade ingredients made that have therapeutic benefits. From face care to body care to shower care, Eczema Honey has it all. To add a hypothetical skincare cherry on top, their catalogue is relatively affordable.
Here are some of my favorite Eczema Honey recommendations for the perfect, gentle morning skin care routine:
Eczema Honey Oatmeal Facial Cleanser, $19.99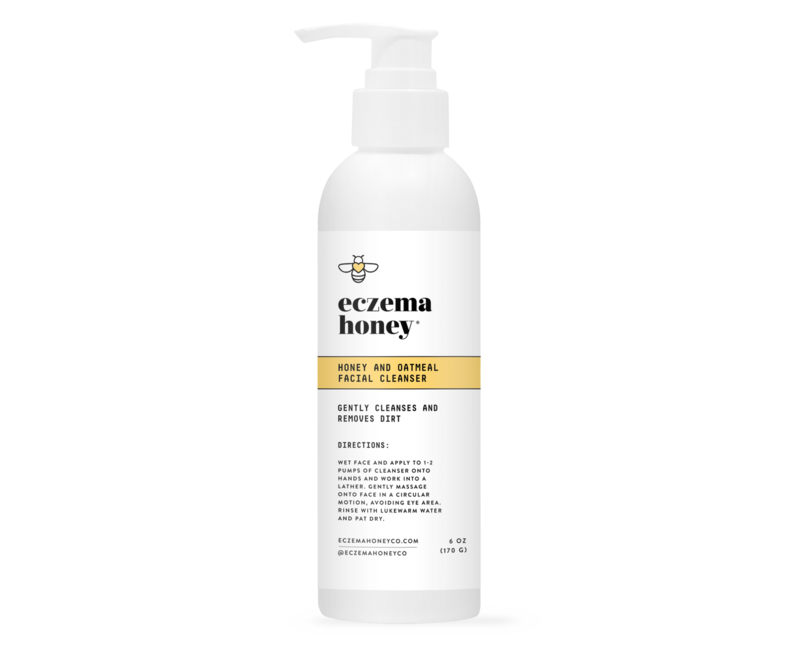 Made completely without chemicals, fragrances and other irritants like essentials oils, this facial cleanser is perfect for those with dry skin. The key ingredients here are colloidal oatmeal and oat extract, which work to prevent over-drying. This formula has the perfect balance of leaving your skin feeling clean and free of dirt and oils, while still feeling nourished.
Eczema Honey Soothing Facial Cream, $19.99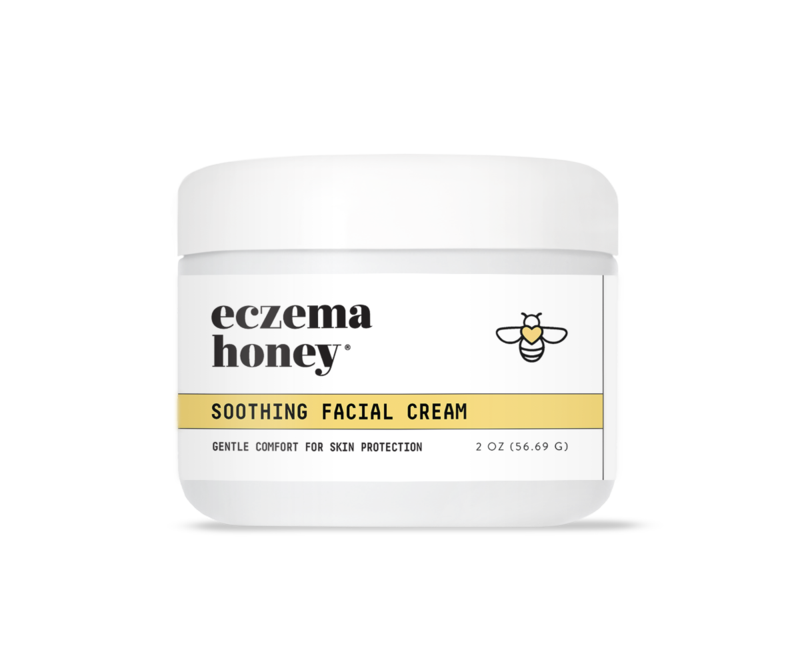 Also made with oat extract and colloidal oatmeal, this cream will not only feel cooling and refreshing, but will deeply moisturize in a non-irritating way. It is the perfect follow-up to the Oatmeal Facial Cleanser. This cream is uniquely made with aloe vera juice with blueberry, green tea and kelp extract which work to restore nutrients and retain moisture. The honey and rosehip seed oil in this moisturizer give an added anti-aging benefit. This is a great cream for both night and day.
Eczema Honey Gentle Hydrating Sunscreen, $14.99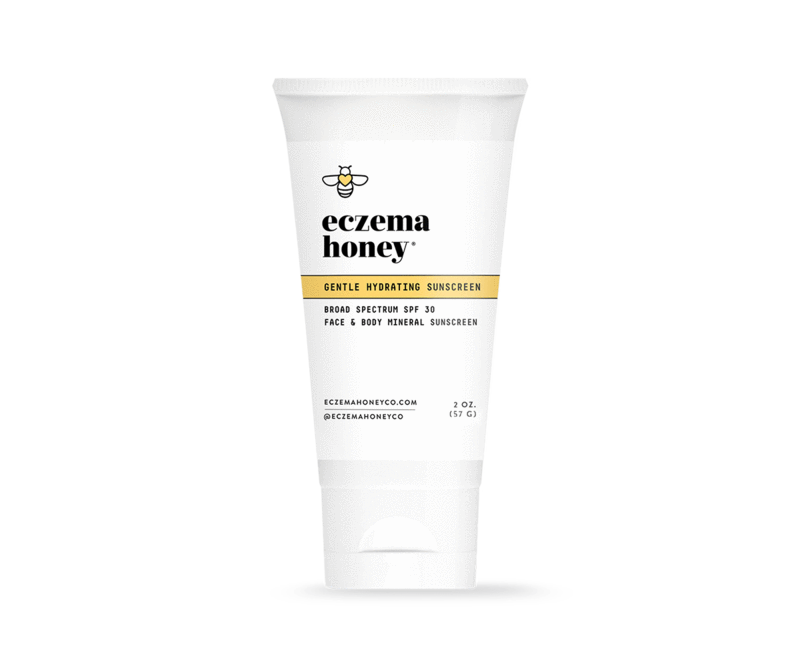 Even if it's below 30 degrees, cloudy, and raining, sun protection is so important to include in your morning skin care routine. Next to alcohol and cigarettes, UV damage is one of the top causes of early aging. Eczema Honey's Gentle Hydrating Sunscreen is perfect for everyday protection. Not only does it have SPF 30, it also works to further nourish and hydrate the skin. Follow up your everyday moisturizer with this protective, lightweight formula.