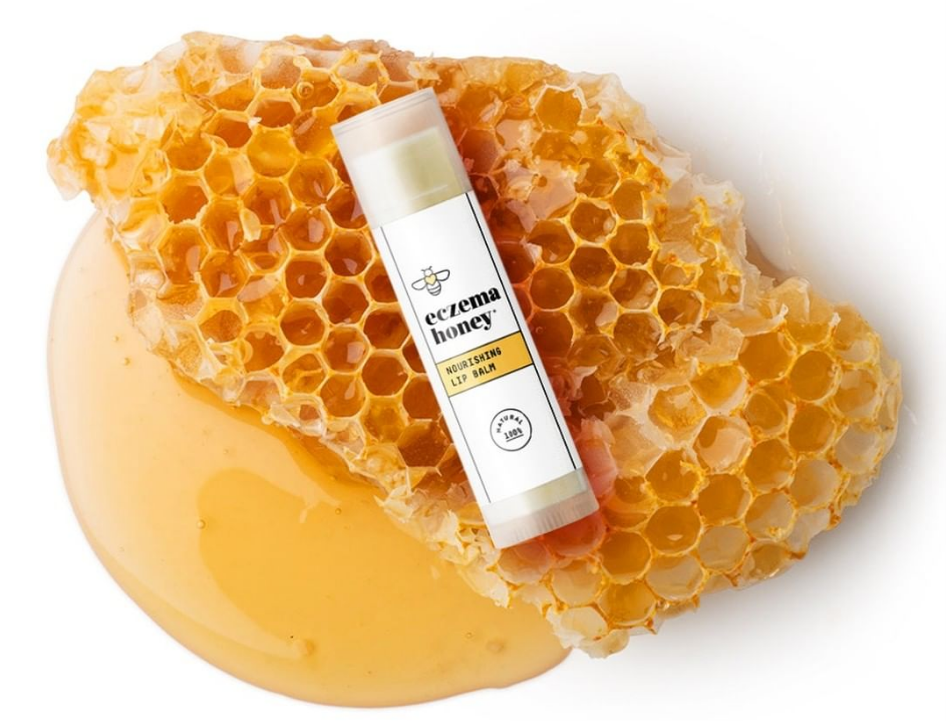 Eczema Honey's Lip Balm Is A Saviour For Dry Lips
By Johana L

Jul. 16 2019, Updated 8:09 p.m. ET
I know doctors hate it when we turn to the internet to self-diagnose, but when health insurance premiums are too high, they're gonna have to deal with it the way I deal with possible death. Sometime around when I was 20 years old, my lips became so dry that they would develop an actual scab (I know! Gross!) and the only thing that helped (sometimes) was Vaseline. It wasn't until I got older that I learned about lip eczema. I probably don't have eczema but I figured that something created for lip eczema can't hurt.
I Googled chapsticks/lip balms/lip salves for eczema and one of the first things that came up was eczema honey's "Eczema Honey Nourishing Lip Balm" so I had to give it a shot. Most chapsticks and lip balms tend to make the problem worse and so I'm left with super rough lips.
After using Eczema Honey's Nourishing Lip Balm for about a week, it's the ONLY lip balm that doesn't make the problem worse, and actually feels like it heals.
My own problem isn't super severe so I can't say how it would help someone with severe lip eczema but it's definitely worth a try.
The lip balm is handmade in the U.S, and it's free of parabens, phthalates, petrolatum (the let-me-nourish your-lips-now-and-make-them-super-dry-for-next-time devil ingredient), and SLS.
It's also cruelty free! So you can buy it guilt-free. The key ingredients it uses are: olive oil, vitamin E oil, beeswax, mango butter, colloidal oatmeal, organic honey, and essential oils.