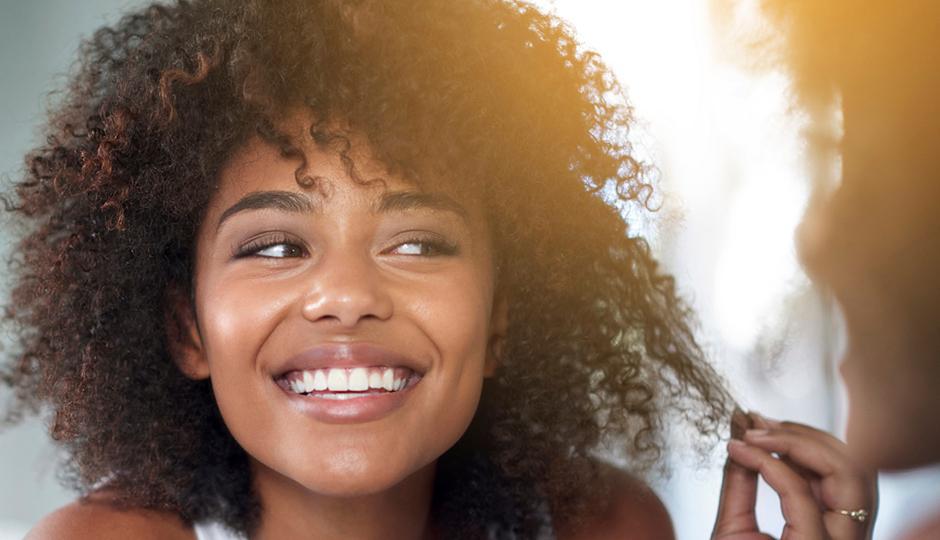 Easy Summer Hairstyles For Natural Girls
By Erica G

Jul. 16 2018, Updated 2:57 p.m. ET
As summer approaches there is usually one major thought that runs through every natural haired girl's mind; " What am I going to do to my mane for the summer?" From the drying heat to the summer swims, it is almost impossible to get a great hairstyle that's pocket-friendly and low maintenance. Luckily, YouTube provides endless hair tutorials for the natural hair community. Below are two cheap and easy hairstyles to try for the summer.
The first hairstyle for the summer is box braids: fun, long-lasting and effortless. Box braids are the most popular protective style. You can get them done in different colors, lengths, and sizes. Box braids allow your hair to be untouched and laid without having to do much in the morning. Let's not forget, they can last you a long time so long as you maintain them the right way.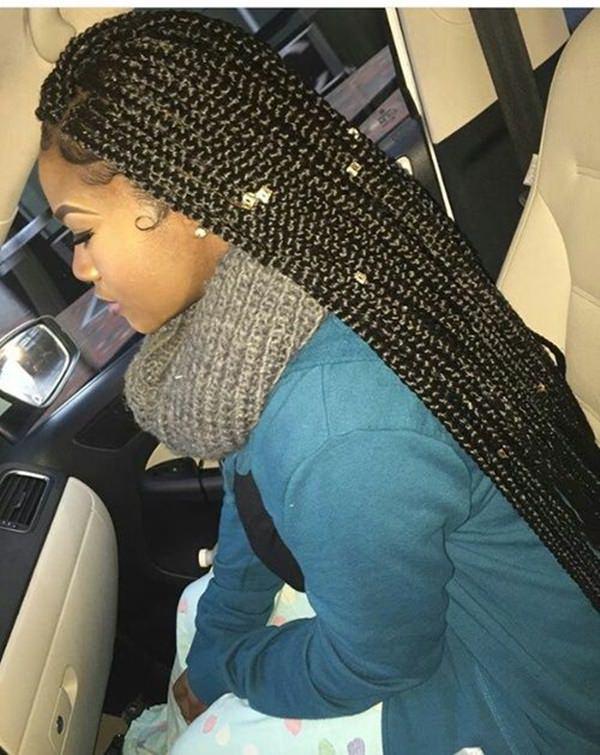 Article continues below advertisement
The second summer hairstyle are crochets. Crochets can give you the same natural hair afro look without the stress of wearing your own natural hair. There are countless amounts of curly patterns and colors that allow the fun realistic style. A crochet hairstyle can be as cheap as $25: buy the hair, the crochet needle and braid your natural hair in cornrows to prep for the weaving.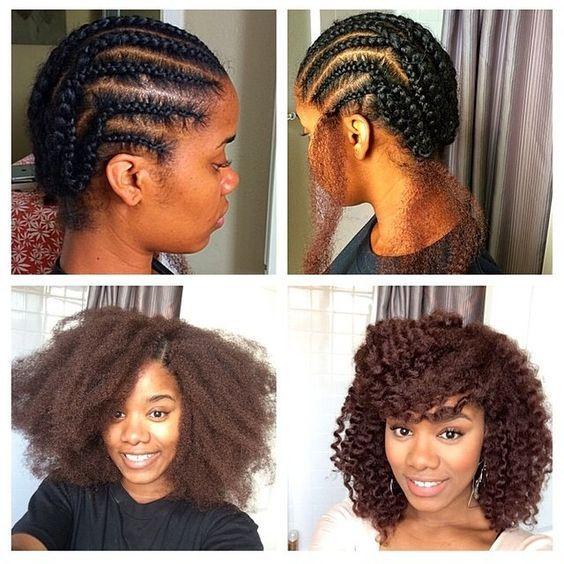 There are so many protective hairstyles to consider for the summer, YouTube, Pinterest and Instagram are the best inspiration for something new. Being natural through all seasons can be tough at times, just make sure to have fun and love the journey with your mane.