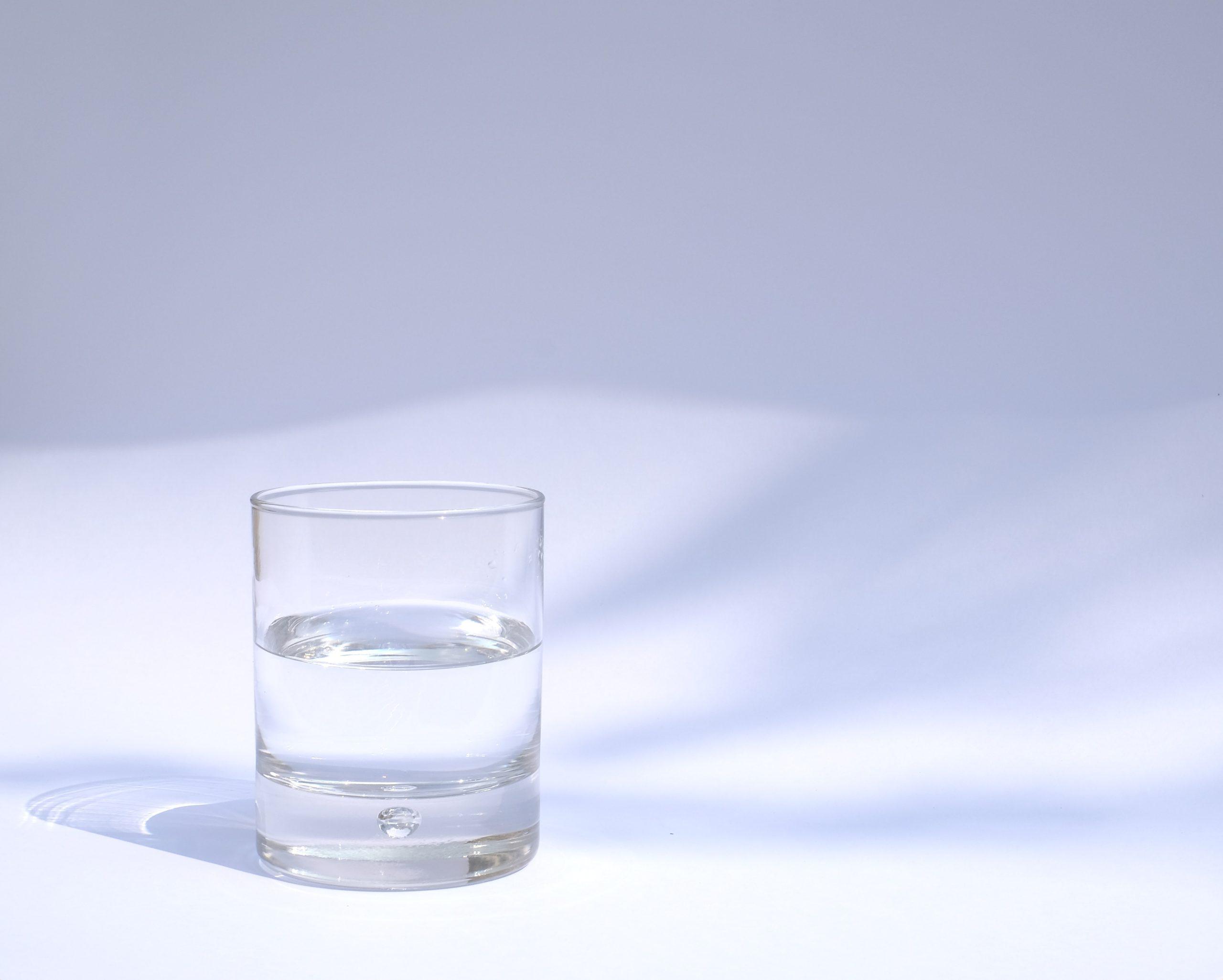 Dry Fasting: The Dangers and Drawbacks
By Jamie Rollo

Feb. 13 2020, Updated 9:07 p.m. ET
A recent fitness and diet trend swirling around social media, mainly Instagram of course, is dry fasting. Numerous fitness and health influencers have been touting the benefits of depriving your body of hydration, which led to numerous health professionals speaking out about the dangers of the brand new fasting trend. Outside of the seemingly glamorous posts of teeny-tiny Insta-fitness junkies, dry fasting can be life-threatening.
What exactly is dry fasting? 
In simple terms, dry fasting is when you refrain from drinking water or liquid of any kind for a certain amount of hours, or even days. One Instagram "health expert" said she did tons of "research" and wanted to try the fast so her body can "heal itself." Her research states, "during a dry fast, innate intelligence seeks to breakdown and recycle everything non-essential, harmful or damaged. This would include such things as fat, tumors, and inflamed tissue. These would in turn be used to provide energy, nutrients and water to the system." Interesting. Basically, whatever naturalist "expert" produced this falsified description is saying that depriving yourself of water helps to rid the body of toxins.
Of course, actual health and nutrition experts denounce this. According to them, there are no scientific studies that prove dry fasting has any benefit at all besides looking leaner for a few days. In a Los Angeles Times report, Dr. Pauline YI, a physician at UCLA Health Beverly Hills, explained, "If you're going to cut back on water, your body will produce hormones and chemicals to hold onto any water." This means that the second you reintroduce regular hydration, your body will hold onto that water for dear life resulting in bloating and water rentention.
Article continues below advertisement
What are the risks? 
For the most part, dry fasting for hours rather than days won't result in anything too medically serious, though it can still put you at risk of developing kidney stones. However, depriving yourself of water can lead to organ failure, and occasionally, death. And this isn't shocking news. We all know that not drinking water can have many negative, and potentially dire, effects.
Valter Longo, who has studied starvation for nearly 30 years, says water is always essential, but especially so when fasting. "For sure, the body needs to reset, but there are safe ways of doing that, and dry fasting is not one of them," he told The LA Times. "We require water."
Bottom line, water is super important.
While influencers rant and rave about the body ~naturally~ healing itself through dry fasting, the bottom line here is that water and hydration are always essential. Many health experts suggest drinking 68 ounces (or about nine glasses) of water every day for a healthy lifestyle. With intermittent fasting being a popular trend as well, experts say that you should be drinking even more than the required amount when fasting. That's because as your body begins to break down fat and muscle from not eating, your body starts releasing toxic byproducts that can start to build up. So, if you're not drinking water to flush out those toxins, there can be a lot of harm done.
Cary Kreutzer, a professor of gerontology and medicine, compared dry fasting to negating to change your car's oil. "You can basically burn out some parts of the car that you're going to have to get replaced," she told The LA Times. "You don't want those replacement parts to include your vital organs."