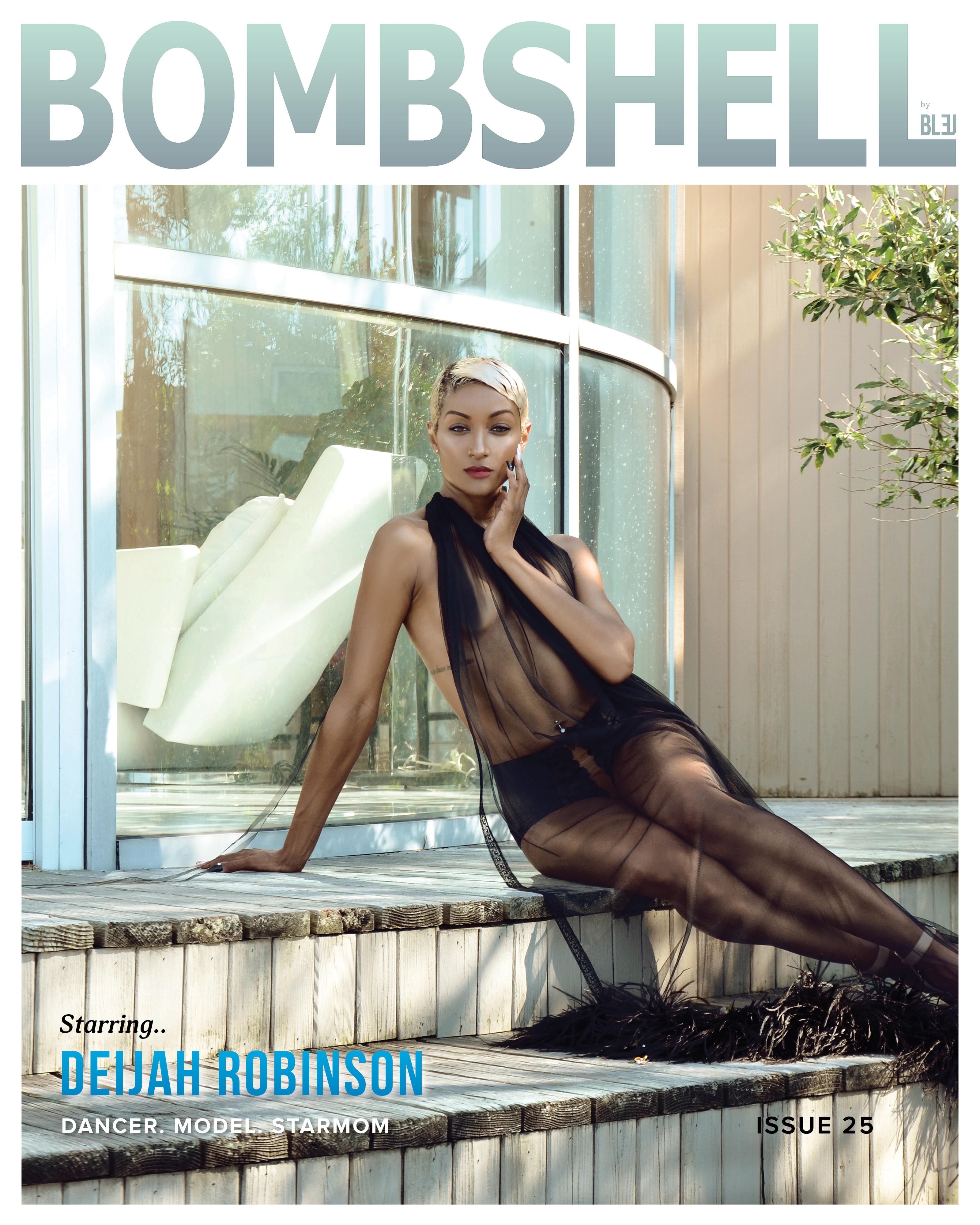 Dreams Realized: Deijah Robinson
By Ebony Allison

Aug. 16 2018, Updated 9:54 p.m. ET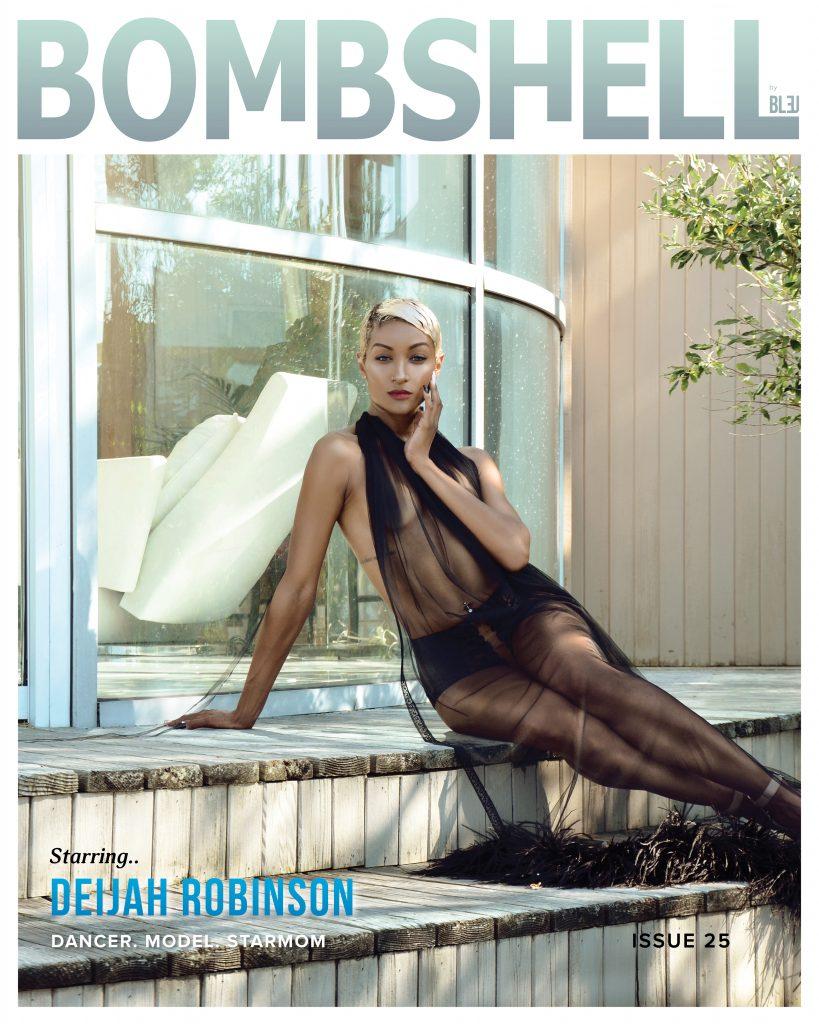 While the rest of the world is on the run to their banks to overdraw their accounts for tickets to see Queen [B]eyoncé and her hubby Jay-Z, Deijah Robinson is running right by her side, dancing her heart out and leaving it all on that same stage every night.
Performing in stadiums for thousands would merely be a dream for most, for Deijah it is her dream realized. Born and raised in Brooklyn, NY, she credits her strong caribbean upbringing as her foundation for her success. Surrounded and supported by a host of influential people, she proudly admits that her friends and family have played a major role in grooming her into the professional dancer she is today. With her inimitable ambition and uncompromising dedication to succeed, Deijah is fulfilling her own personal legend and using her experiences to motivate a culture of self-ruling women during the process.
Article continues below advertisement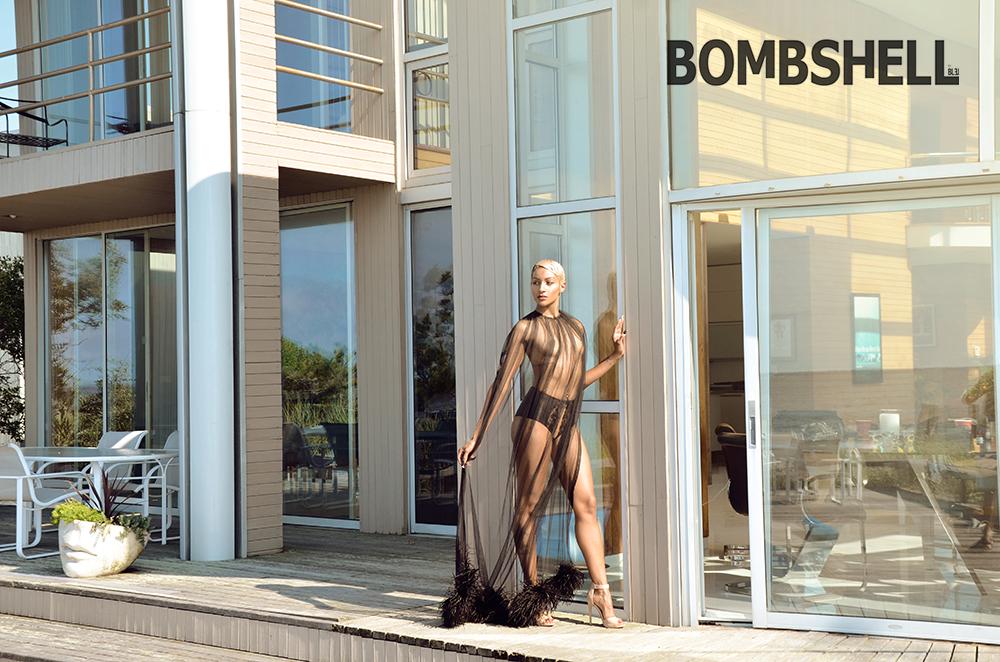 Where did your love for dance stem from?
I grew up around a lot of West Indians but my mom is Dominican and Puerto Rican so there has been a lot of influence from my culture. Music has always been a big thing for my family. My dad is a DJ, my grandmother used to sing opera and my mom always pushed me to be great, so she put me in a dance school [Professional Center of The Arts] in Brooklyn. My passion for music and dance has been embedded in me since I was kid.
Article continues below advertisement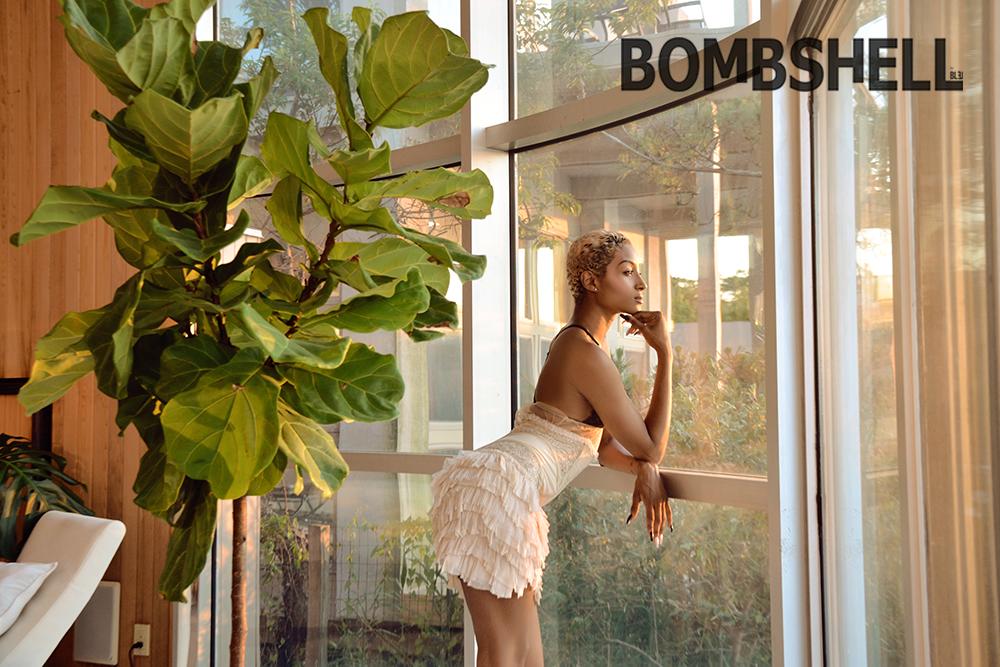 And at what point did you begin to pursue a career as a professional dancer?
When I was attending the Professional Center of the Arts in Brooklyn, I was always involved and made myself available to do as much as I could as a student. Once I got older I actually began to teach classes at the school which allowed me to become more versatile in my profession. During that time I got pregnant with my daughter Amaya, so I ended up taking some time away from dance to focus on being a mom. After that I began to study hip hop and dived into other techniques outside my technical background. Making myself a well versed dancer was important and led me to sign to Bloc Agency where I was able to audition for various artist eventually leading me to work with B.[Beyoncé]
Article continues below advertisement
Now before working with Beyoncé,were there other people in the industry that you had the opportunity to work with?
Yes, I started with Iggy Azalea and then ended up working for August Alsina for quite some time. From there I did short gigs with various artist like Usher, Ashanti,Jennifer Hudson, Halsey, The Dream, and Kelly Rowland. I recently did Janelle Monae which was also super fun!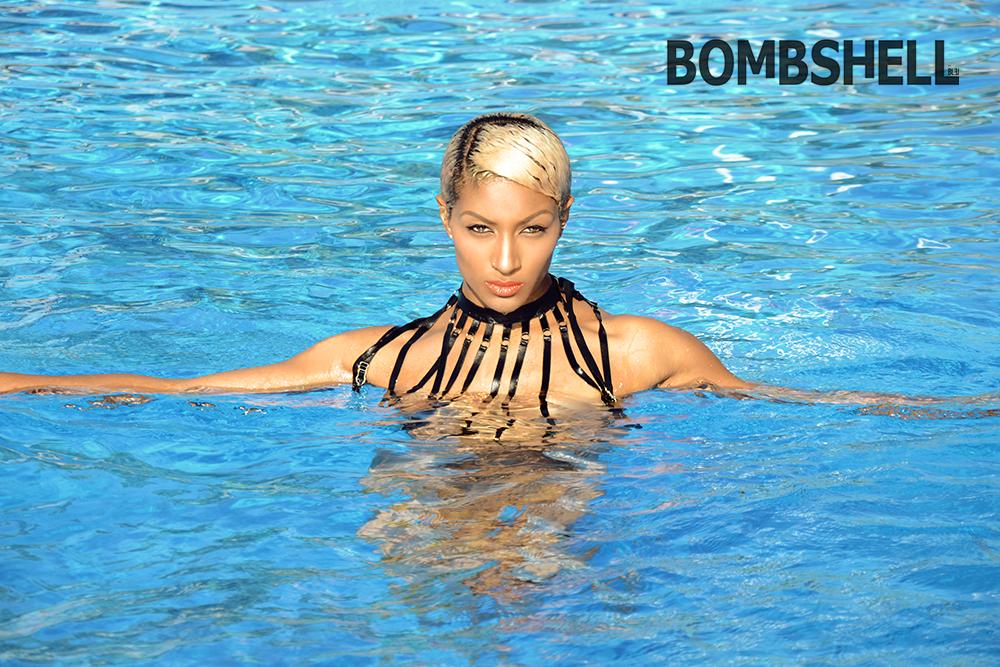 Article continues below advertisement
Your resume is to die for! But how does one get into a space to become a dancer for the biggest entertainer of our generation?
I worked really hard! My family pushed me, my friends pushed me, I have a great support system behind me. I made a lot of sacrifices also. Not hanging out with my friends because I needed to rehearse and making myself commit to my passion wholeheartedly. I first auditioned for Beyonce a few years back and I didn't get the job but that just made me go harder. I wasn't ready yet and I understood that. But I didn't let it discourage me. Fast forward to present day and I'm here working alongside one of the greatest artist. It's still kinda surreal to me. This is what God had set for me so I knew it was meant to be.
So you have your nine year old baby girl-How do you find the balance between working for Beyoncé and being a mom?
I have a great system behind me that helps! My mother and grandmother are the biggest supporters and greatest help ever. This year me and her father decided that he would take responsibility while I'm away working for the next two years! Honestly I'm just so thankful and blessed for the people that have my back. It's extremely hard for me to be away from my baby but she's getting older and understands that everything I do is for her!
Article continues below advertisement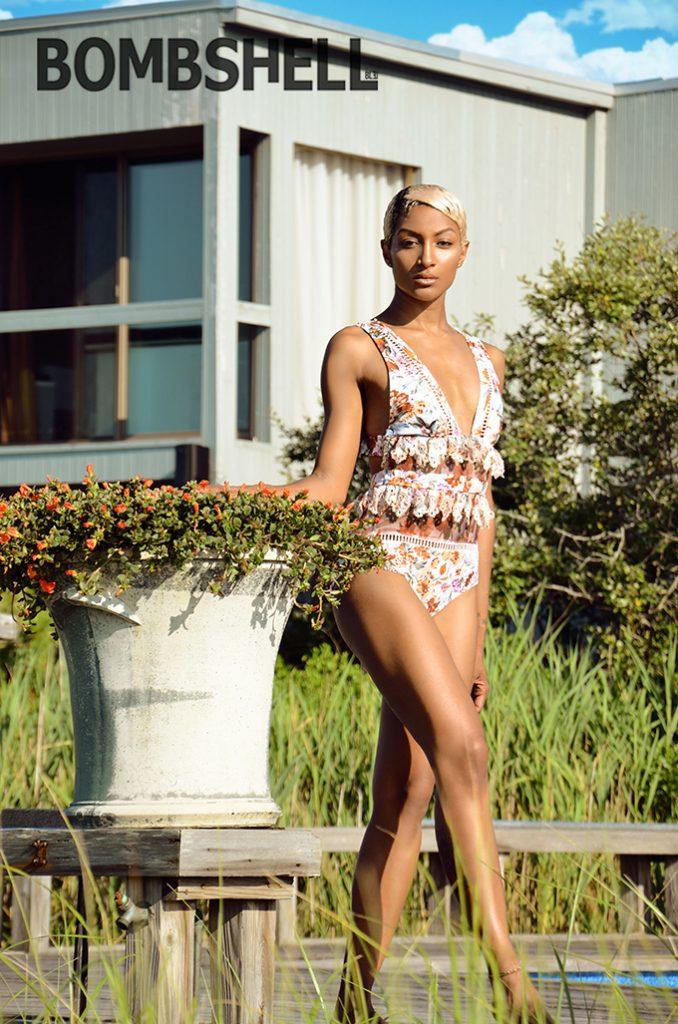 And out of your journey what would you say has been one of most memorable moment of your career this far?

Wow, memorable moments, I feel like they all are I try to embrace every single moment from every job I do. I can't pick a single favorite, there are so many different things like Coachella being one of them. The Coachella show was amazing for me. I didn't go to college but I had that little piece of college in the performance. Dancing with Ashanti in Kyrgyzstan, who thought I would ever go to Kyrgyzstan? Miles across the world. Everyday for me is memorable. I get to wake up and live out my passion while being exposed to so many different cultures and ways of life.
Article continues below advertisement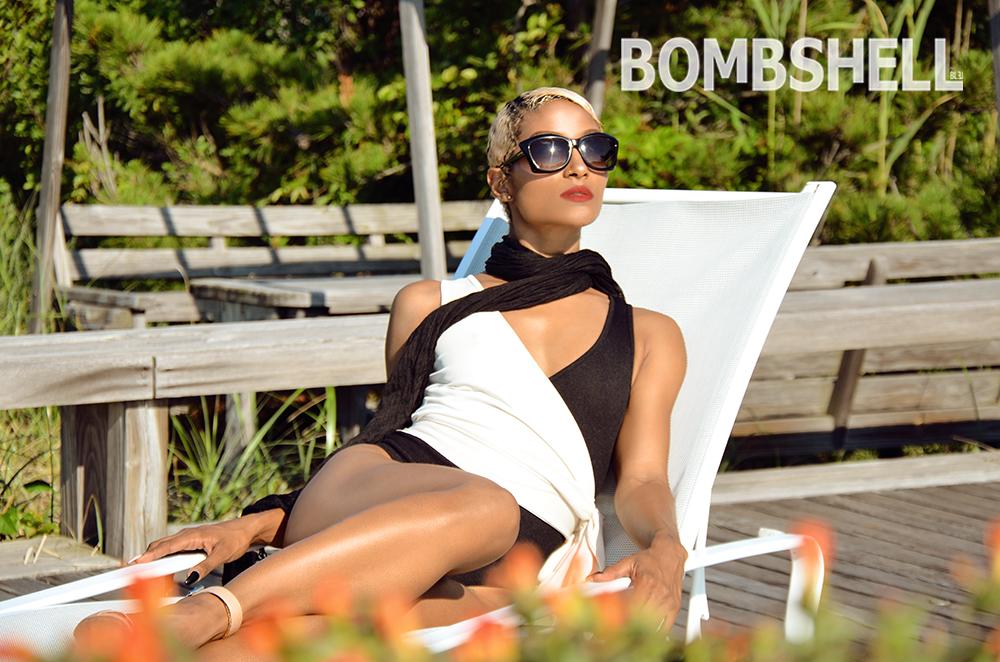 What advice would you give to any young woman who is struggling with her identity or feeling like it's hard to balance being this great mom and still have this great career?
I realize that a lot of young women don't have that great of a support system. I admire the women who are really doing this on their own. I've watched women bring their children to auditions with them. I know not many jobs will allow you to bring your child to work but there are ways to make it work. Finding a balance and praying on what you really want are also major keys. Holding on to your goals are so important, and I truly believe God will open all the right doors. Just keep going and never settle, or compromise your ambition.
Photography: Bryan Taylor Johnson
Stylist: Bryan Taylor Johnson
Makeup & Hair: Deijah Robinson
Personal Designer: Sada Fashions, www.sadabysarah.com