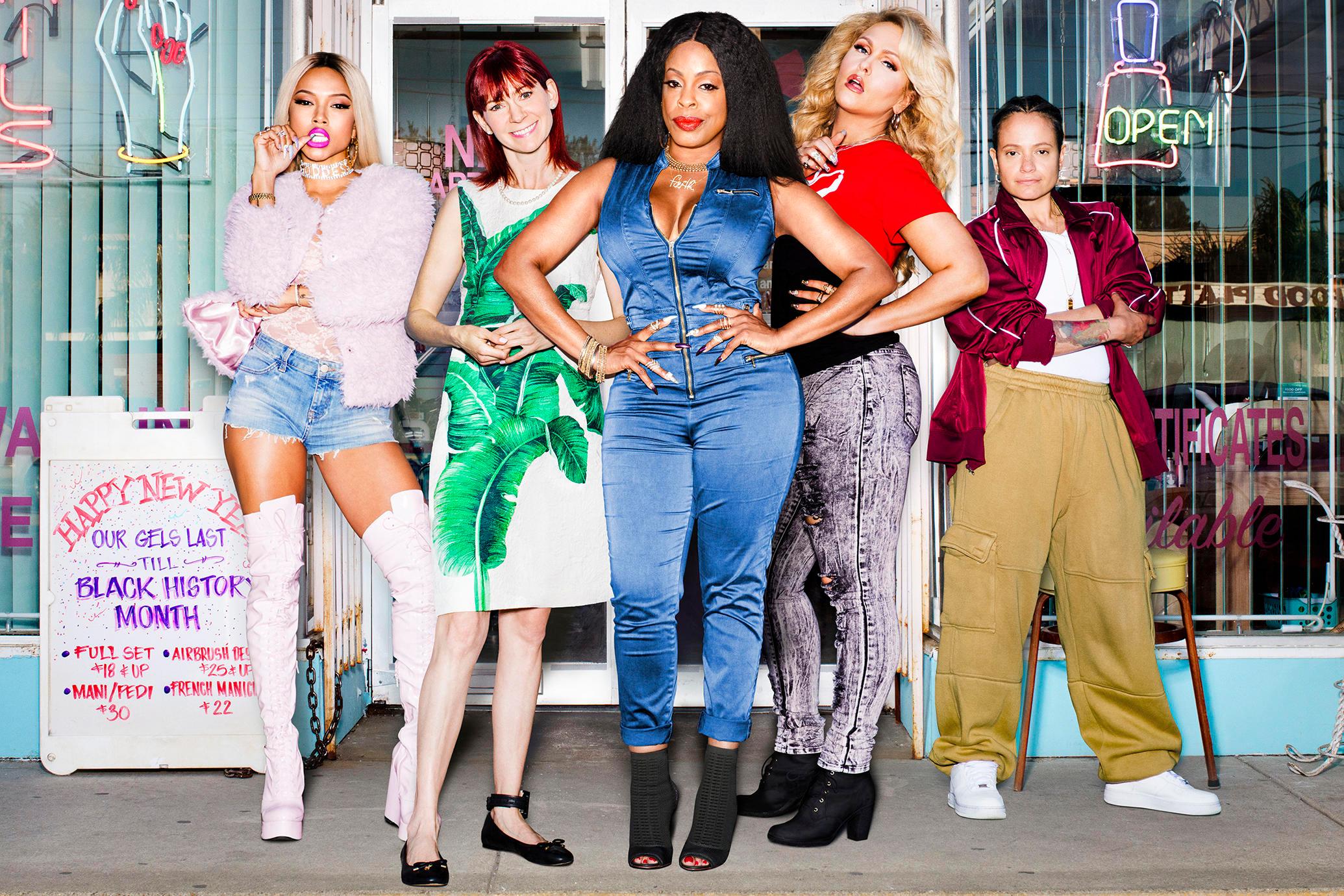 Dramedy Series CLAWS Returns This Summer
By Erica G

May 22 2018, Published 3:45 p.m. ET
Over the weekend TNT hosted a sneak preview of the second season of hit comedy show CLAWS, which will air Sunday, June 10th. A few cast members in attendance were Niecy Nash who plays Desna appeared in Atlanta, Karrueche Tran who plays Virginia was in Washington, DC, and Judy Reyes who plays Quiet Ann appeared in Houston. Guests had the chance to watch the first episode of the new season and enjoy the Q&A segment that followed.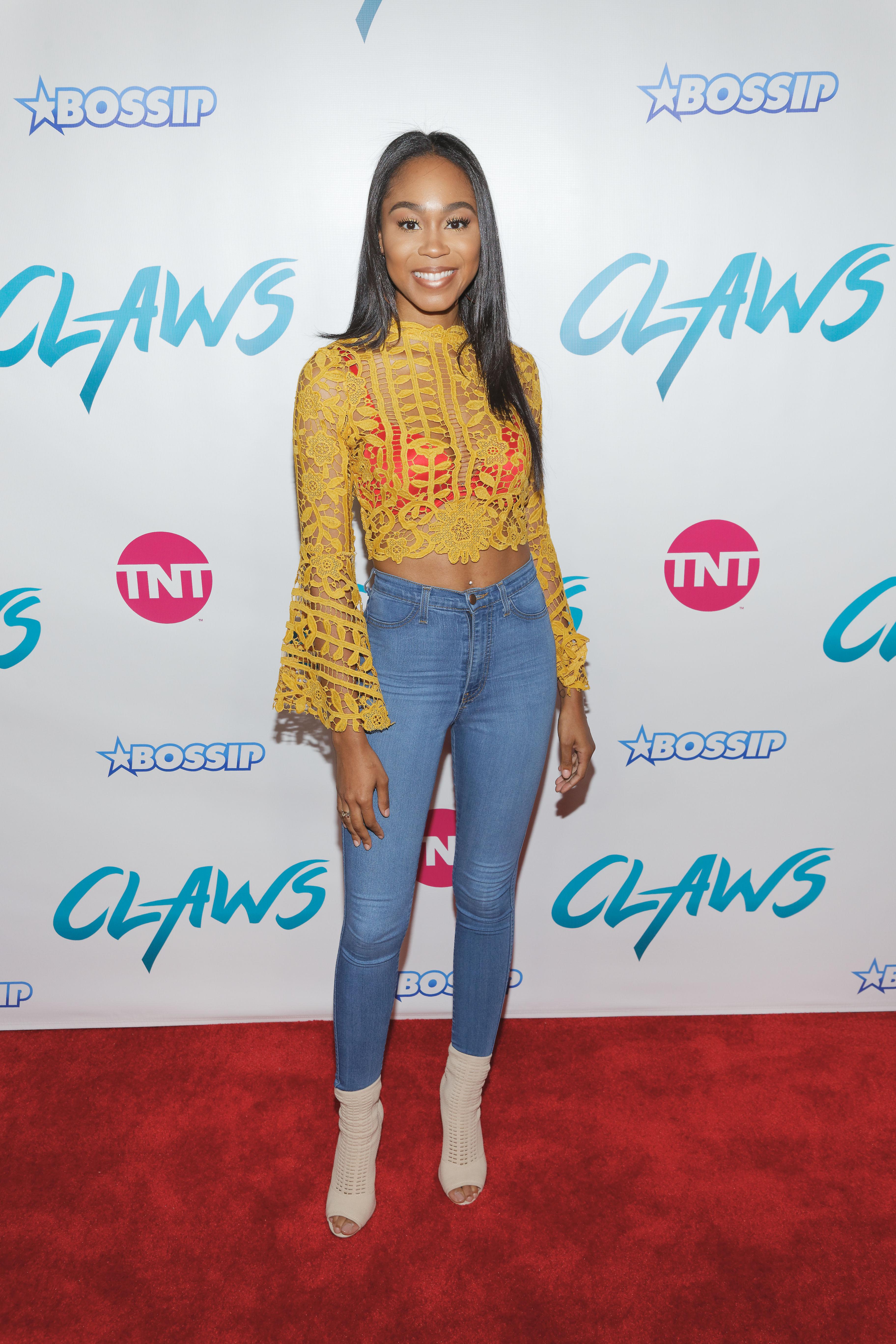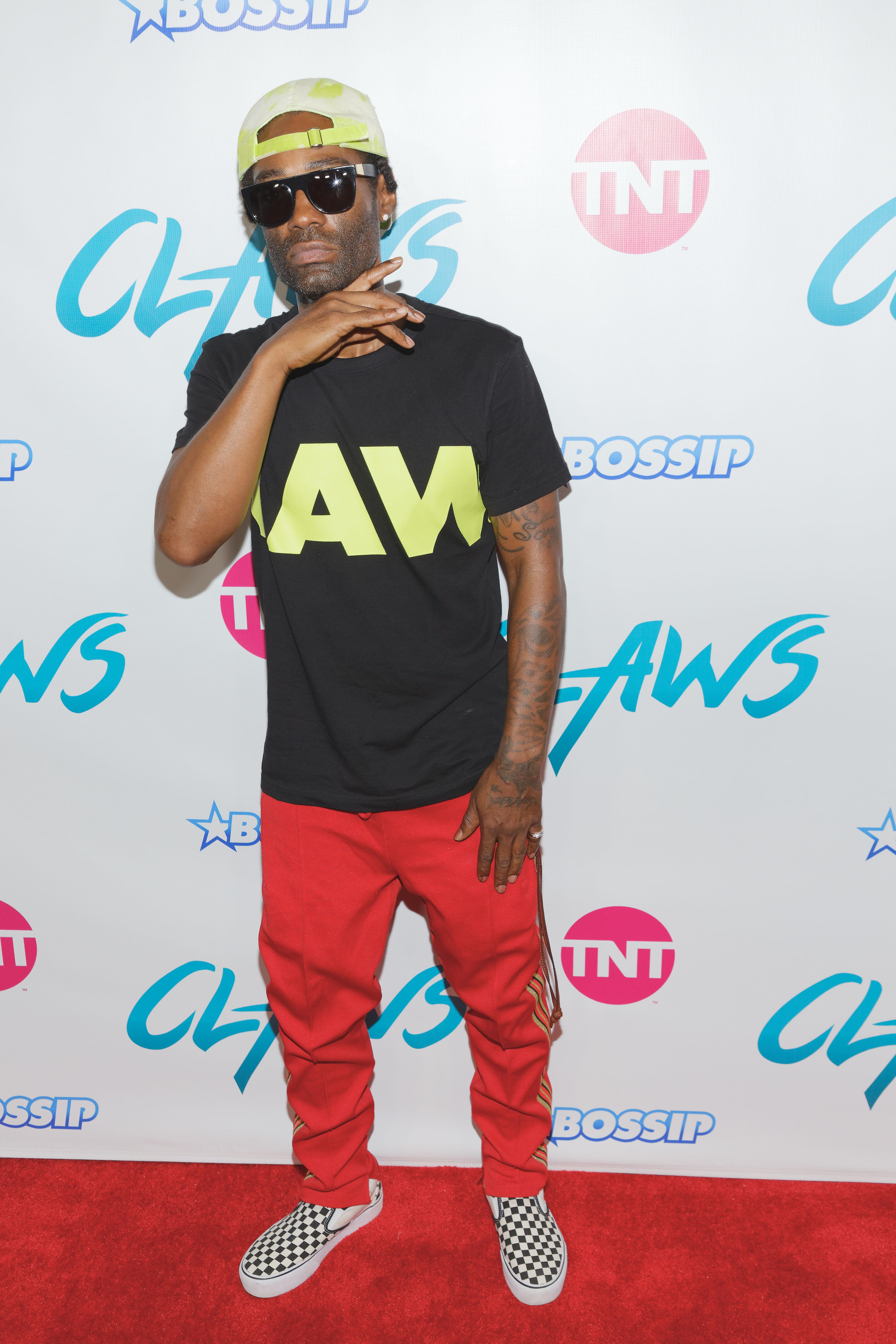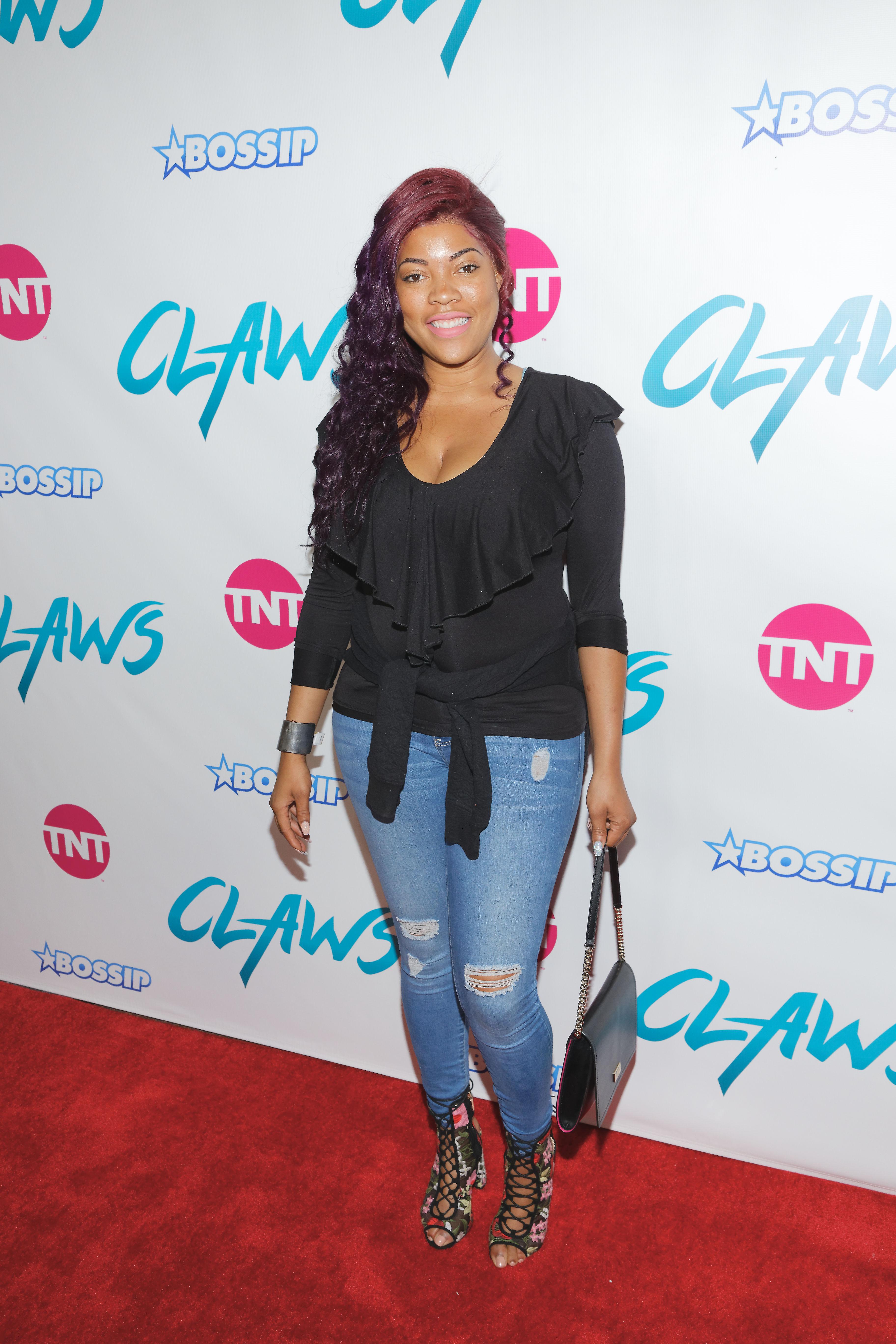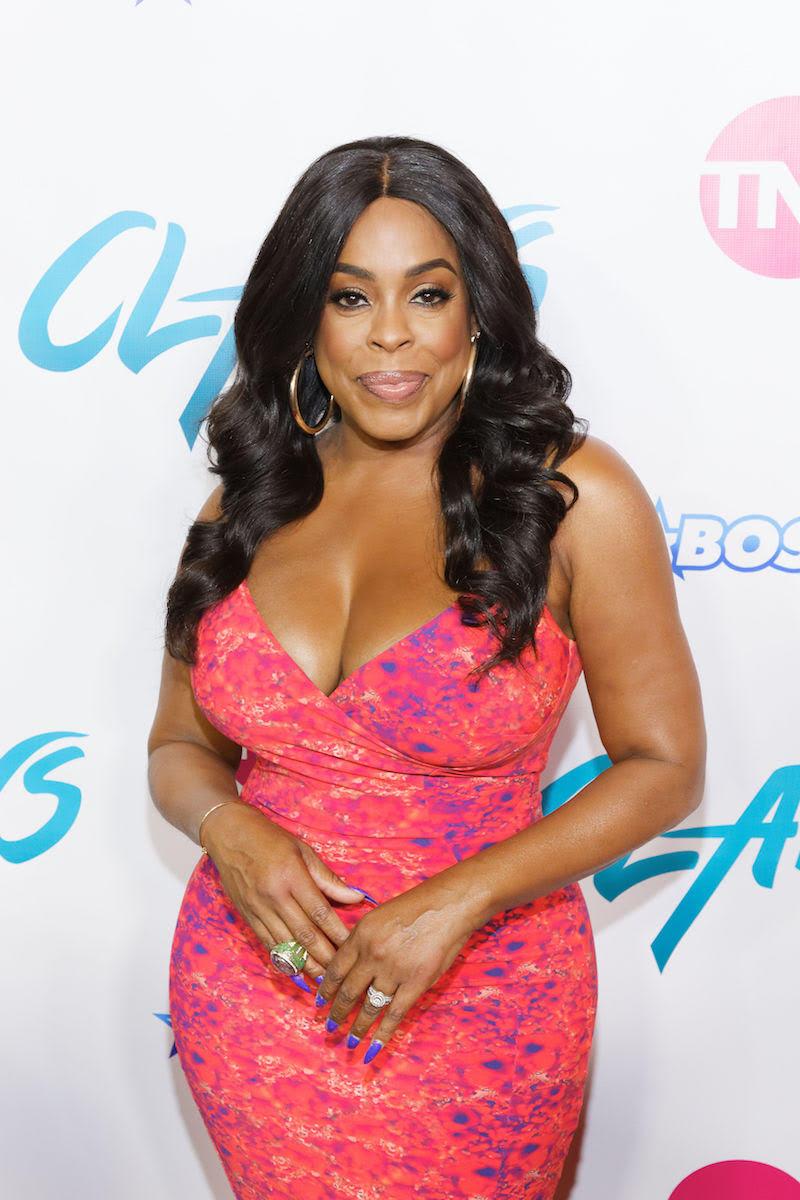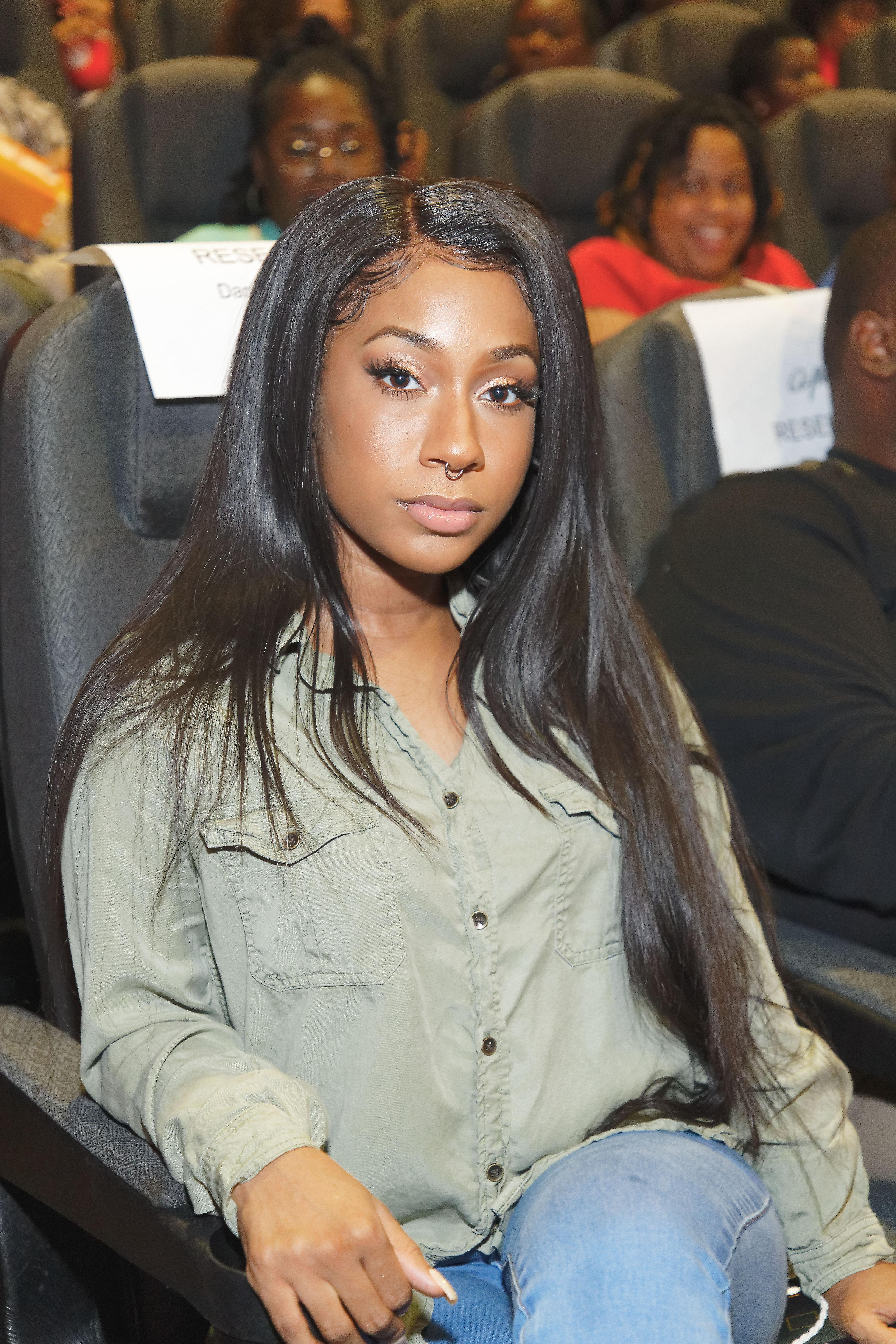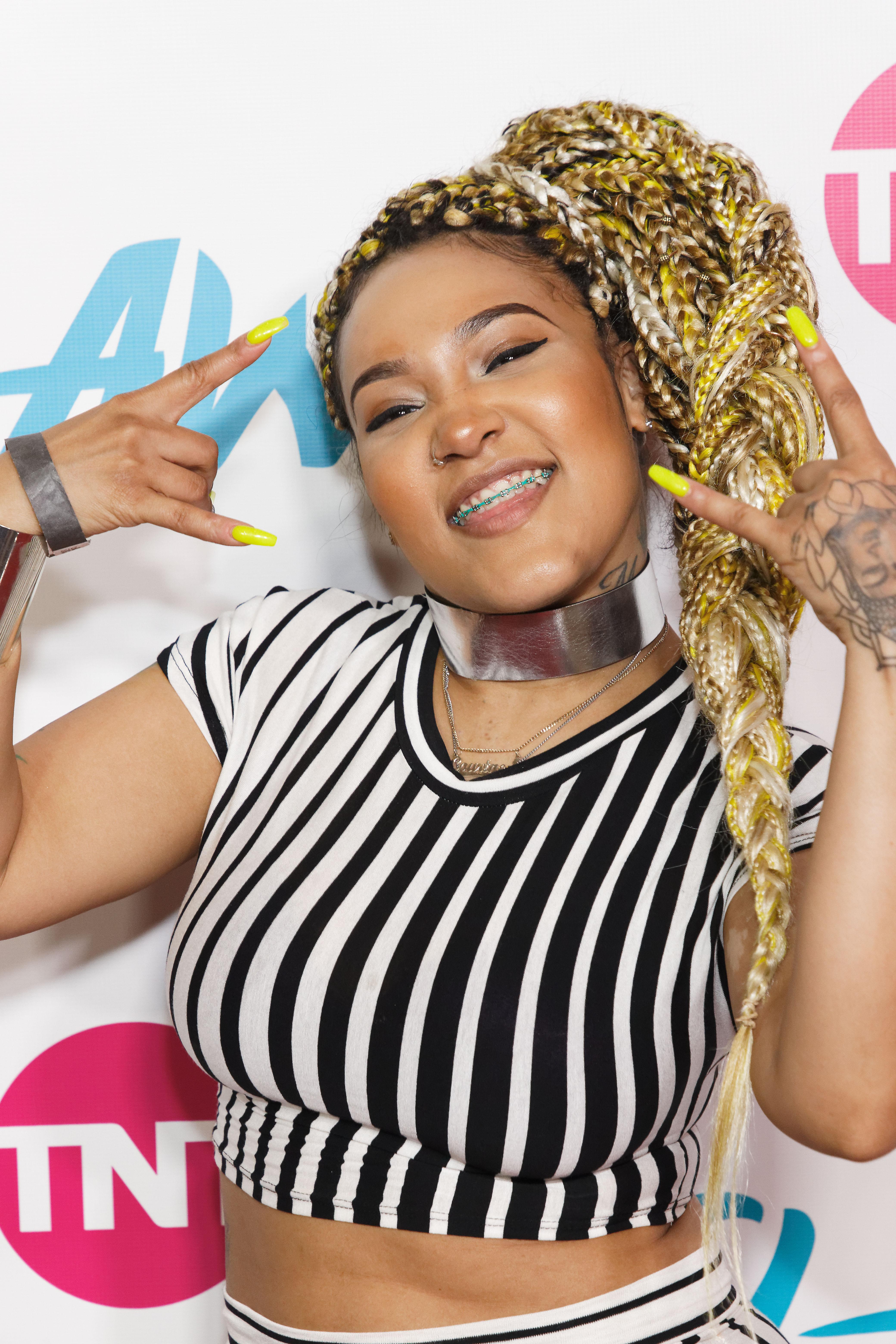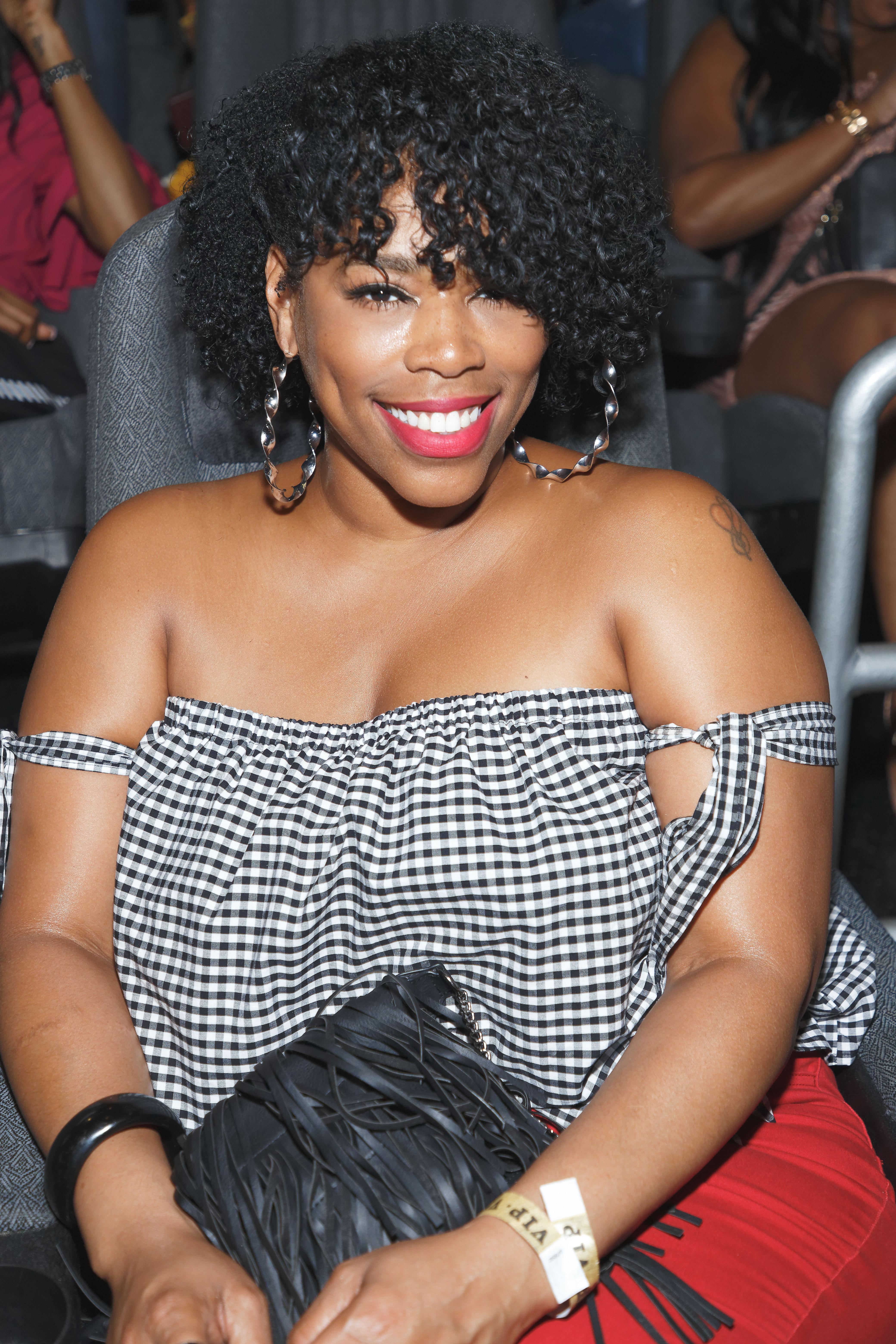 Article continues below advertisement
The drama series Claws is about your not so average good woman caught in multiple bad situations with terrible men – mmh sounds too familiar but let's continue. It follows the rise of five badass manicurists that clean up a lot more than clients manicures and pedicures. Desna is the owner of the salon but also launders money from a barely legal pain clinic with her bossed up staff, one of which is her mini partner in crime Virginia. While it's always been Desna's dream to break free and become her own boss, the Mafia life seems to always follow her. Season 2 is all about the Russian mob taking control of Desna's businesses. Unfortunately, with new management comes new problems.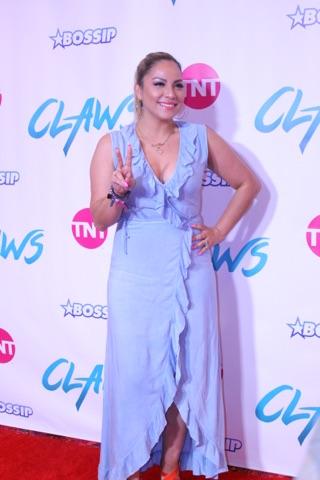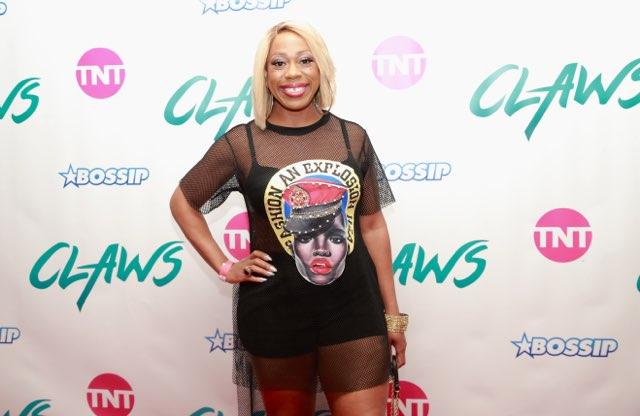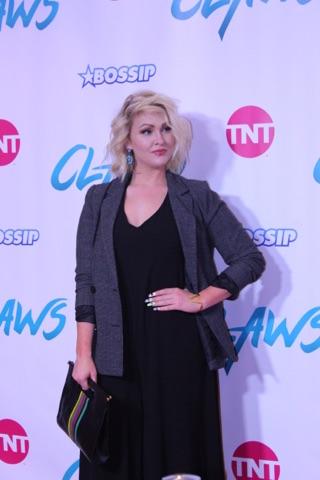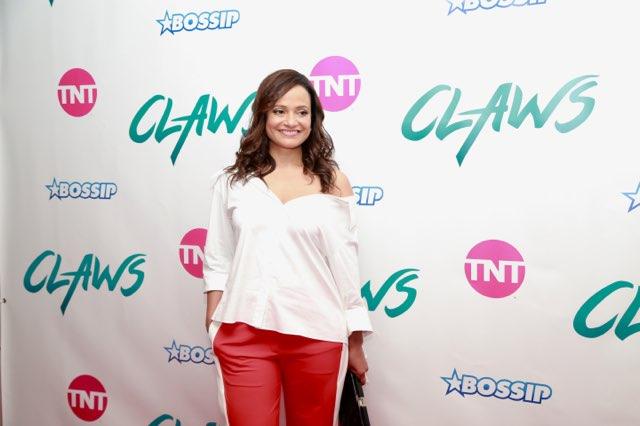 Article continues below advertisement
If you're in need for a ghetto fabulous, weave flipping, jaw-dropping dramedy, Claws is just right for you. Season 1 can be found on TNTdrama.com, so make sure you're caught up before season 2 premiers, I have a feeling every episode will keep us on our toes. If you're not new to this, get your most fabulous mani and pedi done because you already know how this ride turns out!