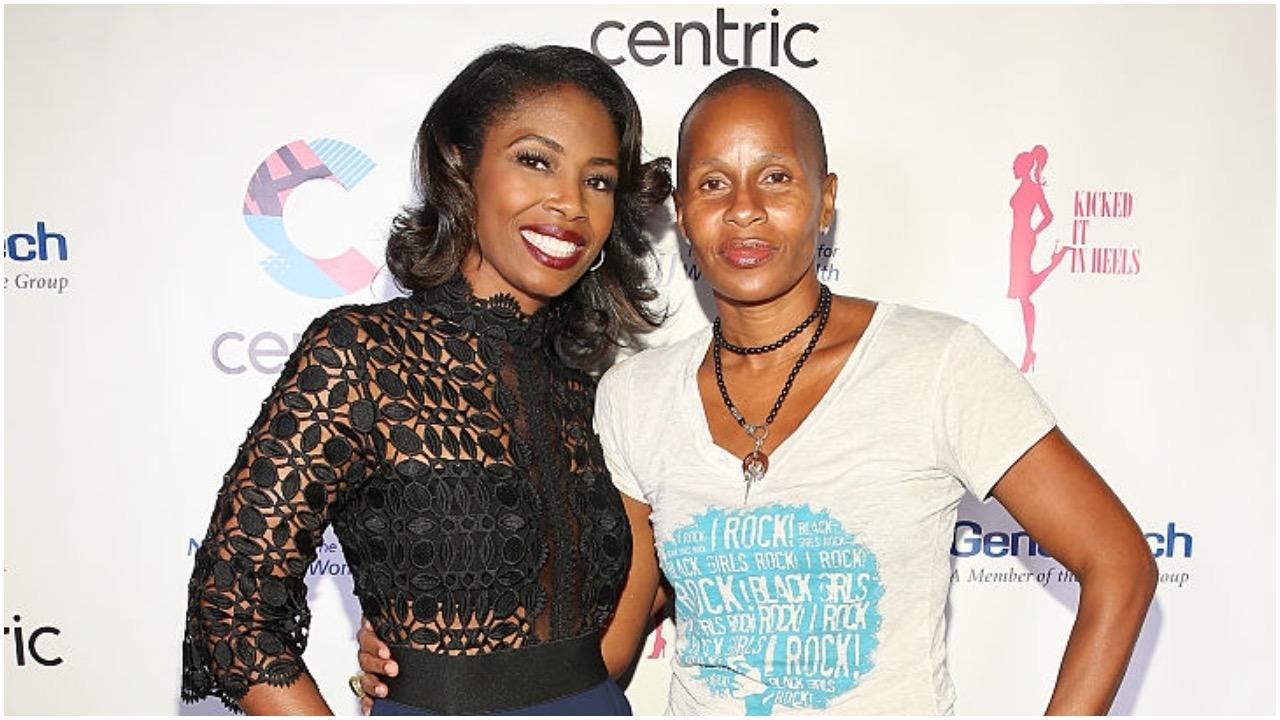 Dr. Janna Andrews Sheds Light On Breast Cancer Disparities Through 'Kicked It In Heels'
By Ebony Allison

Oct. 16 2018, Updated 5:53 p.m. ET
One out of eight women will be diagnosed with breast cancer in their lifetime. It is the number one type of cancer amongst women and the number two cause of death amongst women. To add even more fuel to that flame, Black women particularly are 40% more likely to die from breast cancer than white women.
Studies have shown that while Black women are aware of the severity of the issue of Breast Cancer, the majority have yet to take the preventative steps to beat the issue.
Kicked It In Heels also offers breast cancer survivors support and encouragement through workshops focused on building a healthy lifestyle.
On Wednesday, October 17th, Kicked It In Heels will host their 6th Annual Fundraising Benefit at Cafe Medi hosted by Sunny Hostin. This years fundraiser will honor breast cancer survivor and Nike's Music Marketing Director, Dawn Baxter along with director, writer and producer Malcolm D. Lee.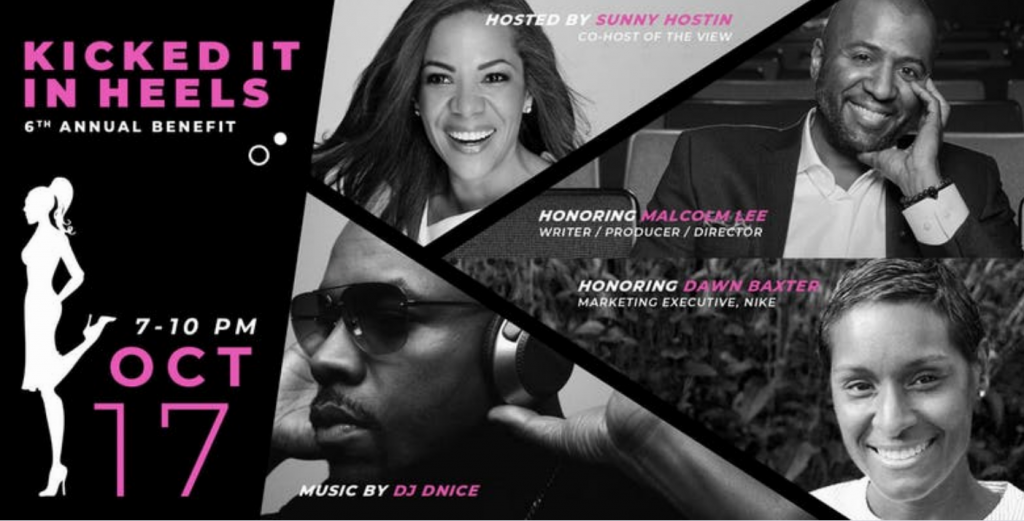 Article continues below advertisement
As admirers of her hard work and efforts to bring awareness to such a huge issue, we were honored to speak to the esteemed Dr. about her insights on breast cancers, the importance of her organization, and how one can become involved with bridging the gap in healthcare disparities.
We tend to here stories about very young women with children dying from breast cancer more everyday, and it' s a very scary situation, other then checking for Lumps are there other things women can do to be more proactive in detecting this form of cancer early?
There are so many things women can do to be more proactive not only in terms of prevention but also early detection. Knowing your family history is critical, if there is a family history of breast cancer it would be a good idea to start screening earlier. Living healthy lifestyle in terms of staying active, maintaining an ideal body weight and limiting alcohol consumption are modifiable factors any woman can change and will really pay off. Knowing your body is critical, breast cancer does not always present with a lump, if you notice any changes; skin thickening, pain, swelling see your physician right away. Its also very important that women stay current on going for their mammograms.

Article continues below advertisement
Most health insurance plans including medicaid cover health screening. Most states have resources for the uninsured or underinsured. NYS has a cancer services program (CSP) that offers screening for breast, colon, cervical. Anyone without insurance can contact the CSP to be referred to a provider that participates in the program.