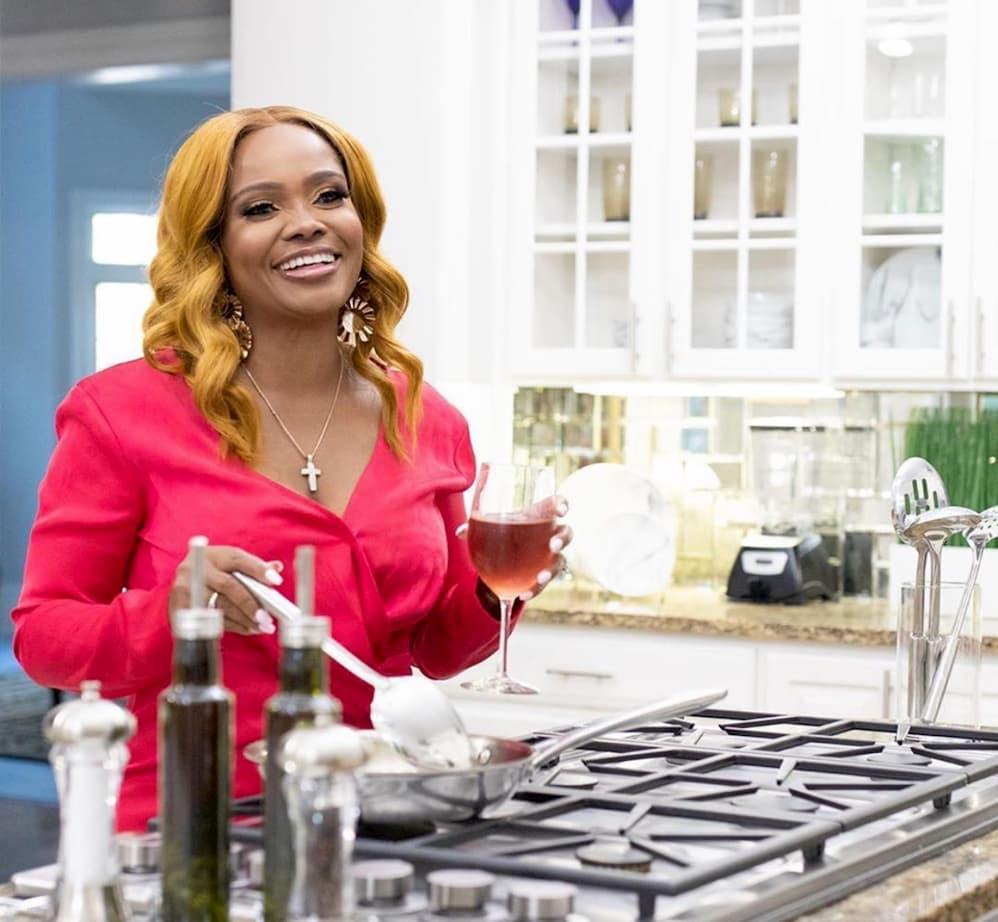 Dr. Heavenly Kimes on her Dentistry Endeavors
By Jamie Rollo

Mar. 23 2020, Updated 4:33 p.m. ET
Truly a woman who can do it all, Dr. Heavenly Kimes has made her name known across Atlanta for being rated among the top dentists in the metro area. A cast member on Bravo's Married to Medicine, Dr. Heavenly has steadily grown her following and dental prowess. Aside from the show and her multiple dental practices, she owns and operates Dr. Heavenly University, a clinical and business training program for her fellow dentists.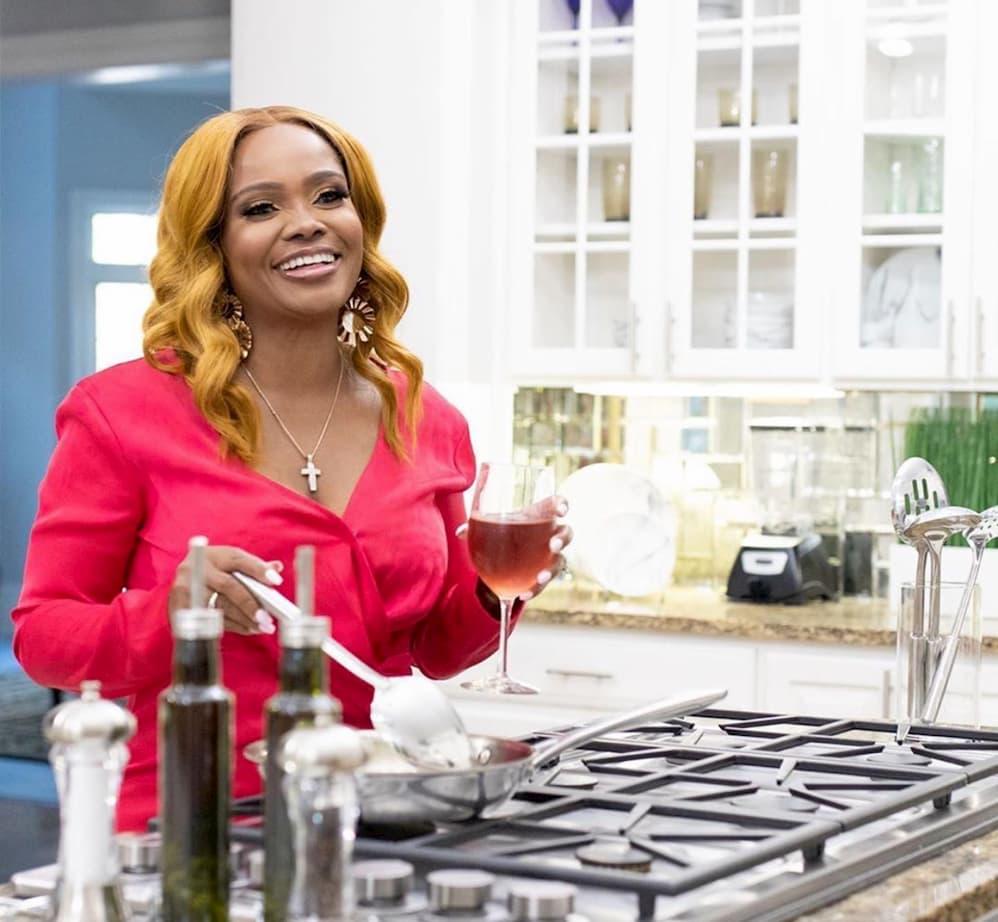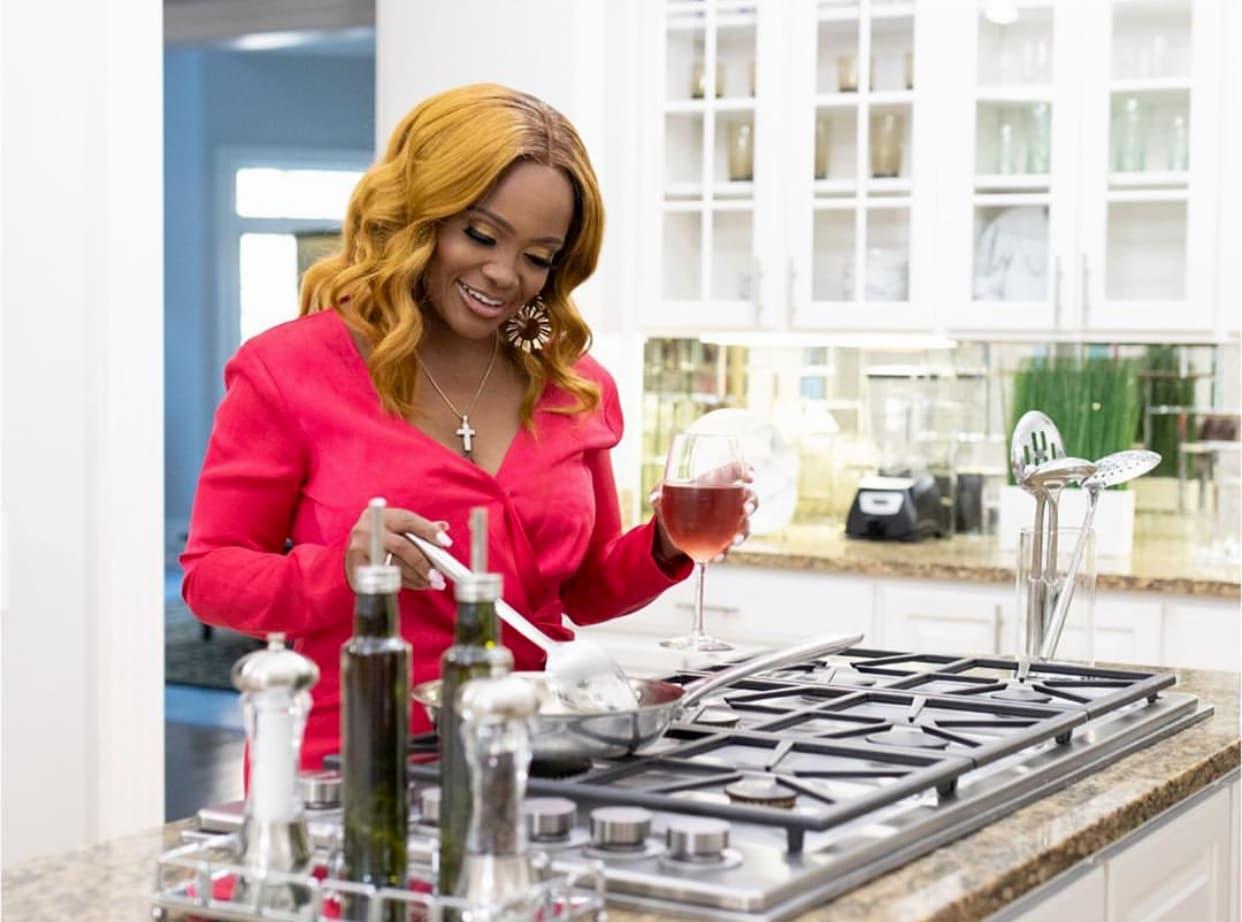 Graduating at the top of her class from Meharry Medical College, Dr. Heavenly has been a practicing dentist for 22 years. Over that time, she owned and sold several successful dental practices eventually earning her commercial real estate license. "I was able to buy practices that were in distress," she explained. "They could not run so they were gonna shut them down. I came in, I gave them money – cash money – for the practices and I started running them."
Article continues below advertisement
She soon realized that a lot of dentists, while skilled in practice, lacked the proper business knowledge. "I had turned the whole dental office around. And I'm like, 'wow, you know I think a lot of dentists aren't getting the education they need,'" Dr. Heavenly retold. "In clinicals, you learn how to do the fillings, and the extractions, and everything else, but you don't know how to run a business."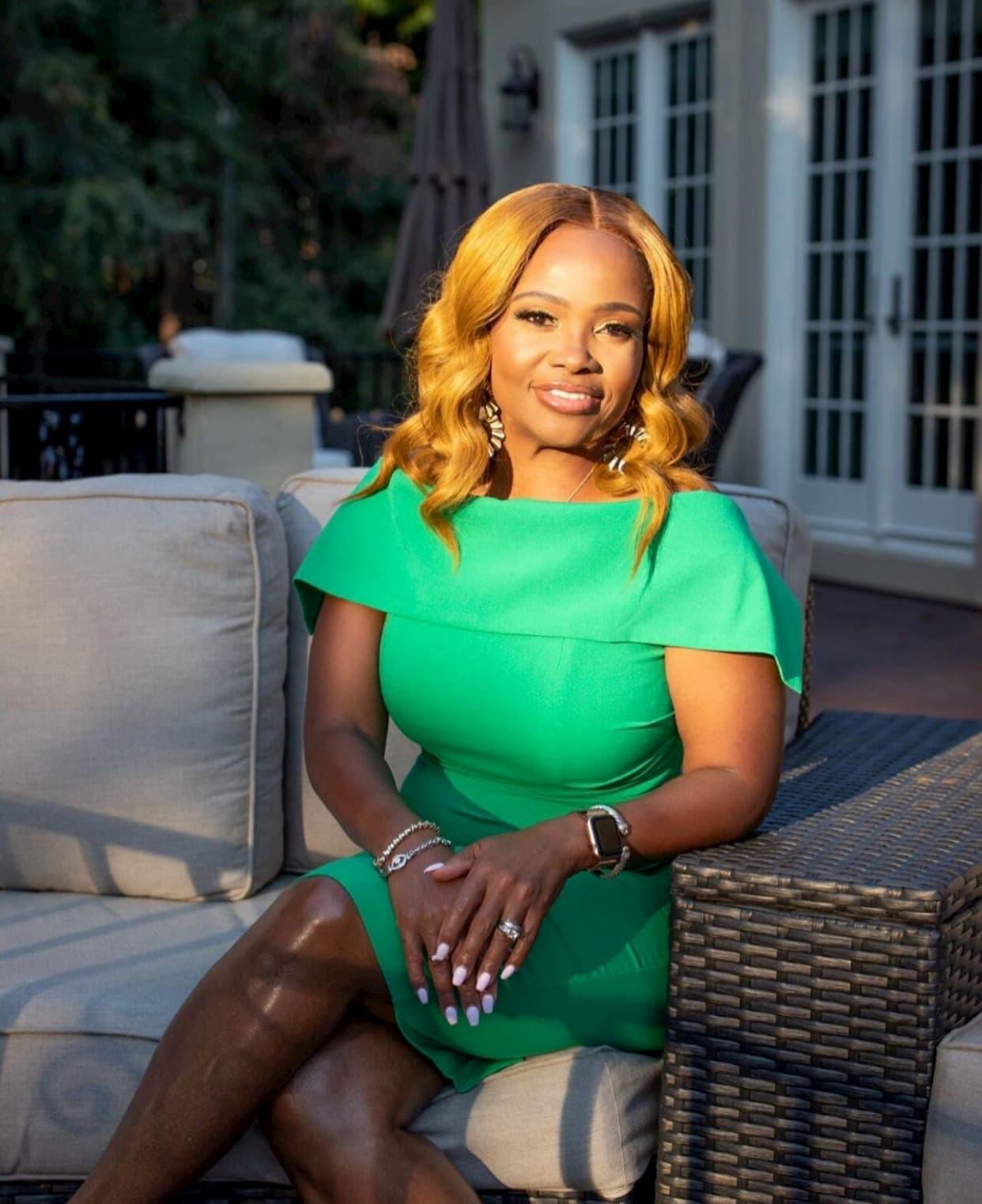 Article continues below advertisement
Because of that general lack of knowledge, she decided to spearhead Dr. Heavenly University. The three day course offers implant training and serves as a "dental business accelerator." She hosts her students at her practice in Duluth, Georgia just outside of Atlanta. Many dental professionals seek her expertise to grow their practices, as she provides crucial lessons and information on how to keep a business not only afloat, but profitable.
Dr. Heavenly is a very busy woman. Not only does she run several practices on top of her educational program, she is also an author and certified relationship coach. She co-authored the best-selling series Wake Up… Live the Life You Love and in 2012 came out with her informative book Dr. Heavenly's Business Prescriptions: You Can Have it All! Her most recent book, The Business of Love, outlines the balance between love and professionalism.
Article continues below advertisement
Most know Dr. Heavenly from her role on Bravo's hit reality series Married to Medicine. She revealed to Bombshell that she was selected to join the original cast but was initially hesitant. "I was in the pilot for the original series. And the first season, I decided not to do it because I thought it would affect my business negatively," she retold. "[However], the second season had 2.4 million viewers… I talked with Dr. Jackie and Dr. Simone, and it didn't impact their business in a negative way."
Away from the cameras, Dr. Heavenly is extensively praised professionally in the dental world. She is one of the newest Crest/Oral-B influencers and is an active member of the American Academy of General Dentistry, the National Dentistry Association, and the Georgia Dental Society. To learn more about Dr. Heavenly Kimes, her courses and her practices, visit her website or follow her on Instagram.