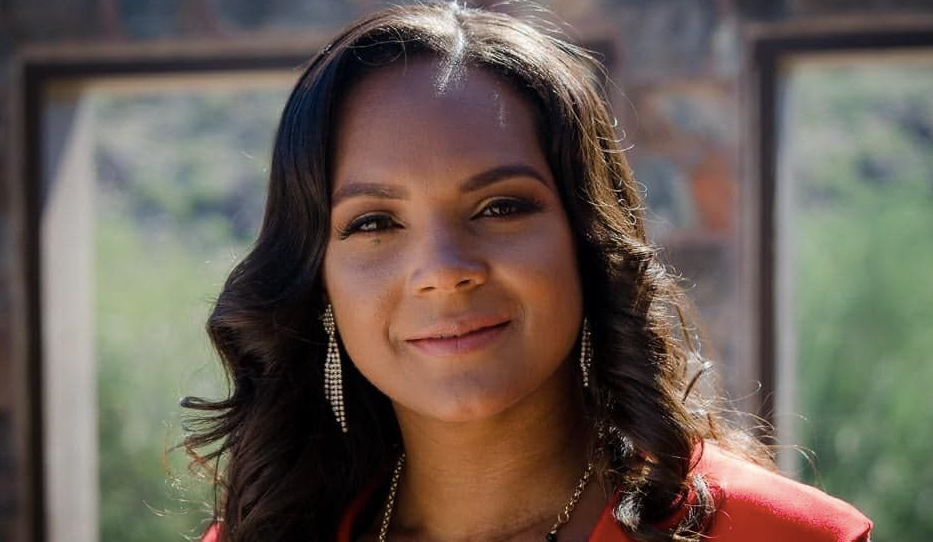 Dr. Crystal Morris-Newsom on Her New Book
By Jamie Rollo

Apr. 12 2019, Published 7:36 p.m. ET
Young girls' images of beauty and womanhood are being so drastically warped by the beast that is social media. Parents, feeling disconnected, are unsure of how to tackle these issues of bullying, mature content, and self image that young girls face everyday. In her new book How to Get Your Grown Woman On: A Guide Through Preteen and Teenage Adolescence, Dr. Crystal Morris-Newsom seeks to educate young girls on what actual womanhood represents. It also doubles as a resource for parents who are having trouble with difficult conversations.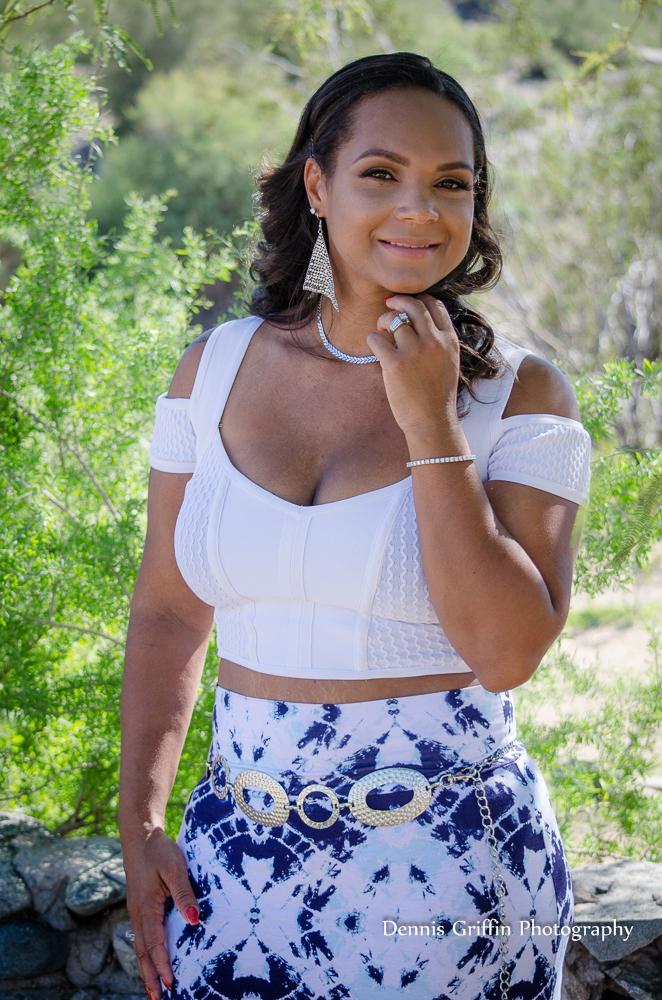 As a mother of six, Dr. Newsom began writing the book after her first daughter. Though girls being valued on their appearance and promiscuity is as old as the hills, social media amplifies these judgments and misconceptions. It gives a sense of warped womanhood through the praise of inappropriate role models, plastic surgery, makeup, and editing softwares.
The book lays out, by chapter, real advice that isn't falsified or distorted. Ranging from topics like sex and dating to substance abuse, Dr. Newsom keeps it real and relatable, yet fun and conversational. It serves as a middleman to some of the most difficult conversations parents struggle with initiating.
Article continues below advertisement
"It's kind of a taboo sometimes in some families to speak of things of that nature," explained Dr. Newsom, "this is a resource for moms, too, and dads because if they do in fact feel kind of uncomfortable with some of these conversations – especially single dads talking to a little girl – they can use this book as a tool. It's like 'hey, read this babe, do you have any questions?'"
It opens a dialogue so girls do not get misinformed. If a teen wants to know about sex, let's say, they will find the information for themselves. What Dr. Newsom wants to prevent is that information coming from someone else or somewhere else, and if that somewhere else is social media, they will be drastically misinformed.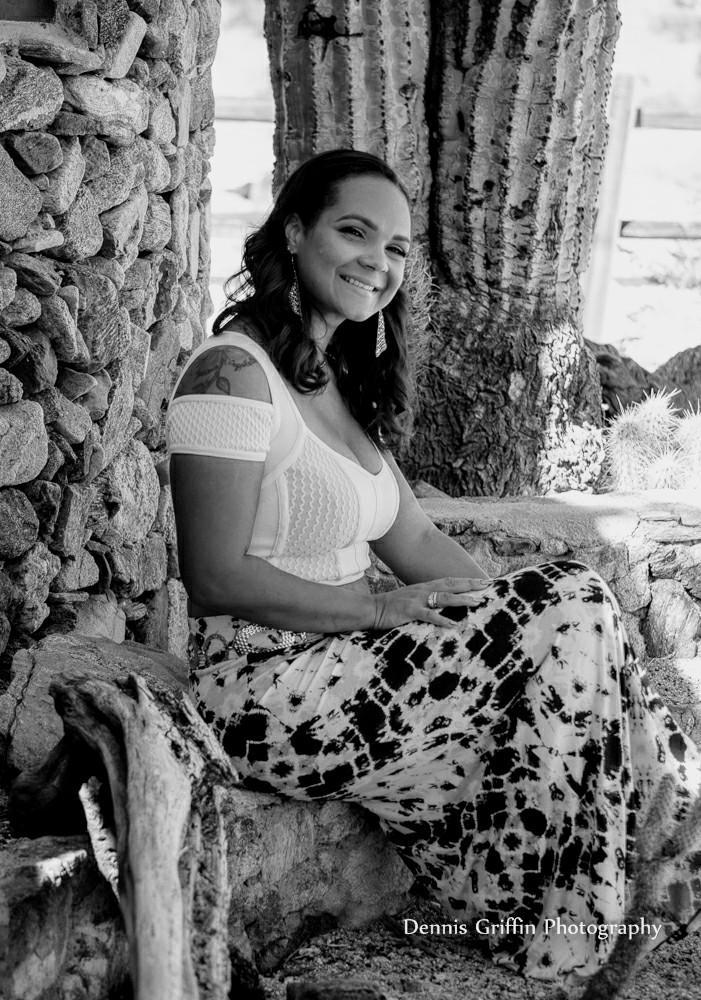 Article continues below advertisement
At the end of each chapter, the author included spaces for writing for readers to reflect upon what they just read, and to also discover themselves. Dr. Newsom expressed that writing things down is not only therapeutic, but a way to better retain knowledge and allow the book to be helpful for all girls, even those with absentee parents.
Aside from authoring How to Get Your Grown Woman On, Dr. Newsom is a professor, realtor, and philanthropist. Seven years ago, she started a program called The House of Zion. Built from the ground up out of her pocket, the program seeks out women who have substance abuse issues and mental illnesses. Dr. Newsom finds these ladies through networking with other programs, and hospitals in Phoenix.
She came up with the idea after there was news coverage about homeless women in the city getting raped and treated horribly. Dr. Newsom knew she had to step in and do something. "They were being put in trash cans and things like that, and I mean it just resonated with me because I know, being a woman, I know what we face in this world and in this society," she said passionately, "If I could save just one woman and just help one woman get some shelter and not have to be on the street then I'll feel like I'm doing at least something to help the situation."
Article continues below advertisement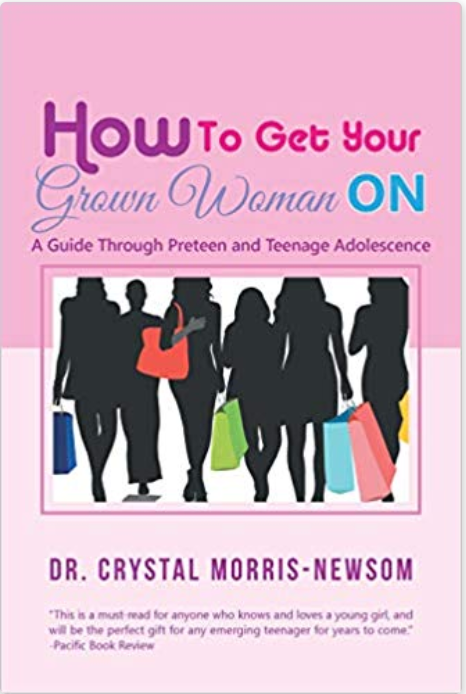 Through the program, she has been able to keep many women off the streets and into a safe space of healing where they are cared for and listened to. She told one story of this older woman who was struggling with alcohol abuse, and while she was in the program, she had a terrible relationship with her two daughters. They weren't talking and wouldn't believe she was getting help. Down the road, the woman was able to complete the program, get her own apartment, and never have a drink again. Her daughters came back into her life and even ended up living with her. It was a truly rewarding experience for Dr. Newsom.
"They just need to be talked to and not talked at," explained Dr. Newsom, "to be able to be given advice without judgement, without condescension, without being made to feel as though you're less than or because you've made mistakes now you're not deserving of love or you're not deserving of support."