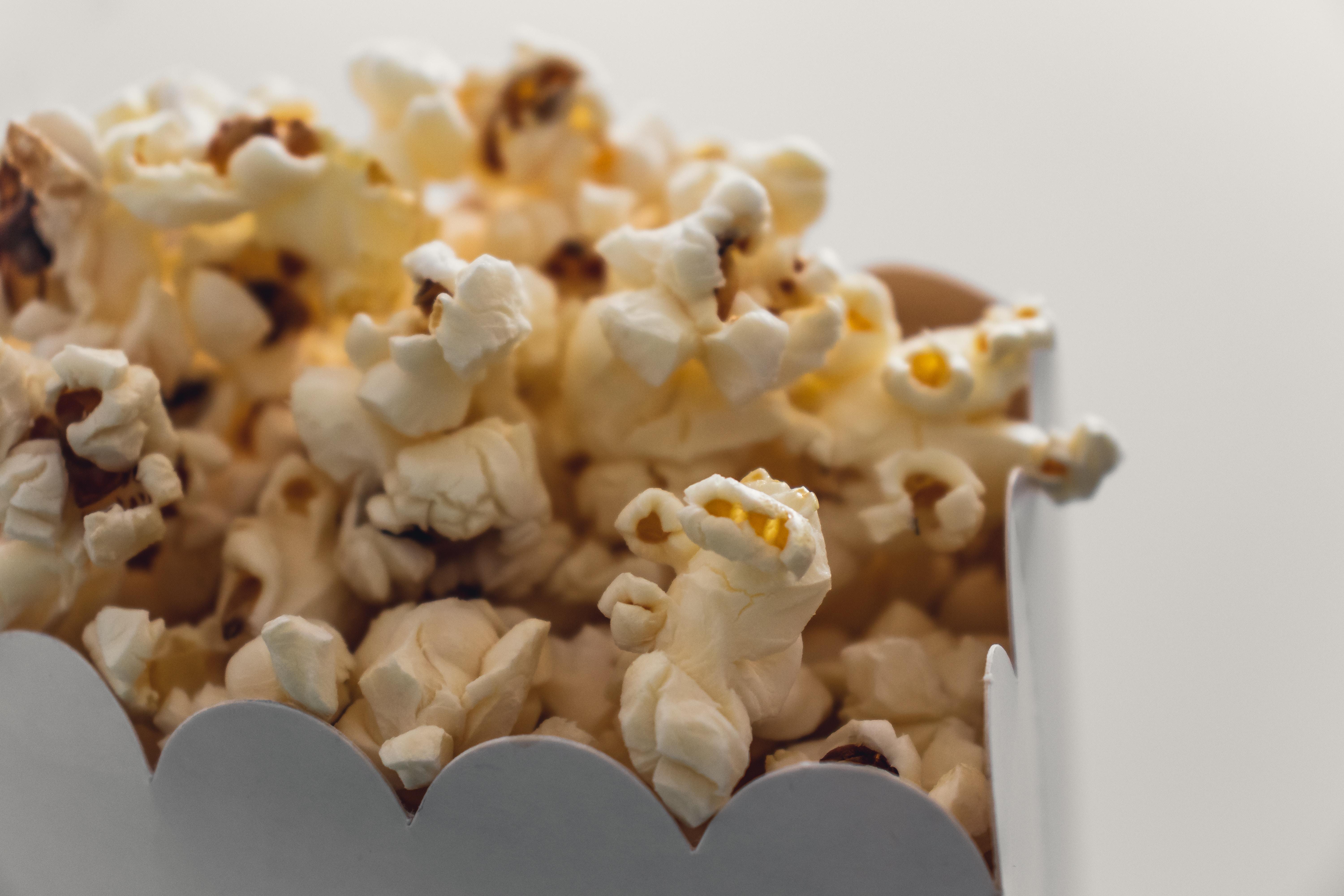 Down for a Documentary? Here's 5 Must-Watches
By Jamie Rollo

Jan. 8 2019, Published 9:57 p.m. ET
One of my main New Year's resolutions every year is to educate myself more. This could be through reading more often, or watching things of more substance when I'm binge watching Netflix.
I have always been a huge fan of documentaries and docuseries. Whenever I find a really good, groundbreaking documentary I am always left more satisfied than when I finish up yet another episode of Narcos.
Overall, I love to educate myself on female-related topics ranging from sex trafficking, to women's rights, women's history, etc. Here is a list of some of my favorite documentaries that give different perspectives on women's lives around the world and in the U.S: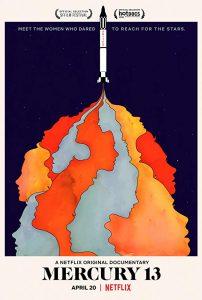 Taking place during the U.S vs Russia "space race", Mercury 13 follows the story of a group of women who trained to become astronauts. Most coming from pilot backgrounds, these women were determined to be among the stars with the men, but were denied because NASA did not approve of an all-female program. This documentary is a great story of protest, adversity, and inspiringly intelligent women.
Article continues below advertisement
Half the Sky follows celebrities as they travel to different parts of the world to hear stories from the women who live there, and the adversities they face. This star studded group of activists includes America Ferrera, Diane Lane, Eva Mendes, Meg Ryan, Gabrielle Union, and Olivia Wilde. This two-part docuseries brings viewers out of their bubbles with truly heartbreaking, eye opening stories. They cover global issues that everyone should be aware of.
GLOW: The Story of the Gorgeous Ladies of Wrestling
Article continues below advertisement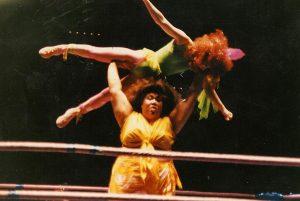 This documentary retells the story of the first ever, all-women wrestling television program. GLOW, the wrestling show that inspired Netflix's original series, was the WWE equivalent but with women. The documentary follows the adversities these women faced, the struggles, the tears, and the joy and pride that came with this odd profession. Obviously not as groundbreaking as the two mentioned before, but it is definitely a fun watch and will bring you to tears.
Article continues below advertisement
Starting from the Industrial Revolution, Teenage chronicles the creation of a teenager and the cultural change of adolescence through archived journal entries. Interestingly enough, the word "teenager" is relatively new, only being created at the point of compulsory education and labor laws. It focuses on both boys and girls as they face the world of quasi-adulthood, and how teens have always been eager to rebel and protest
Article continues below advertisement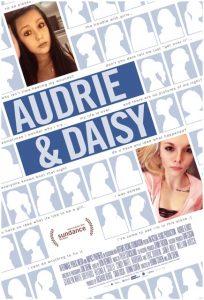 Audrie and Daisy follows the story of two teenage girls who were both, unfortunately, sexually assaulted. Both coming from small towns, they faced a lot of adversity when coming forward. This documentary takes a closer glance at sexual assault and bullying through the lens of social media, and how it is inadvertently changing our society.