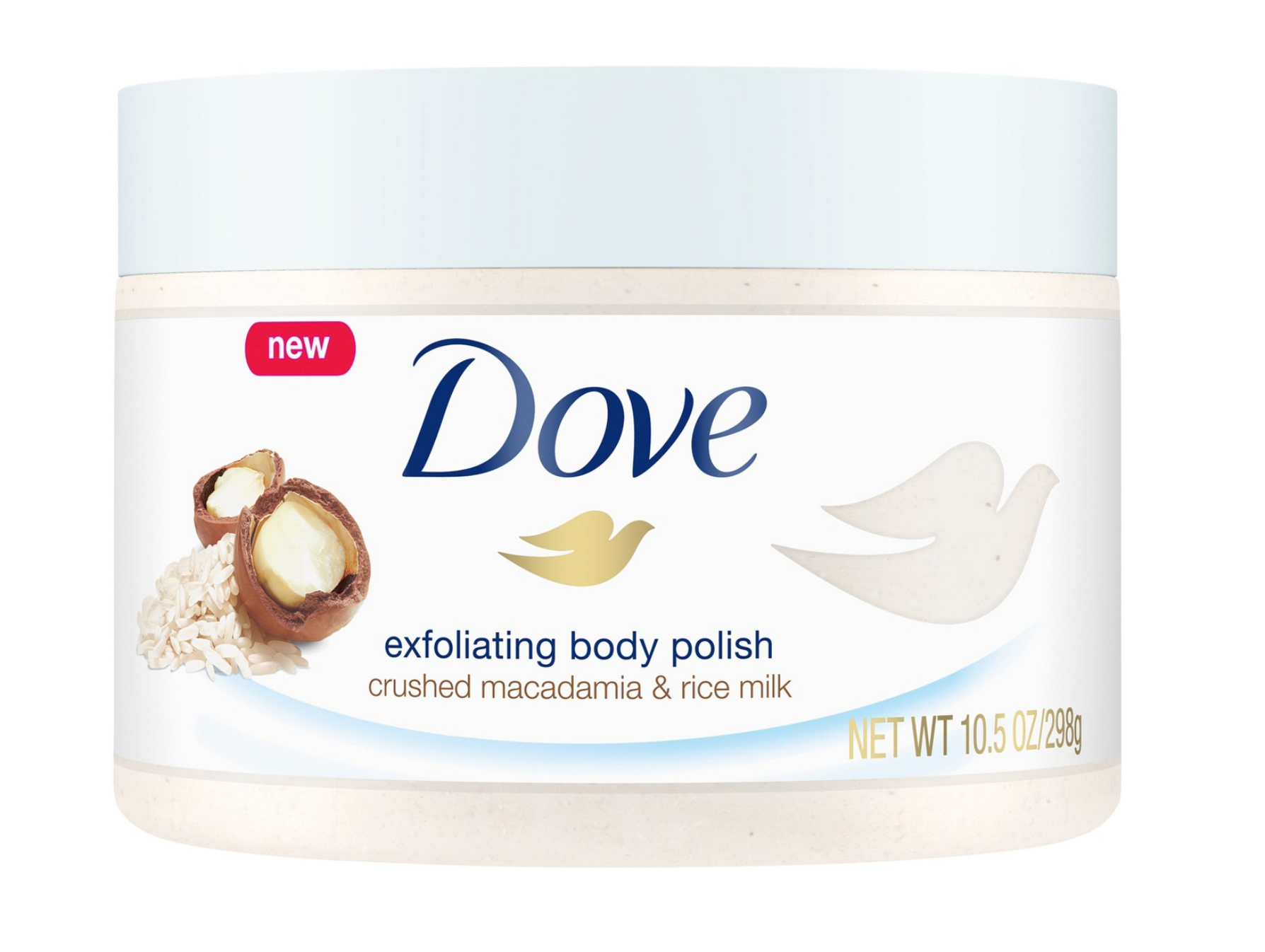 Dove Exfoliating Body Polish Is a Must Have
By Chelsea Ayala

Jul. 13 2018, Published 7:27 p.m. ET
The Dove Exfoliating Body Polish is my new go-to body exfoliator. I first heard about this when my sister got a sample of it from PINCHMe and I wasn't sure if I should try it. But I did and I have no regrets since then.
After I finish working out or even before getting ready for school and work, I go in and take a cold shower and instantly grab the Dove Exfoliating Body Polish in the scent Crushed Macadamia & Rice Milk. I was a little hesitant about trying it at first, since in the past I've used body exfoliators from so many different brands and they've left my skin very dry or just plain dull, so when I saw this, I gave it a chance and it has been a life changer. The consistency is pretty thick and you gently scrub with your hand around your arms or where you would usually scrub your body.
Once you're done exfoliating, you just rinse it with lukewarm water and boom you're done. Trust me, your body will thank you, it leaves your skin so smooth and it smells good too! Also, it's paraben free so why wouldn't you consider buying it?! Dove also has two more scents which are Pomegranate Seeds & Shae Butter, and Kiwi Seeds & Cool Aloe, I highly suggest for everyone to try this body exfoliator.
Article continues below advertisement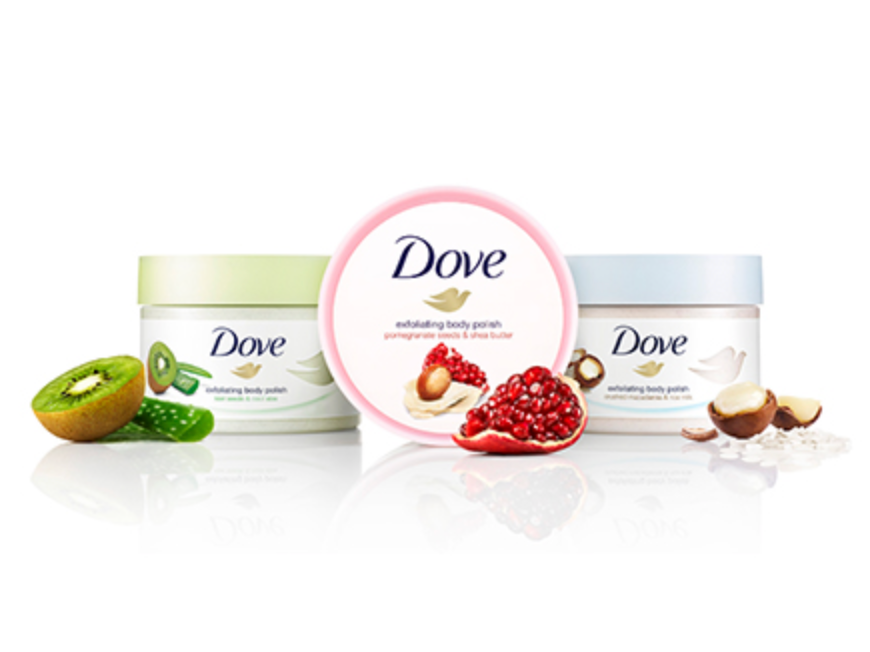 If you do consider buying this though, you can find it at your local Target for $5.89!