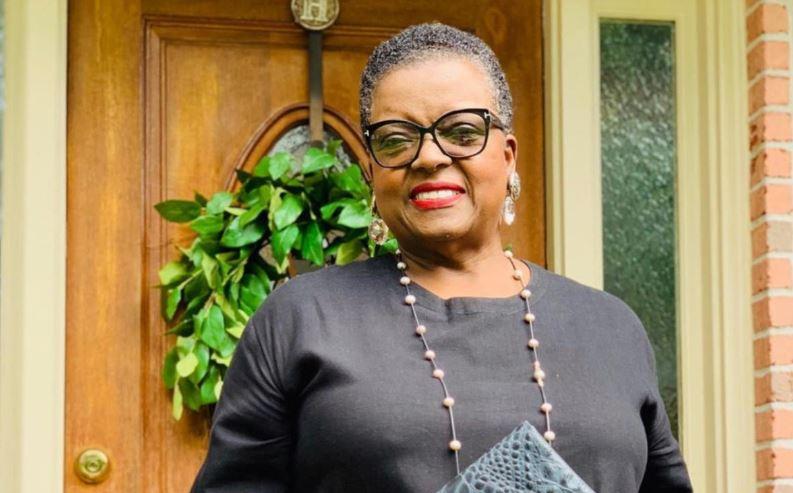 Dorothy Harris Post-Retirement Brand Wins QVC's Competition
By Jamie Rollo

Mar. 4 2020, Updated 5:10 p.m. ET
Dorothy Harris founded her company J. Harris Designs post-retirement and is now taking her brand to the next level through a partnership with QVC. Following the January 2019 founding, J. Harris Designs was honored to win QVC's "The Big Find" competition. January 27 marked the company's national launch with the illustrious retail brand.
J. Harris Designs features lines of beautifully unique clutches perfect for any outfit and any woman. Dorothy Harris actually was the one to come up with the rare design which she calls "Flip the Flap." Each of J.Harris Designs' clutches can be worn two ways: as a solid colored clutch or as a patterned clutch. This allows customers to utilize the same clutch with numerous looks. The bags are made with high quality, handpicked skins and textiles from all over the world, and are 100 percent vegan.
Article continues below advertisement
Dorothy Harris founded the company after her 40-year career in corporate America. "Once I retired, I dedicated time to perfecting my sewing craft and ensured that all designs were unique and dual purpose for women," she said in a statement. "We truly believe the clutch purses speak to every consumer's inner personality and outward expression. A perfect design!"
Using her business and entrepreneurial spirit, Harris was able to grow this company immensely in just a year. After founding J. Harris Designs, her clutches were soon seen in stores across the Southeastern U.S and expanded her all-female seamstress team to meet the demand. Harris and her daughter, Blair Armstrong, then decided to compete in QVC's "The Big Find" competition where they were noticed among 300 other contestants for their creativity and passion.
Article continues below advertisement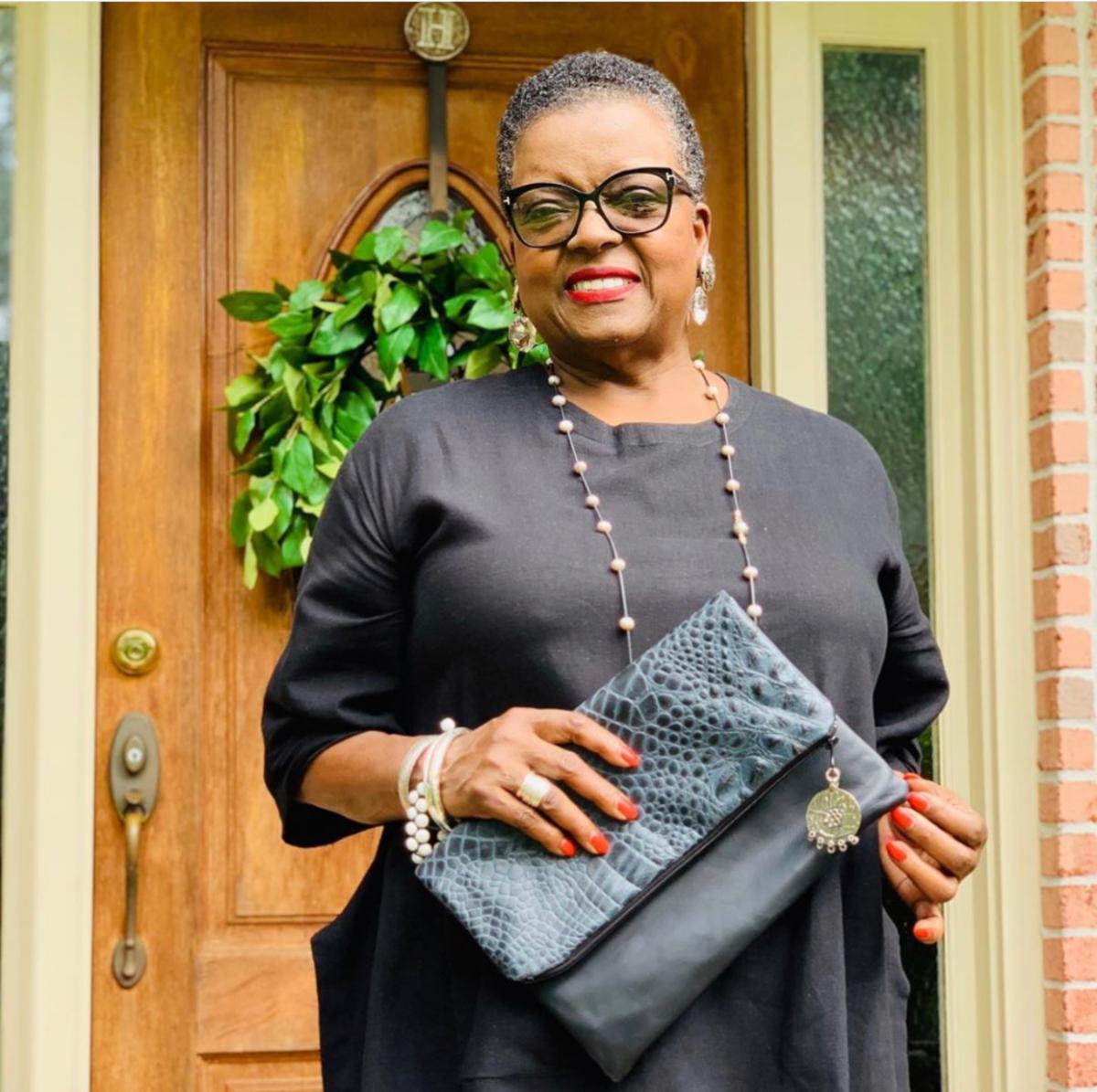 "Our unique story captivated the judges. They were intrigued by my mother fearlessly entering the fashion industry as a 69-year-old that actually designs these quality clutch purses," said Armstrong. "Our journey has helped us to believe wholeheartedly in our abilities. Our motto in navigating this new industry is when faced with obstacles while searching for a lane that you want, pave it yourself!"
Dorothy Harris always had a passion for classic fashion. She set out with a goal and achieved it proving it's never too late to find a new path in life. "I hope to serve as an inspiration to business owners and entrepreneurs alike," she said. "I'm a testament that dreams can come true at any age with steadfast determination and drive."