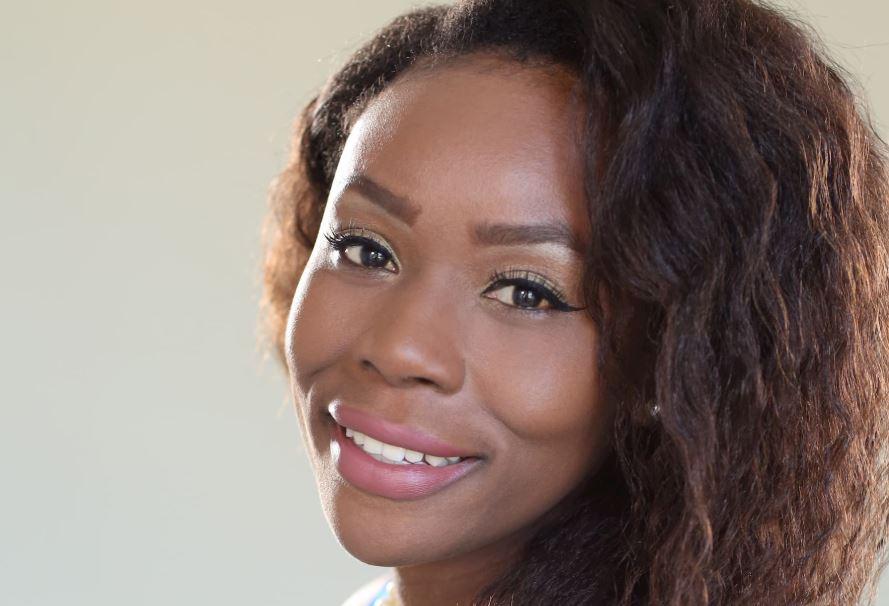 Dominique McQueen Talks Finance and More
By Jamie Rollo

Oct. 29 2019, Published 6:33 p.m. ET
After building a career at prestigious finance companies such as JP Morgan, Chase and KPMG, Dominique McQueen has landed as director at Finwell Benefits, building wealth for individuals and companies.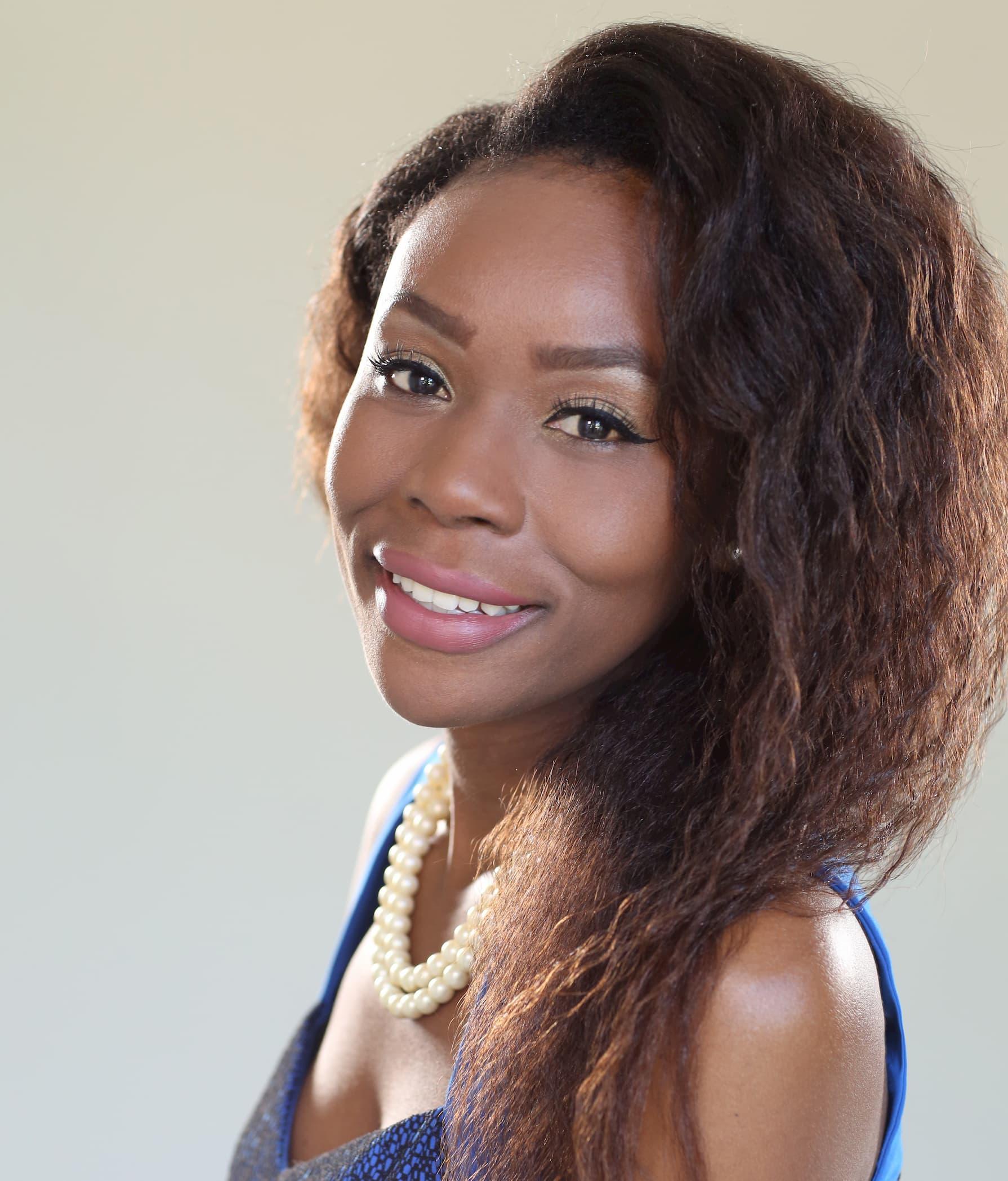 (interview by Tanya Hayles)
Article continues below advertisement
Can you speak a bit about the experiences, personal and professional, that led you to the financial industry?
Growing up, I've always been responsible with money. At a very young age when "fairy tales" and "make believe" were the norm for 8 to 10-year olds, I would always be assigned to the roles associated with money (Monopoly money at the bank, etc.). These experiences in my early childhood molded my inclination towards finance subjects in high school such as accounting and economics. My educational track was always consistently filled with finance courses, so it was a natural decision to seek a career in finance.
What is the one myth or stereotype about the personal finance industry you'd like to debunk?
Not everyone is out to sell you products you do not need. A lot people do not trust their banker or financial advisor, because they are working on commission. There are fee only financial planners who are unbiased and charge you an "agreed upon" upfront fee at the beginning of the relationship, which can help eliminate that mistrust about being sold unwanted financial products.
Article continues below advertisement
What age do you think we should begin teaching our children about Financial literacy?
As soon as our children are able to ask for a dollar, they should be taught the value of earning that dollar. My parents always made me earn my allowance, and that has been something that has always stuck with me. In addition to earning my allowance, my parents also gave me options for how to spend my allowance: I could save for the things that I wanted, and they would match my purchase, I could help those in need by donating to our local church, or I could spend the money. They explained the value in each of those options, which remains with me to this day. As the saying goes, with great power (the earning power of money), comes great responsibility (how you spend that money will impact your financial situation).
How can millennials gain more confidence and knowledge in the arena of financial management?
There are many avenues to gain financial knowledge. You can start with financial planning podcasts and magazines. There are also introductory online courses that are available to enhance your basic financial knowledge. The internet is also a good place for useful information. However, try to use an accredited site such as www.letsmakeaplan.org, with content from Certified Financial Planners.
Article continues below advertisement
If there was one area of finance a millennial should look into for building wealth, what would it be?  
From my experiences, debt (student loans and credit cards) is an area that most millennials are burdened with. Even if you are building your assets with reasonable returns, most student loan interest rates can be as high as 10%, and credit card interest rates as high as 25%. Therefore, focus on reducing the amount of interest you pay to creditors, which is generally a drag on your overall net worth, and asset base.
How much avocado toast have you eaten? 
I love avocado toast, so I've eaten lots – too many to count! However, my caveat is that I make my own! I've calculated the present value of purchasing avocado toast, and my compromise is to allocate the money I would've spent on avocado toast towards an investment account dedicated to future vacations.