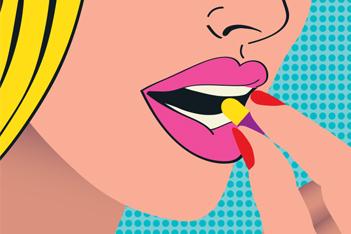 Do You Think Your Birth Control Has A Say In Your Sex Drive?
By Erica G

Sep. 17 2018, Updated 9:48 p.m. ET
Research done by the Norwegian University of Science and Technology and the University of New Mexico has found an interesting sex drive or lack there of, depending on the type of birth control pill women are on. This project was led by Professor Leif Edward Ottesen Kennair, who examined 387 women in relationships, all on different types of birth control. The women were then asked to fill out a questionnaire aimed towards evaluating how committed they were to their man.
The first half of this study was done in 2013 when they evaluated the sexual activity of women in a committed relationship who were NOT on birth control. That specific study found that women who were committed, even more than their partner, initiated more sex during a period called extended sexuality. Extended sexuality is a period after ovulation, but before your period, when you are less fertile. To break that down, these woman used sex to bond and strengthen their ties to their partner, even without a real reason to do so.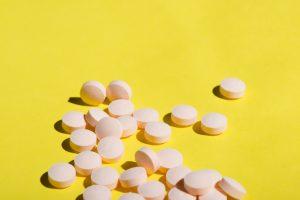 Article continues below advertisement
Kennair and his team decided to take the study to another level and see if woman who ARE on birth control felt the same way. "We found women on progesterone-based pills behaved in the same way as women who were not on contraception," Kennair says. Therefore, woman taking progesterone- based pills will still use sex to bond with their boyfriends, but only if they are invested in their relationship.
Here's where it gets interesting! The study also found that women on estrogen-based contraception were also likely to initiate sex during the extended sexuality period…biggest difference is that they are not invested in their relationship.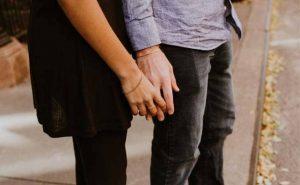 What this study tells me is that birth control doesn't really have much to do with our sex drive, and obviously neither does being committed in our relationship. The only real difference is there is more passion for what we are doing when we are not on birth control. I know I wont be the only one going home to read more about my pill packet.
Do you agree ladies, is there a difference in your sex drive, depending on your birth control? Men, how do you feel about reading this, do you feel more connected to your girlfriend at a certain time of the month?