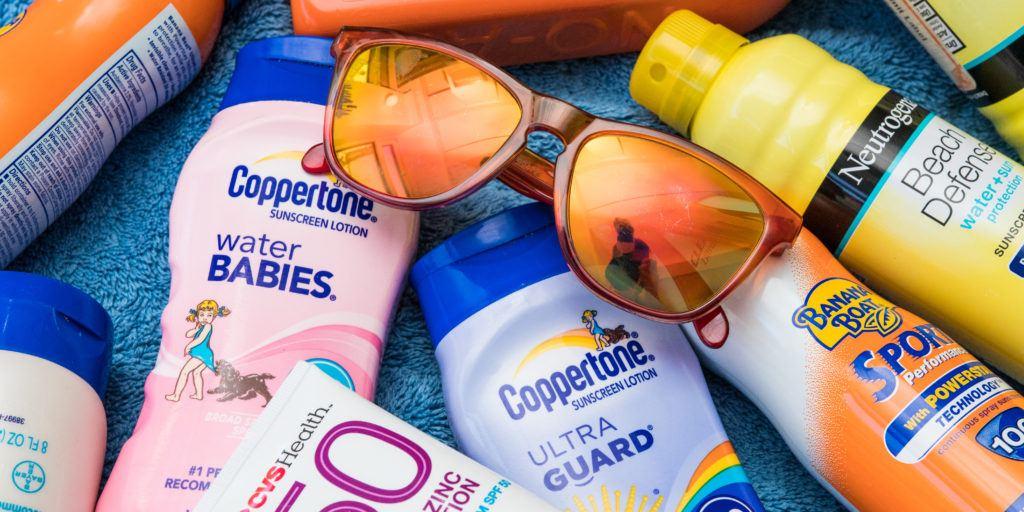 Do You REALLY Know Your SPF?
By Adama

Jul. 9 2018, Updated 2:13 a.m. ET
Everyone knows what sunscreen is and what its used for, or at least you thought. I'm pretty sure you've seen "SPF" with some random number next to it (15, 30, 50, 100) on a sunscreen bottle at your local Target, Walgreens, or pharmacy. If you happen to use sunscreen for your sun-beaming summers or your annual trip to Mexico, then you most likely know what "SPF" and the number next to it means. Whether it's the summer's sun or just traveling somewhere where the sun is beaming, you should always wear sunscreen to shield yourself from ultra-violet rays. For those of you out of the loop and need help figuring which sunscreen is appropriate for you, here's a quick Q&A of what you should know about sunscreen and SPF before you buy it.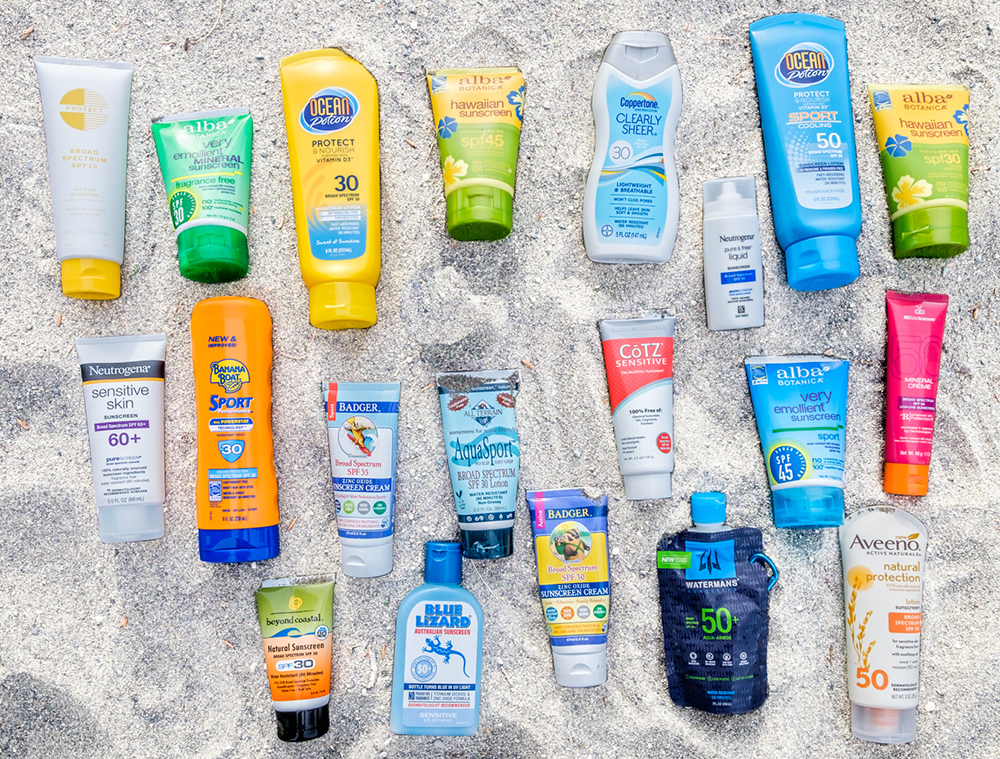 How does sunscreen work?
Most sunscreen products consist of minerals such as zinc oxide or titanium dioxide, which basically serve as physical barriers against the sun. For some other sunscreens, they may contain avobenzone or oxybenzone, which are organic chemicals that absorb the sun's radiation. Absorbing the radiation, prevents the sun's UV rays from reaching your skin. When you eventually purchase your sunscreen, make sure it contains at least one of these.
Article continues below advertisement
What the hell does SPF and the number after it mean?
SPF stands for Sun Protection Factor. This factor, which is represented by a number, measures how well the sunscreen protects your skin against UV rays. The number after "SPF", tells you that the sunscreen has the power to protect you that number times the duration your skin typically starts burning without sunscreen. For example, if your skin starts to burn after 30 minutes in the sun without any sunscreen, a sunscreen with SPF 15 will protect you 15 times the 30 minutes the sun would've started burning you. So it would basically protect you for about 7.5 hours. A simpler way to look at is SPF 15 protects against 93% UV rays, SPF 30 protects against 97% UV rays, SPF 50 protects against 98% rays and SPF 100 against 99% UV rays. Essentially the higher the SPF number, the longer and better the protection.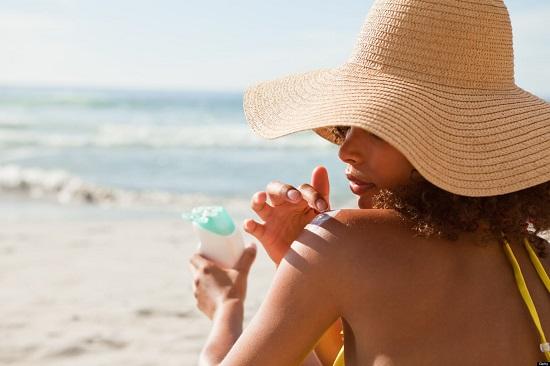 Article continues below advertisement
Do all sunscreens protect me completely?
For the most part, all sunscreens protect against UVB rays that can cause sunburn and skin cancer. But the catch is that not all sunscreens protect against UVA rays, which cause premature aging and increase risks for skin cancer, according to Dr. Zeichner. To ensure you're getting the proper protection against UVA rays, he recommends looking for a sunscreen that has "broad spectrum" written on the bottle.
Is SPF 100 a real thing?
Yes SPF 100 does exist and does work if you are looking for a long lasting sunscreen that will protect you all day. There's an actual study conducted by researchers that supports SPF 100's effectiveness. SPF 100 is highly recommended because it protects against 99% UV rays and will ensure that you don't get sunburnt.
Article continues below advertisement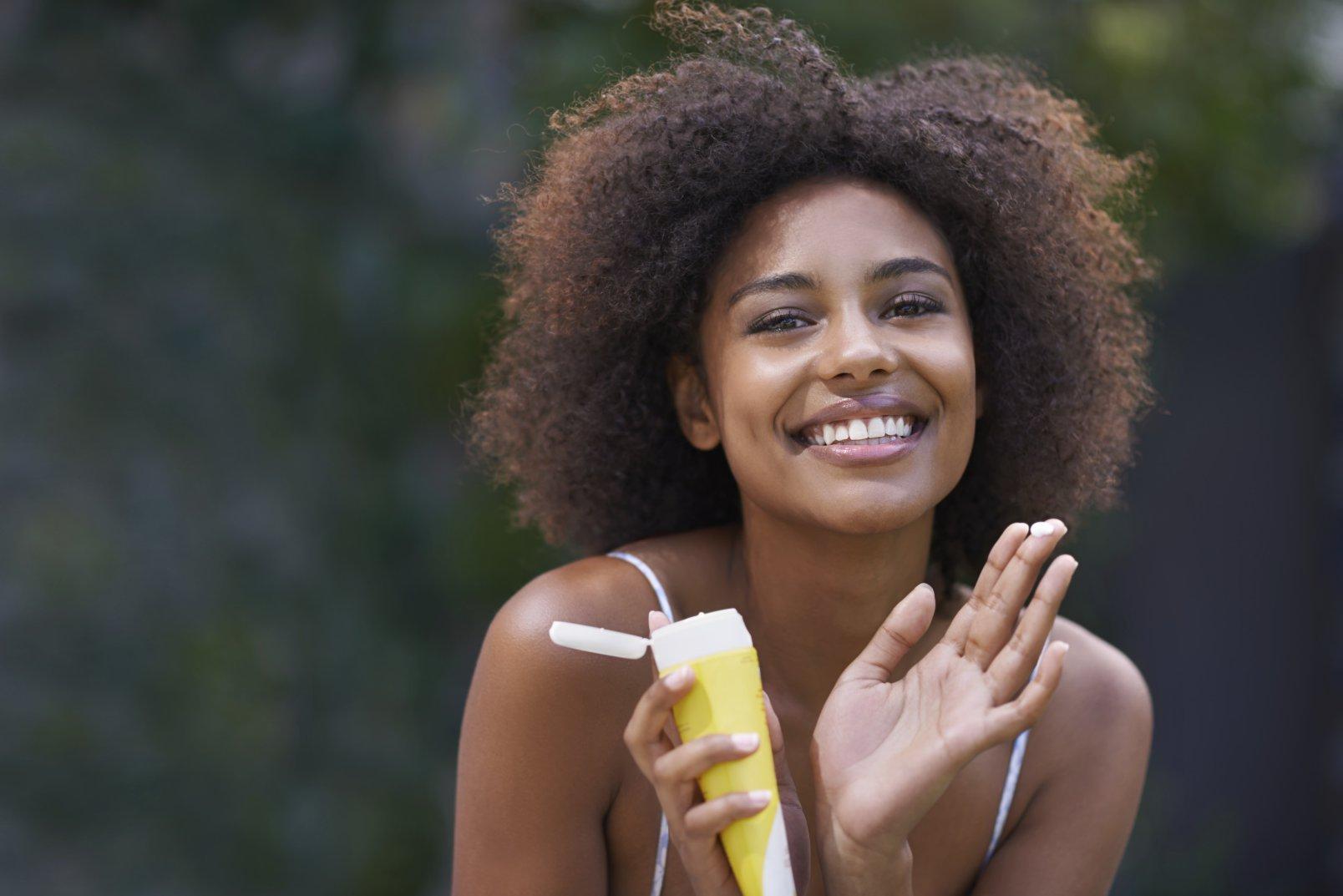 Are we using sunscreen correctly?
When applying sunscreen, just try your best to evenly lather and distribute the sunscreen around your body, especially the parts of your body that will be exposed to the sun. It is recommended to us a quarter-sized dollop of sunscreen for your face and an ounce for the parts of your body exposed to the sun. Another tip is to carry a small, travel size sunscreen bottle when you are on-the-go and reapply every 2 hours, particularly if you know you're going to be outside for a long period of time. Also note that a lot of sunscreens say they are "waterproof" or "water-resistant", but it is recommended that it be reapplied after swimming or excessive sweating.
Stop by your local pharmacy, grab a sunscreen that suits you and stay protected this summer from those dangerous UV rays!