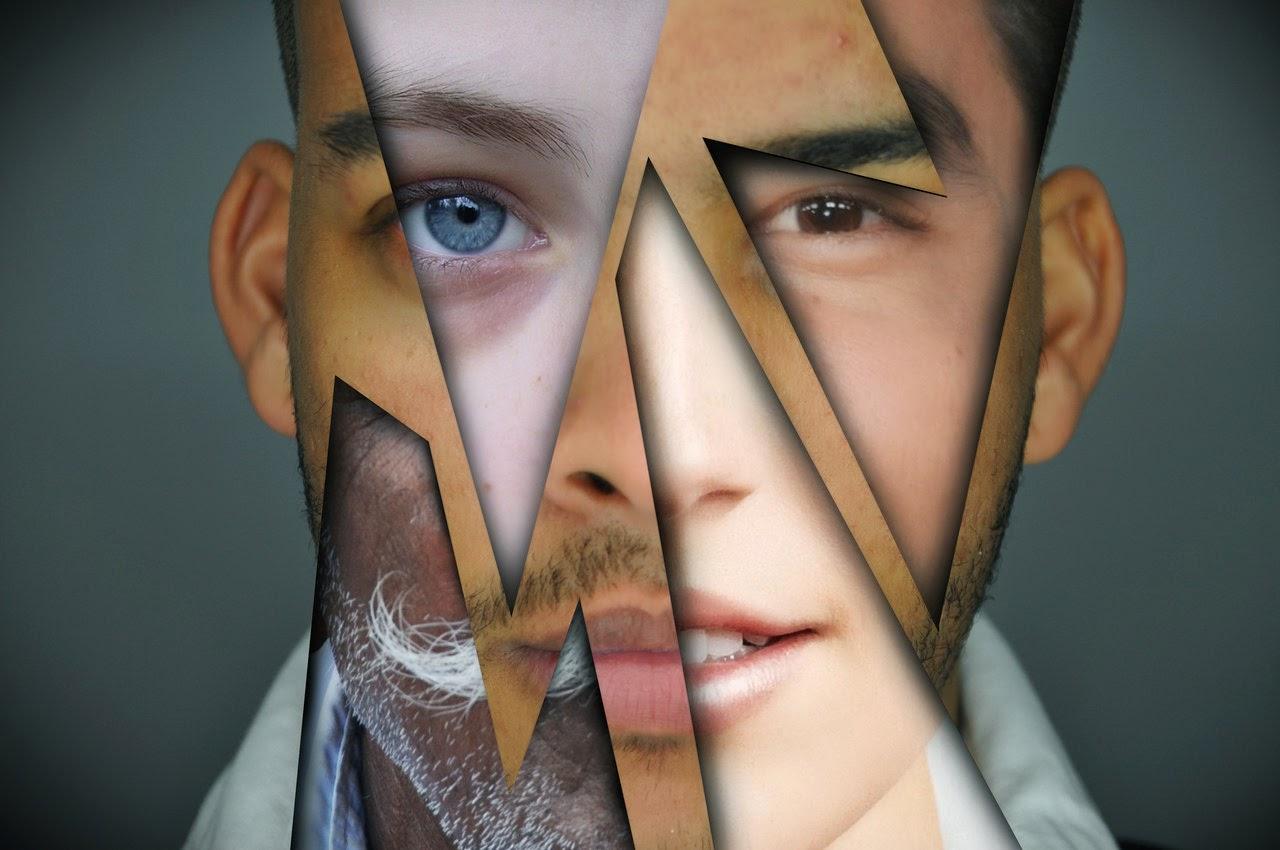 Diversity Through The Eyes of The Accused
By Johana L

Jul. 11 2018, Updated 8:45 p.m. ET
Earlier this week a friend and I were talking about what it means to grow up without diversity. There is a lot of fear in communities that aren't exposed to the "other." She recalled a time when some of the students in the school she works at were acting out and another teacher said "that's their culture." As people who grew up around many different people and cultures, we know that this isn't attributed to culture. We talked about how so many of our people are products of our environment and the ones who judge us are usually those who live in areas where they don't meet people of different cultures. This way of perceiving the "other" becomes accusatory as we are blamed for the destruction of our cities. People fear us based on assumptions and so we defend ourselves from the position of the accused. Being in the spotlight of the vilified feels worse as the words in our own defense must speak for an entire group of people. It's like public speaking at a podium where the only people listening are the ones with the same experiences. We essentially talk to ourselves as no one else wants to listen. The ones we try to reach are all the way in the back but if we raise our voices, we're angry.The "destruction" present in our cities is much less about destruction and much more about neglect. As they begin to crumble, those who occupy the premises aren't able to afford the restoration and the only ones who listen are the ones with the same experiences.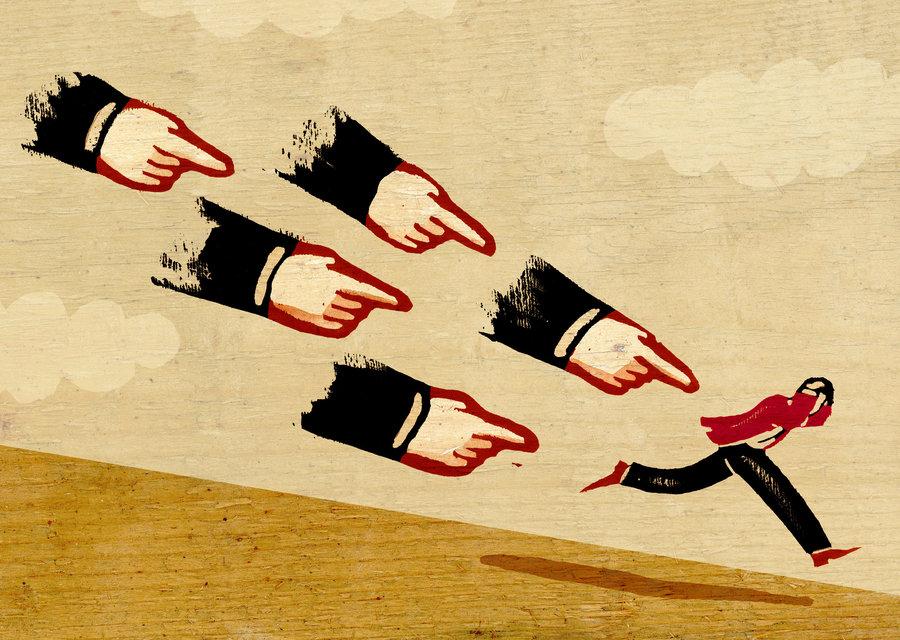 Article continues below advertisement
Being able to speak for yourself is hard enough as it is but adding the element of having to defend who you are and what your people are like adds even more pressure. From the eyes of those who are in the spotlight as the accused, diversity is about giving people a chance. Everyone is a stranger before given the opportunity to become someone important in your life.