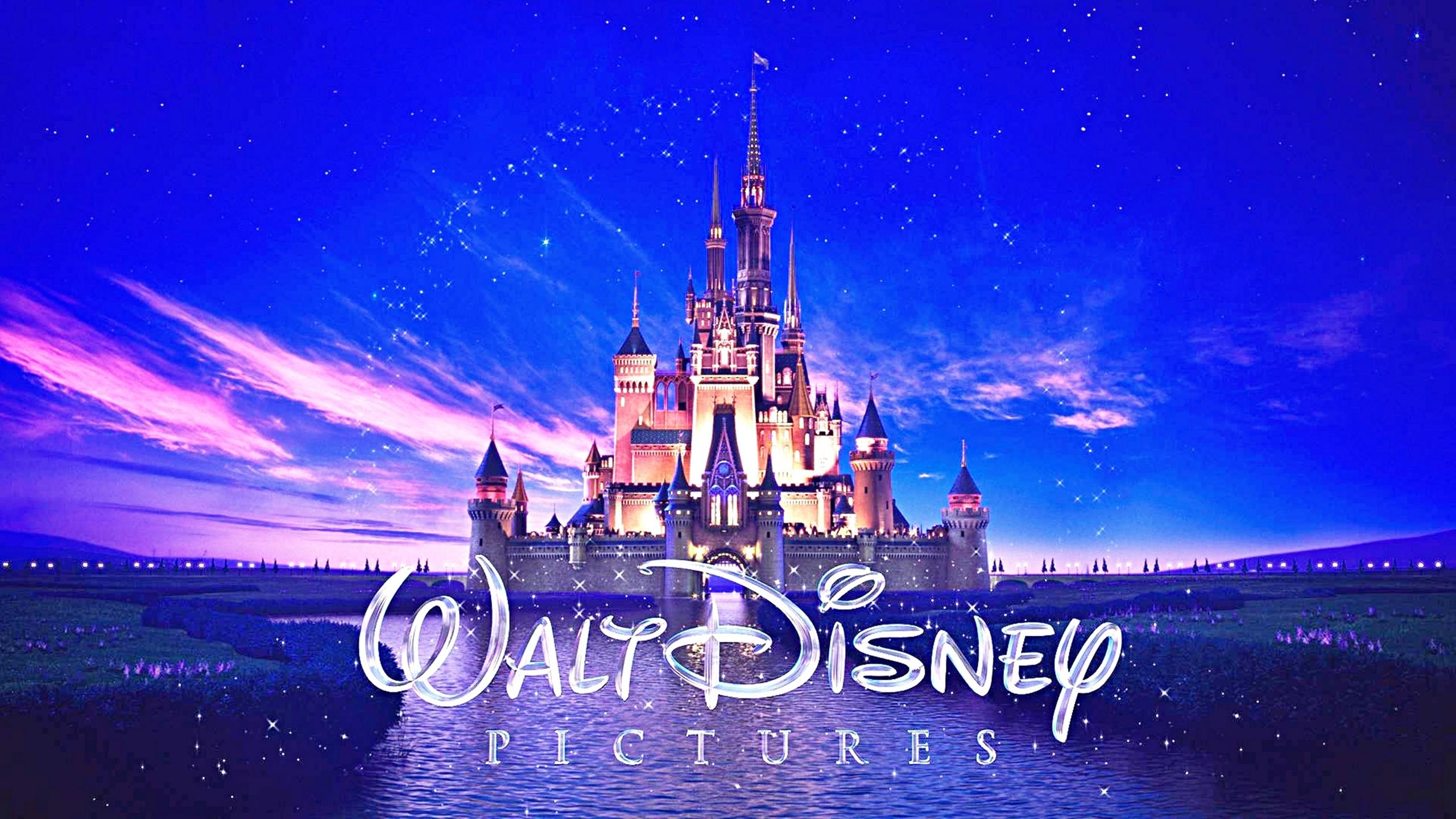 Disney's First Live-Action African Princess Film is in the Works
By Jessica Nacincik

Jul. 30 2018, Published 6:02 p.m. ET
Disney has acquired the pitch for a film project called Sadé, which will be the content producer's first live-action fairy tale about an African princess.
The title character is a young girl who has just discovered her power must fight evil forces to protect her kingdom.
Many notables are already attached to Sadé. Rick Famuyiwa, director of the 2015 film Dope, is already attached to produce. Scott Falconer has been named an executive producer. Disney appointed Tendo Nagenda and Zoe Kent to oversee the project. The project screenwriters, Ole Skokunki and Lindsey Reed Palmer, are also the ones who pitched the film to Disney.
So far there isn't any news about casting nor who is going to direct. Disney hasn't officially given the green light to the project yet. More details likely will emerge in the upcoming month.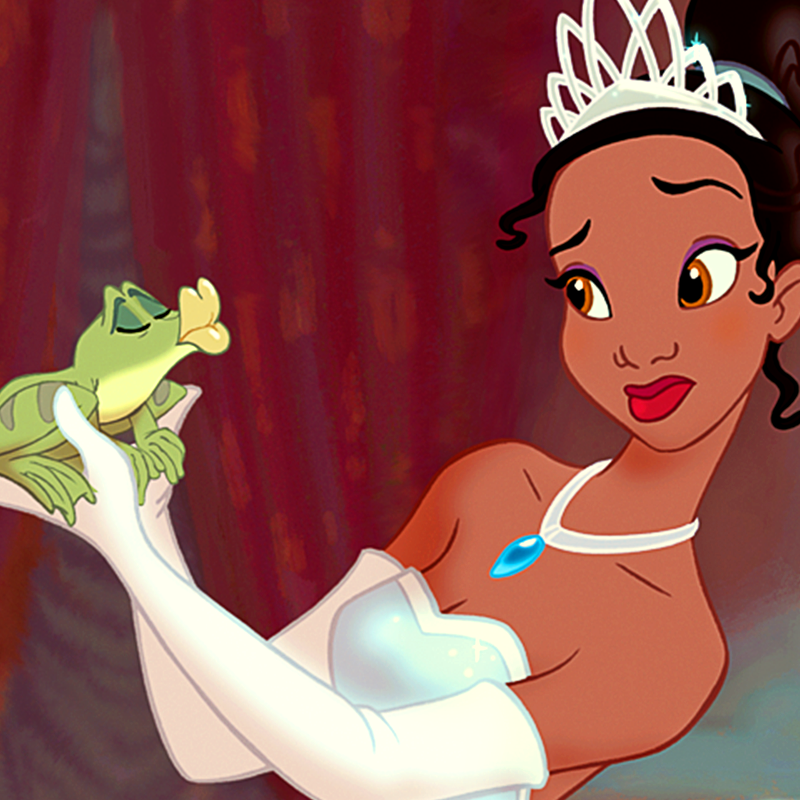 Sadé, when the film is made, will both be the second black princess and the second live-action princess. The first black princess was The Princess and the Frog's Princess Tiana (Anika Noni Rose). The Princess and the Frog was loosely based on E.D. Baker's novel, The Princess Frog, but is set in 1920s New Orleans. The first live-action princess was Enchanted's Princess Giselle (Amy Adams). Enchanted is an original story, and it can be described as a storybook princess parody that is family-friendly.
It seems powerful Hollywood studios are finally realizing that films set in Africa and with Afrocentric themes are profitable. Thank you, Black Panther! Sadé is a Disney project that you should keep both your eyes peeled and ears open for new details.