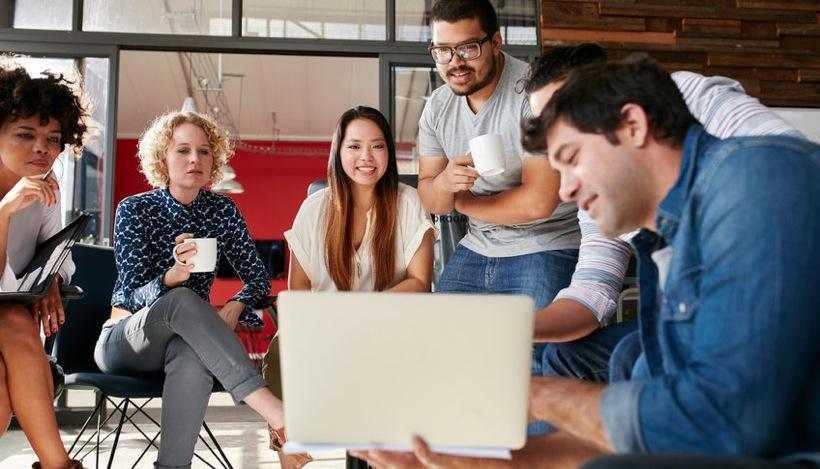 Discover The 6 Start-Ups Jeff Bezos Invested Millions In
By Claire Concannon

Jan. 31 2019, Updated 12:14 a.m. ET
It takes some skill and good decision making to become the richest man in the world, and they're two qualities that can be seen in Amazon founder Jeff Bezos. According to Inc the billionaire is also known for his smart investments in start up companies who have turned out very successful including Uber, Airbnb, Makerbot and Lookout. There are more start-ups invested in by Bezos that you've probably never heard over, but there's no doubt that with the backing over this investor they will soon become very successful, here are a list of some of his most recent investments.
This company produces a software for law enforcement which include a computer aided dispatch system and a records management system according to Inc. Mark43's software is currently used in 60 public safety agencies including the police department of Boston, Washington and Seattle. According to Inc the company closed $68 million in Series C funding, some of it from Bezos Expeditions.
Mindstrong Health is an app designed to track users' mood and cognition, and identify early signs of depression or other mental health issues. MIT Technology Review described Mindstrong Health as "the smartphone app that can tell you're depressed before you know it yourself." In December 2018, the company received from funding from investors, including Bezos Expeditions.
In 2016, Bezos invested $100million into this company thats mission is to "To detect cancer early, when it can be cured." The company want to detect cancer early by developing blood tests at the early stages to make treatments more effective and less invasive.
This company , which Bezos invested $190 million of his personal funds in, aims to provide teachers and students with digital courses in life skills such as financial literacy, health and wellness, STEM and career readiness.
According to Inc, Fundbox provides a revolving line of credit up to $100,000 for small businesses. Borrowers pay only for the money they draw, and pay a weekly fee until the money is repaid. The advantages to borrowers are simplicity, transparency, and fast access to money for qualified borrowers. Bezos Expeditions and Spark Capital Growth provided a combined $50 million to Fundbox's Series C funding in 2015.
Plenty are a company aimed at developing a science to allow crops to grow in a pesticide free environment while also using 1% on the water normally used in traditional farming methods. Bezos Expenditures invested $200 million in 2017.