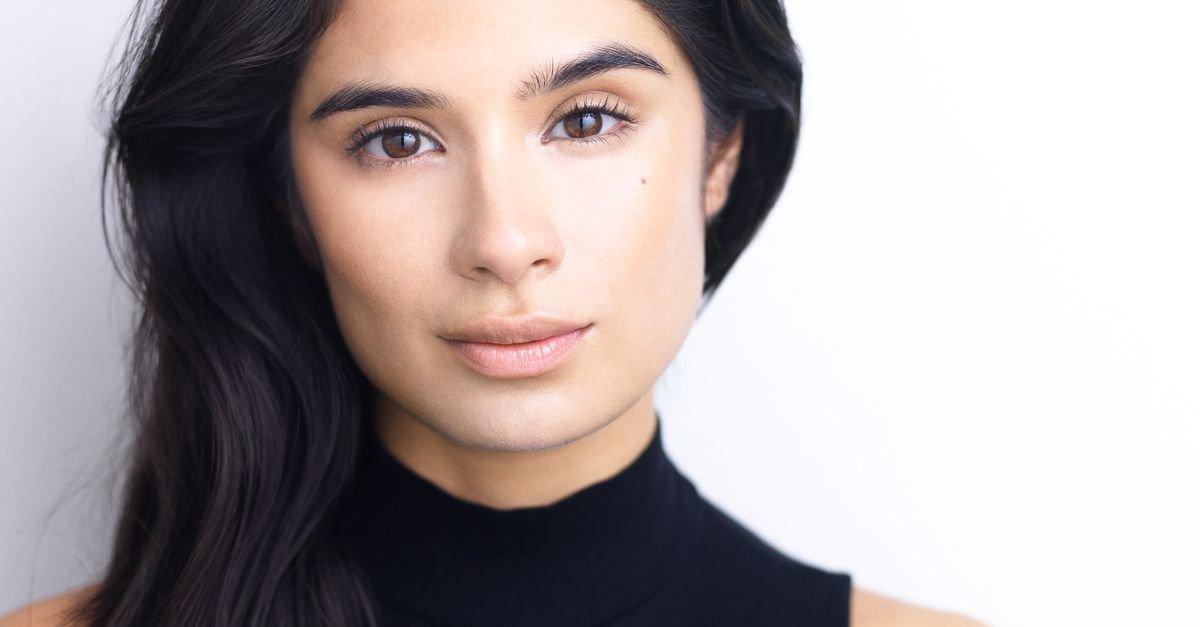 Diane Guerrero Opens Up At Familes Belong Together Rally
By Elysia J

Jul. 11 2018, Updated 8:47 p.m. ET
"Orange is The New Black" actress Diane Guerrero was one of many famous faces to protest the separation of parents and children at the boarder. Over 700 rallies were planned across the country to stand against the Trump administrations zero-tolerance immigration policy.
Diane Guerrero's speech stands out however, as she shared her own personal story family separation. At the rally in Washington D.C. she recounted her heartbreaking separation from her own family at the age of 14. She began by counting her blessings for the time she was able to have with them, compared to if she had been separated at the border.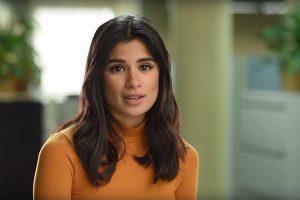 "I would have had a much different story to tell if I had been imprisoned after being from my family, without a warm bed and only the cold faces of ICE agents and the crinkly feeling of a Mylar blanket. I was lucky enough to be with my parents until I was 14. Having my parents tell me that I could do anything, that I was special, and that I matter."
Although Guerrero appeared to be downplaying her own trauma to highlight the cruelty of the current policy, her own story is nonetheless harrowing. Her parents were undocumented immigrants from Columbia. They had been in the United States for two decades, it is during this time that Guerrero was born. The couples efforts to gain citizenship were unsuccessful and they were subsequently deported.
Article continues below advertisement
Guerrero received no warning. One day when she was 14 she simply came home from school to an empty house. Her mother had been taken by immigration officers whilst making dinner, and her father as he pulled into the driveway after work. Guerrero was terrified after this, she hid in her room terrified of being deported herself until she was taken in by her neighbors.
At the rally she said that the experience made her aware that her "community matters less to some people, that we are treated differently because of the color of our skin or where our parents are born." She like many other celebrities at the rallies called for an end the policy of ripping children away from their parents saying that it makes America a country that "violates the rights of children."
You can watch Diane Guerrero's speech here.