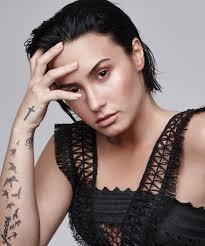 Demi Lovato's Battle With Addiction
By Alyssa Serrano

Jul. 26 2018, Published 6:36 p.m. ET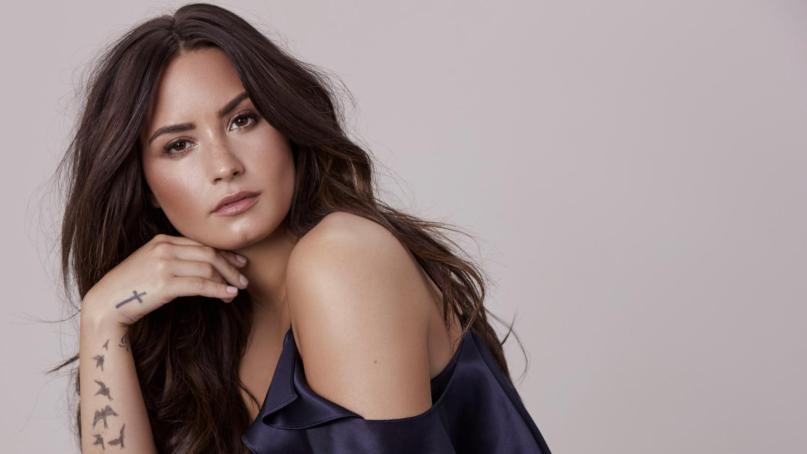 Demi Lovato has battled with addiction for quite some time now, as early as her Disney days as a teen. She has struggled her whole life with mental illness and an eating disorder. Lovato has been very open about both her mental health and her struggle with addiction.
On Tuesday, July 24, 2018, Demi Lovato was rushed to the hospital after a drug overdose. Sources say she was unconscious until revived with Narcan. This is an emergency medication, meant to restore the breathing of someone on opioids.
Twitter and Instagram exploded with comments and speculation regarding Lovato's condition. Many reports claimed Lovato had overdosed on heroin, but they later took back that statement. An insider said that Demi had not used heroin, but never specified what drug she did use. They also announced that she was stable and awake, and asked for everyone to not spread rumors about her situation while she recovers.
In March of this year, Demi celebrated six years of sobriety from alcohol, cocaine, and oxycontin. However, in June she came out with a song called Sober, admitting to having relapsed.
According to inside sources, Demi has been on a slippery slope for quite some time now. They say that she has distanced from her team who has helped her get sober in the past. She has also allegedly pushed away her true friends, and started partying with people who have influenced her use of drugs and alcohol. Apparently, she has even rejected offered help as well. This all night party seemed to be the last straw for what Demi's body could handle.
Just today, a source revealed that the 25 year old popstar will attend rehab after this incident. She is also (expectedly so) taking a break from her music career for a while, until she recovers fully.