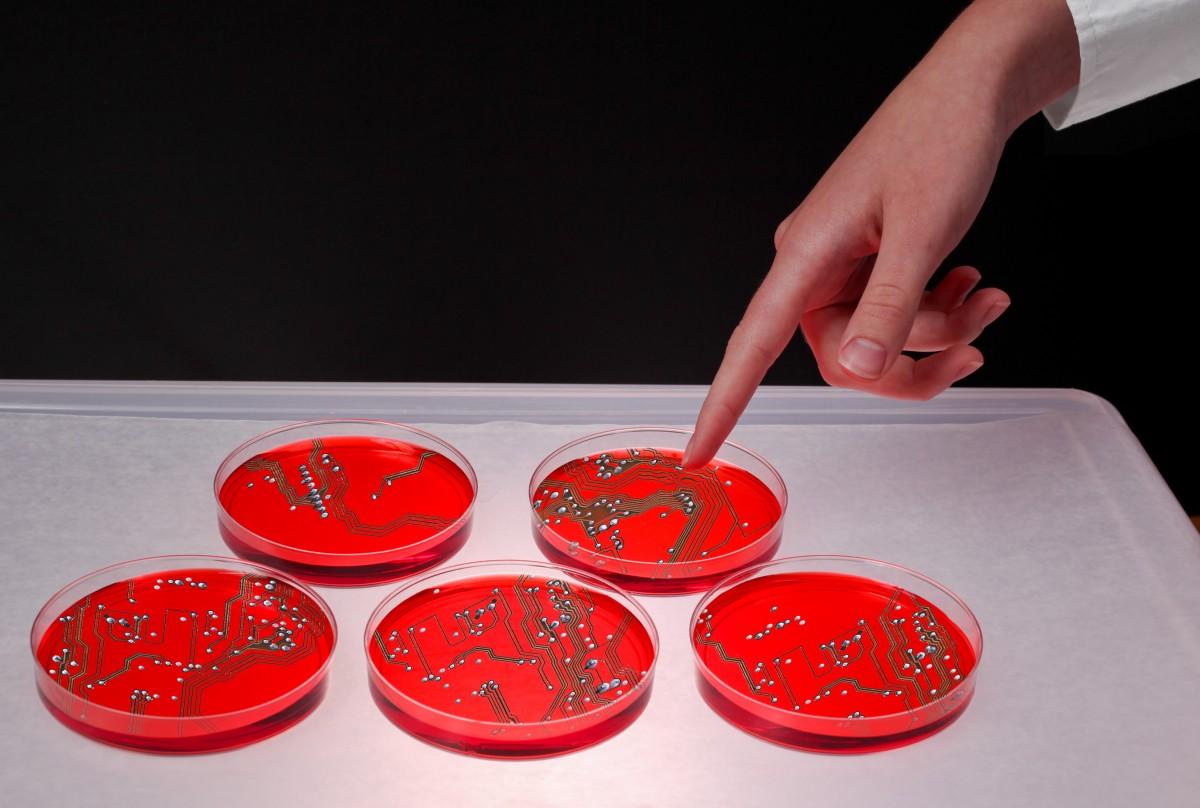 "Deep Learning" A.I. to Help Make IVF Easier
By Ash C

Sep. 23 2019, Updated 9:01 p.m. ET
Infertility is estimated to affect about 8% of women of child-bearing age; many turn to in vitro fertilization (IVF) treatments, except it doesn't always work. In order to get pregnant, many women have to go through multiple treatments of IVF which can be soul-crushing and time-consuming, not to mention expensive. But in this day and age where artificial intelligence (AI) thrives, researchers are looking into the possibility that an algorithm might be able to do a better job at choosing quality embryos than specialists, which can ultimately lead to an easier insemination and make IVF easier for women.
According to the Centers for Disease Control and Prevention, birth rates from IVF vary from 31% for women age 35 and under, to around only 3% for women age 42 and older when using fresh embryos. While IVF has helped millions give birth, the average success rate is approximately 45% in the U.S. Currently, one of embryologists' more complex jobs is to grade embryos by looking at their morphological features under a microscope and decide which embryos to implant first. It is not always accurate, and it's often up to personal interpretation – whether the cells are good enough. But thanks to science, this might all change soon.
In a study published April 4 in NPJ Digital Medicine, researchers at Cornell University trained an AI algorithm to rate embryos with a great level of accuracy, which ultimately improves the success rate of IVF while minimizing the risk of multiple pregnancies. "All evaluation of the embryo as it's done today is subjective," said Nikica Zaninovic, director of the embryology lab at Weill Cornell Medicine where the research was conducted. Scientists fed 12,000 photos of human embryos taken 110 hours after fertilization to the AI algorithm, teaching it to differentiate between poor and good embryos. Calculating the likelihood that each embryo would implant safely, this field of AI is called "deep learning" – the same neural network that the face identification feature on your iPhone front camera uses. Aside from identifying faces, animals, and objects, deep learning has also been proven to be adept in medical settings.
Article continues below advertisement
Their neural network is nicknamed STORK which was stacked up against five embryologists from clinics on three continents to grade 394 embryos based on images from different labs. After intensive training and validation, STORK was able to predict the embryologists' decision and classify the embryo grade with the probability of going on to a successful pregnancy outcome with 95.1% accuracy. But it won't be ready for the clinic until it can pass extensive trials that follow implanted embryos over time, to see how well the algorithm works in real-life situations. "All this algorithm can do is change the order of which embryos we transfer," said Eric Forman, the medical and lab director at Columbia University Fertility Center. "It needs more evidence to say it helps women get pregnant quicker and safer."
There's a lot of room for improvement in terms of the performance of IVF, and AI can help upgrade that performance, but only to an extent. Forman expressed, "If it could provide accurate predictions in real time with minimal risk for harm and no additional cost, then I could see the potential to implement AI like this for embryo selection." For now, however, using the algorithmic approach is one of the least affordable way to potentially improve embryo viability. Hopeful mothers will have to wait and see.