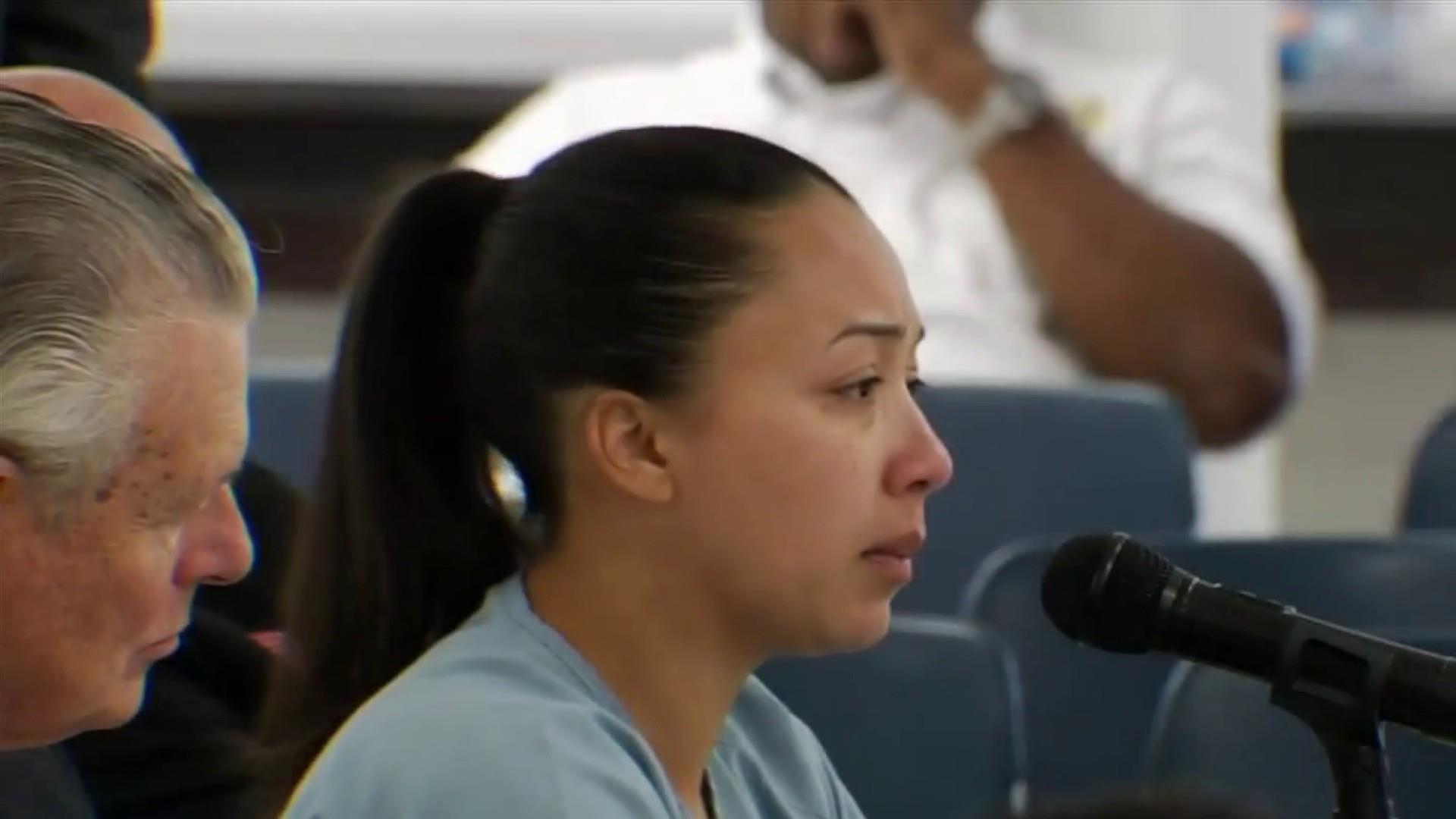 Cyntoia Brown Facing 51 Years in Prison Without Parole
By Claire Concannon

Dec. 12 2018, Updated 7:02 p.m. ET
On December 6th, the Tennessee Supreme Court ruled that Cyntoia Brown, who was convicted in 2004 of first degree murder, must serve another 51 years in prison before being granted the possibility of parole. Many people are outraged by this decision, including many celebrities who have advocated for Brown such as Rihanna, Kim Kardashian West and LeBron James, as the decision doesn't take into account other factors from Brown's case. These include the fact that the 43-year old victim Johnny Allen was, at the time, soliciting 16-year old Brown for sex, or that the laws surrounding adolescent convictions have significantly changed in both Tennessee and the overall U.S..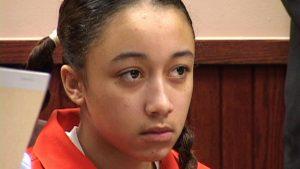 Back in 2004, 16-year old Cyntoia Brown was in an abusive relationship with a man she later called 'Cut Throat.' This man mentally, emotionally and sexually assaulted Brown and insisted that she begin prostitution for money. Brown met the victim Johnny Allen and went back to his house with him where she states that she feared he was going to kill her so he shot him in self-defense. Brown was then tried as an adult instead of an adolescent with prosecutors arguing that Brown's actual motive was robbery and she was charged with first degree felony murder and aggravated robbery. The sentence for this was two concurrent life sentences according to Refinery29.
Article continues below advertisement
Brown's lawyers have argued that her sentence is unconstitutional following the 2012 Supreme Court ruling that found life imprisonment sentences for minors go against the Eighth Amendment 's ban on cruel and unusual punishment stating that if Brown was sentenced today she would be tried as a minor. The Cyntoia Brown case became highlighted in 2017 when celebrities began speaking out for the young women's unjust sentence. In 2017, Rihanna shared Brown's story on her Instagram reading "Imagine at the age of 16 being sex-trafficked by a pimp named 'cut-throat.' After days of being repeatedly drugged and raped by different men you were purchased by a 43 year old child predator who took you to his home to use you for sex. You end up finding enough courage to fight back and shoot and kill him."
The Tennessee Supreme Court ruled that Cyntoia Brown must serve another 51 years in prison using a loophole that defines a life sentence as 60 years according to Refinery29. In a statement the court released they stated "under state law, a life sentence is a determinate sentence of 60 years. However, the sixty-year sentence can be reduced by up to 15 percent, or 9 years, by earning various sentence credits." They are basically stating here that because Cyntoia is serving 51 years and not the life sentence of 60 that they are not breaking laws surrounding the US Supreme Court ruling that forbids convicting minors to prison terms equivalent to death in prison.
Article continues below advertisement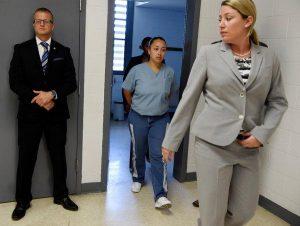 Cyntoia Brown's case is still pending judgement by the U.S. Sixth Circuit Court of Appeals.